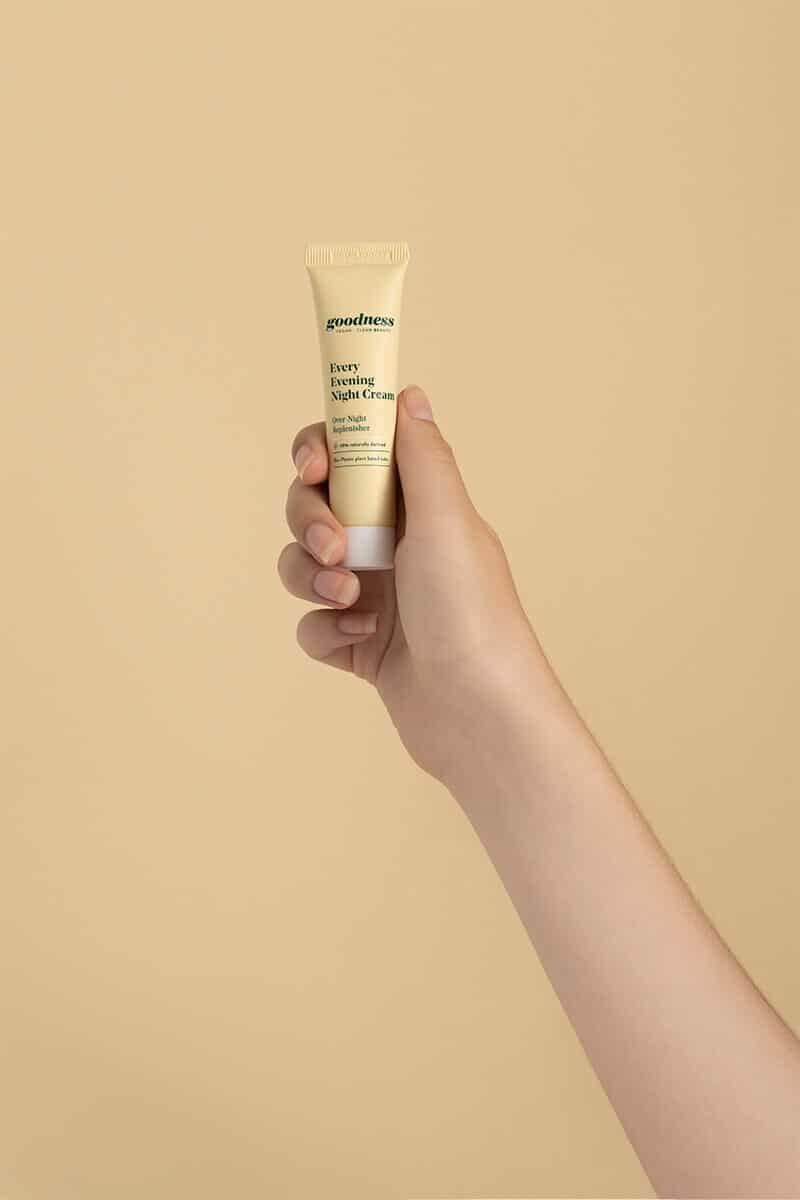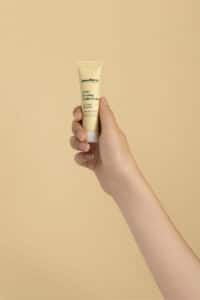 Take a look at the step-by-step guide we've pulled together to show you just how easy creating this kind of content can be.
Read More »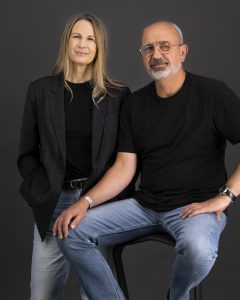 Jo and Andy Mackie share their thoughts on customer behavioural change, the opportunities and what this new landscape looks like.
Read More »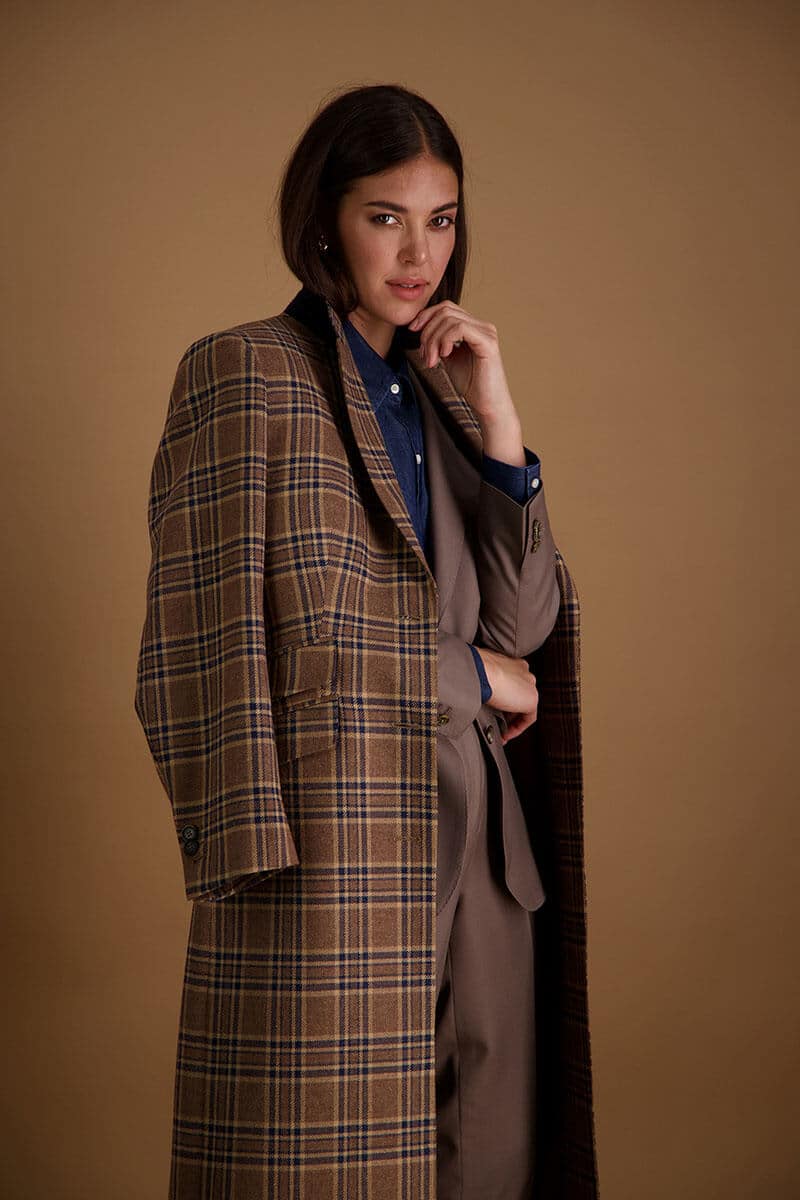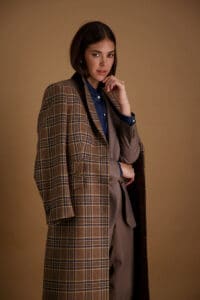 According to NZPost, online spend in October 2021 was up 71% year on year and hit a massive $765 million. Let's talk about it.
Read More »