Automated content creation
Increase your daily output of content. From ensuring consistency, colour accuracy and editing, our technology handles all the complexities at the touch of a button. Whether you have one product or thousands, we have the solution for your business.
Visual merchandising software
Our innovative technology makes your retail life easier. Boost productivity by creating visual guidelines quickly, saving them anywhere, and automatically sending them to your retail stores. Seamless communication and analytic tools to enhance operations.
Seeing our brands success is what drives us. We work with businesses from all over the country, small start-ups to iconic kiwi brands. We're here to support your content creation journey from planning, art direction, creation and more.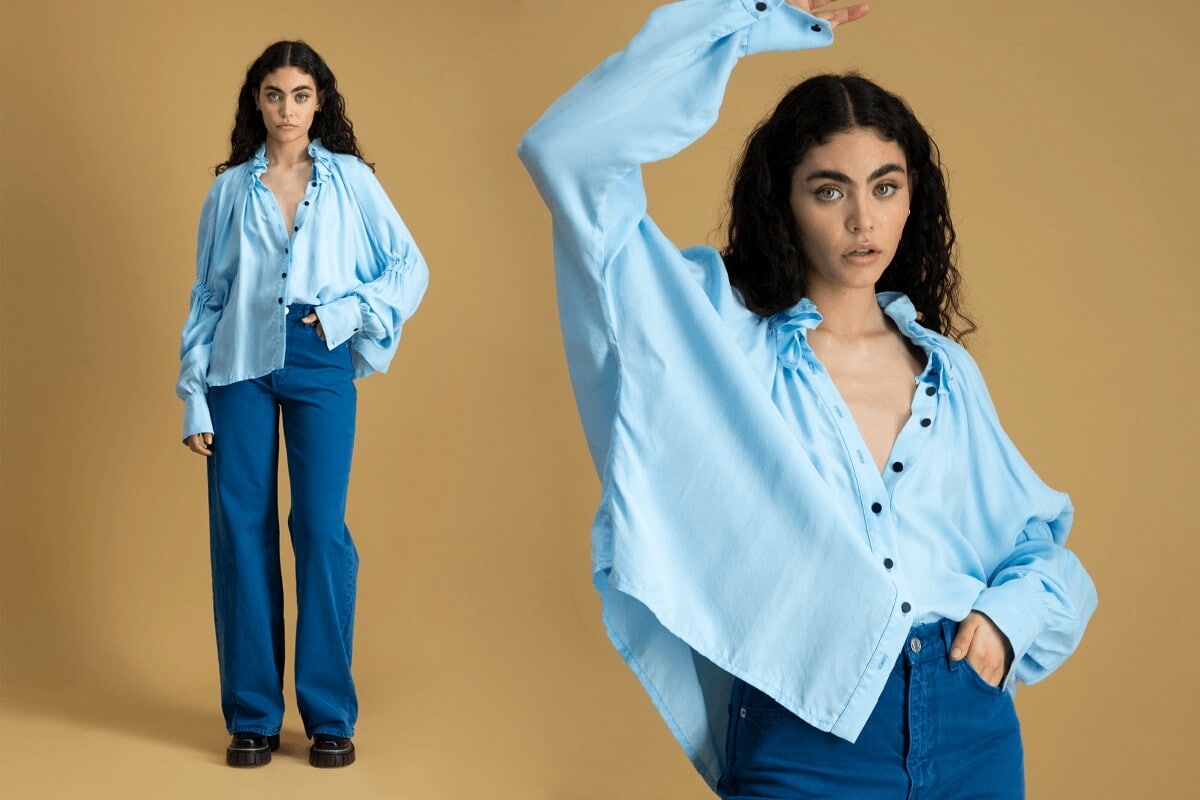 By condensing a photo and video studio into one, the speed and efficiency of your model ecommerce photography is unparalleled. Our Live Machine is a customisable arena designed to work alongside your stylists and models.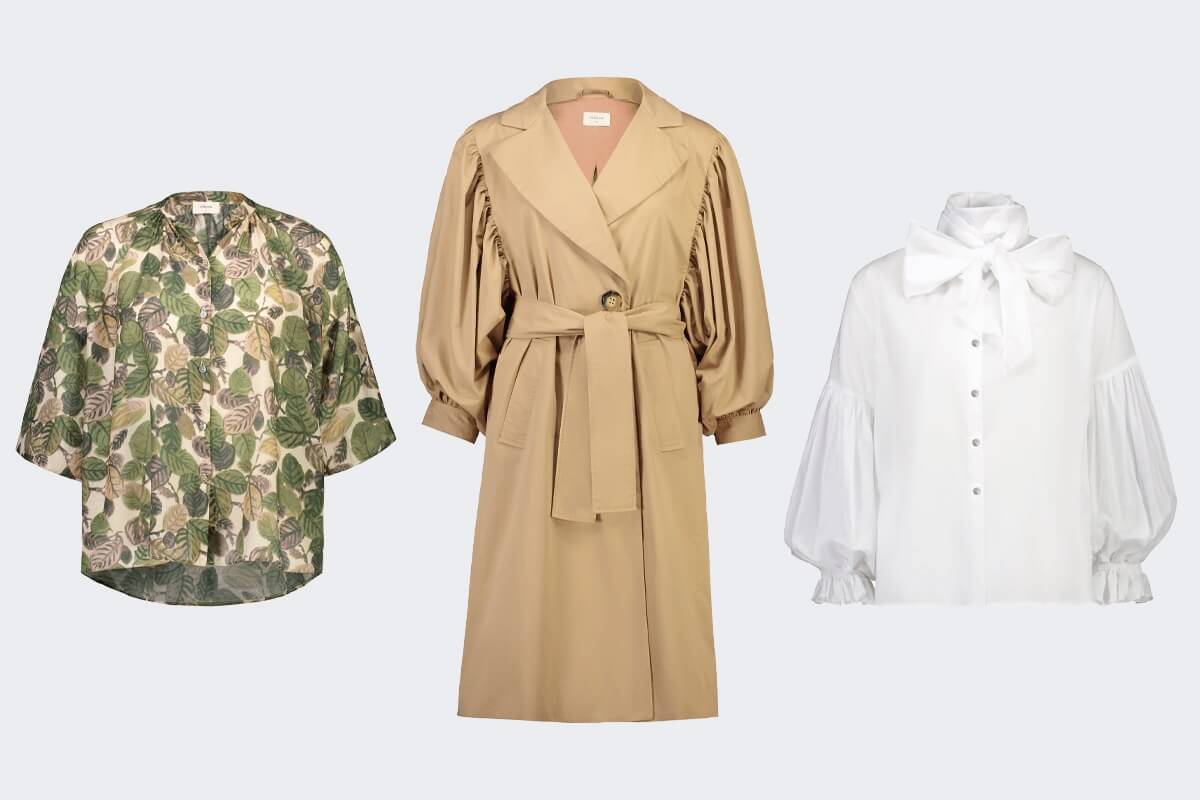 Simply style each garment using our modular mannequins, experiment with lighting using the attached iPad and receive automatically clear cut ecommerce photography within seconds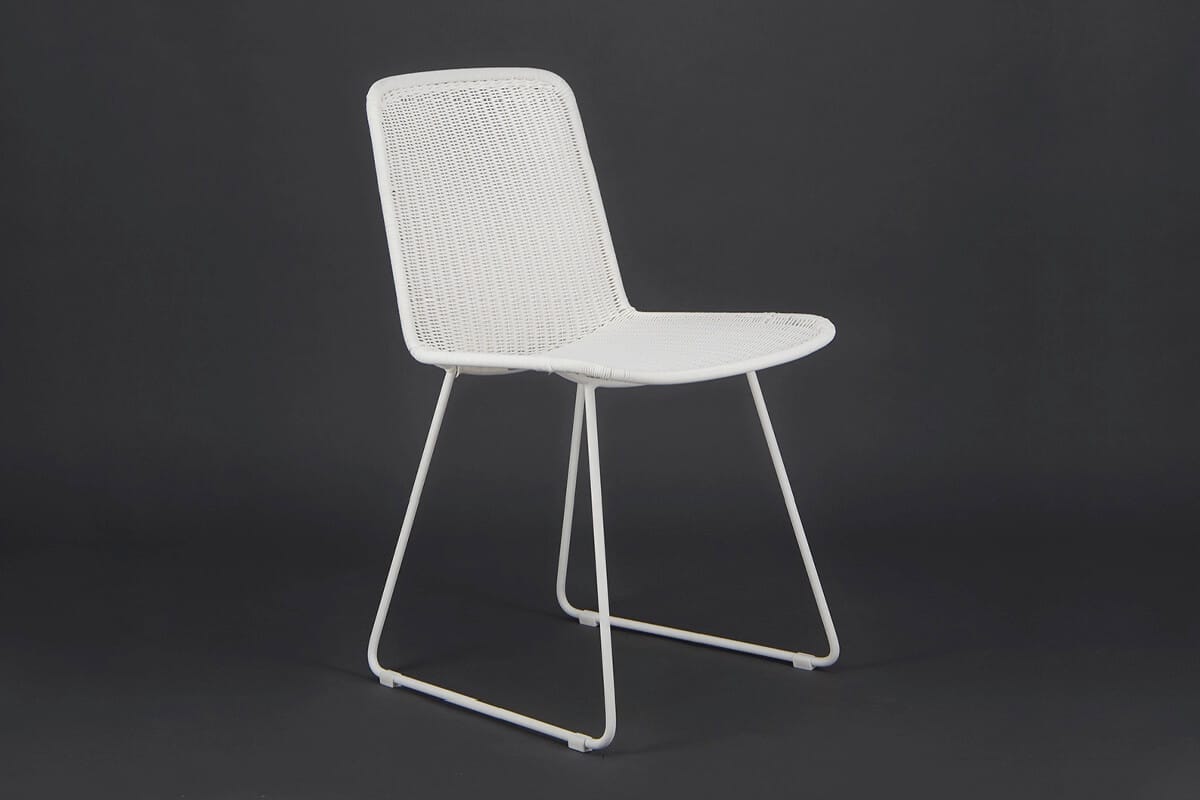 Our suite of machines offer the perfect product photography services for anything from beauty to hardware and everything else in-between. It's fast and easy-to-operate ecommerce photography.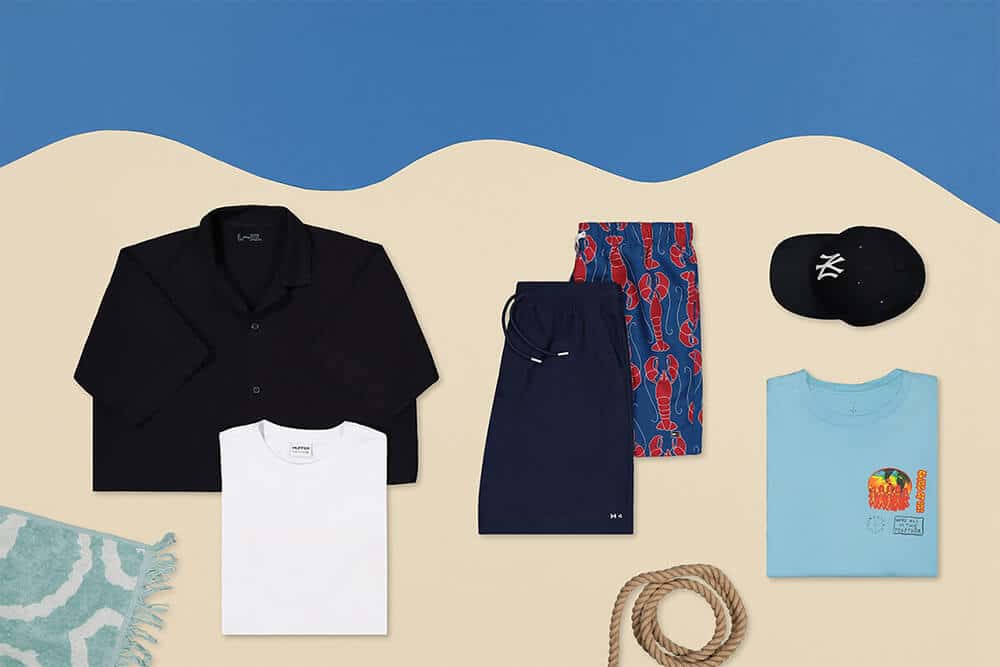 Flat Lay imagery works best for those items best shown from above. Our machines are designed for maximum ease of use, meaning you can easily style, capture and upload your ecommerce photography within seconds.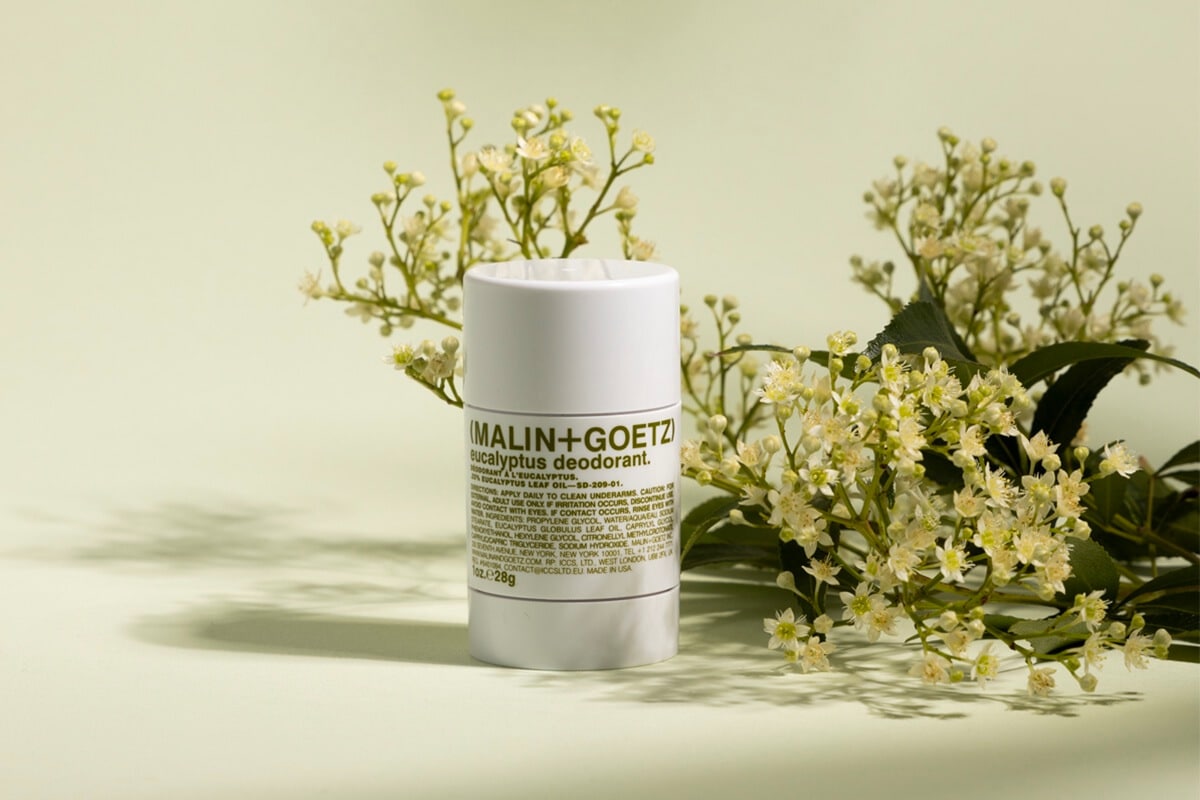 Elevate your brand, improve engagement and tell your unique story with creative content. Our machines are customisable arenas. From simple prop and background changes, to full sets, we do it all.
Easily capture automatically edited cinematic video at the same time as your stills. Video ensures accurate product representation in the digital world, building brand loyalty and trust within your consumers.
Our visual merchandising software
Make your retail life easier. Our visual merchandising platform boosts your productivity no matter where you work from. Create guidelines online quickly and easily, save them to your brand book and automatically send them to your retail store. Seamlessly communicate with your in-store staff to ensure stores appear and perform the way you intend them to. Analyse the data to enhance operations and optimise the customer experience.
Simply book a time with us, show up with your products and create content at the touch of a button with the support of our team.
Drop off your product and styling brief and our expert team will quickly get to work producing beautiful content on your behalf. 
"It's safe to say finding Asset Factory
changed our lives
. With so many needs every season it was hard to manage before. Now we are streamlined, consistent and our imagery has never looked better."
– Jenny Drinkwater, Brand Manager at Swanndri