New Zealand's leading ecommerce & content creation studio
Our innovative StyleShoots technology is iPad operated allowing for fast and efficient ecommerce photography. Whether you have one product or thousands, we have the professional commercial photography services for your business.
Increase your daily output of content. From capturing to editing and exporting, our StyleShoots machines will handle all the complexity. Asset Factory is New Zealand's most efficient product photography studio.
Receive high-quality imagery and video that is upload-ready. With accurate colour matching processes, customisable templates and framings, every photoshoot returns consistent results unique to your brand.
By condensing a photo and video studio into one, the speed and efficiency of your model ecommerce photography is unparalleled. Our Live Machine is a customisable arena designed to work alongside your stylists and models.
Simply style each garment using our modular mannequins, experiment with lighting using the attached iPad and receive automatically clear cut ecommerce photography within seconds
Our suite of machines offer the perfect product photography services for anything from beauty to hardware and everything else in-between. It's fast and easy-to-operate ecommerce photography.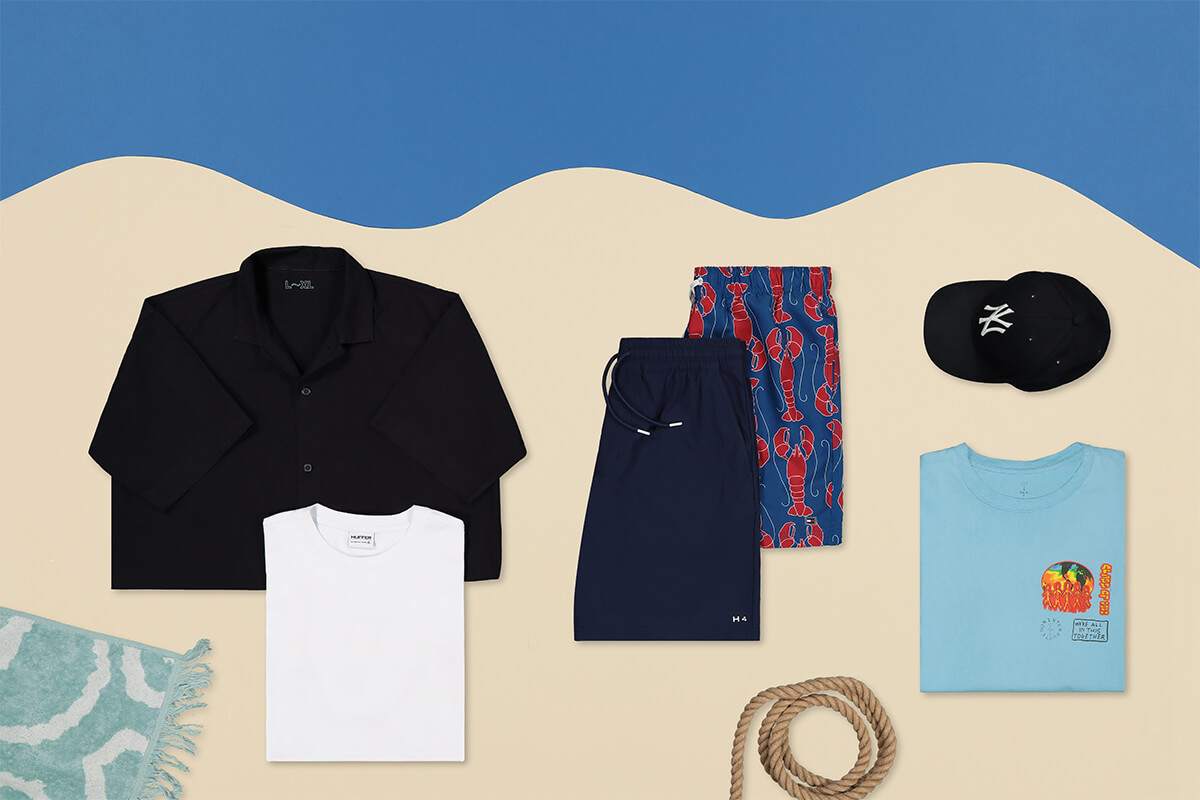 Flat Lay imagery works best for those items best shown from above. Our machines are designed for maximum ease of use, meaning you can easily style, capture and upload your ecommerce photography within seconds. 
Elevate your brand, improve engagement and tell your unique story with creative content. Our machines are customisable arenas. From simple prop and background changes, to full sets, we do it all.
Easily capture automatically edited cinematic video at the same time as your stills. Video ensures accurate product representation in the digital world, building brand loyalty and trust within your consumers.
Our team are experts in the industry. Together we create content that makes the online consumer experience as good as it can be.
We offer a creative and product photography service that you can do yourself. Simply book a time slot with us, show up with your products and create content at the touch of a button. Our team is on hand to support and show you how to get the most out of our technology.
Drop off your product and styling brief and our expert team will quickly get to work producing beautiful content on your behalf. No matter your business size, our technology and expert team combine to offer professional commercial photography services for everyone. 
"I think it's safe to say finding the Asset Factory changed our lives. With multiple imagery needs every season it was hard to manage before, but now we are super streamlined and consistent and our imagery has never looked better!"
Jenny Drinkwater, Brand Manager at Swanndri
"The ability to create content and turn it around quickly lets us immediately respond to exciting opportunities"
Steve Dunstan, Company Director & Brand Manager at Huffer
"Asset Factory was the perfect place to create consistent, high quality imagery. We've been able to use the imagery and video created across our e-commerce platform as well as customer newsletters and social media."
Charlotte Pecover, Digital & Social Manager at Flooring Xtra
"The teams knowledge about the retail industry and how to service it in the best way possible is second to none."
Hamish Davies, Managing Director of Porter Packaging
Asset Factory brings you solutions that will save time, money and provide quality results. Visit us today to access the future of product photography in New Zealand