Visual Merchandising Software
Take your visual merchandising to the next level with Asset Factory and cutting-edge merchandising platform partner, IWD. Plan and create unique guidelines to streamline your merchandising processes, execute in-store directives to simplify in-store communication and compliance, and analyse store performance to optimise your strategies and plan future campaigns.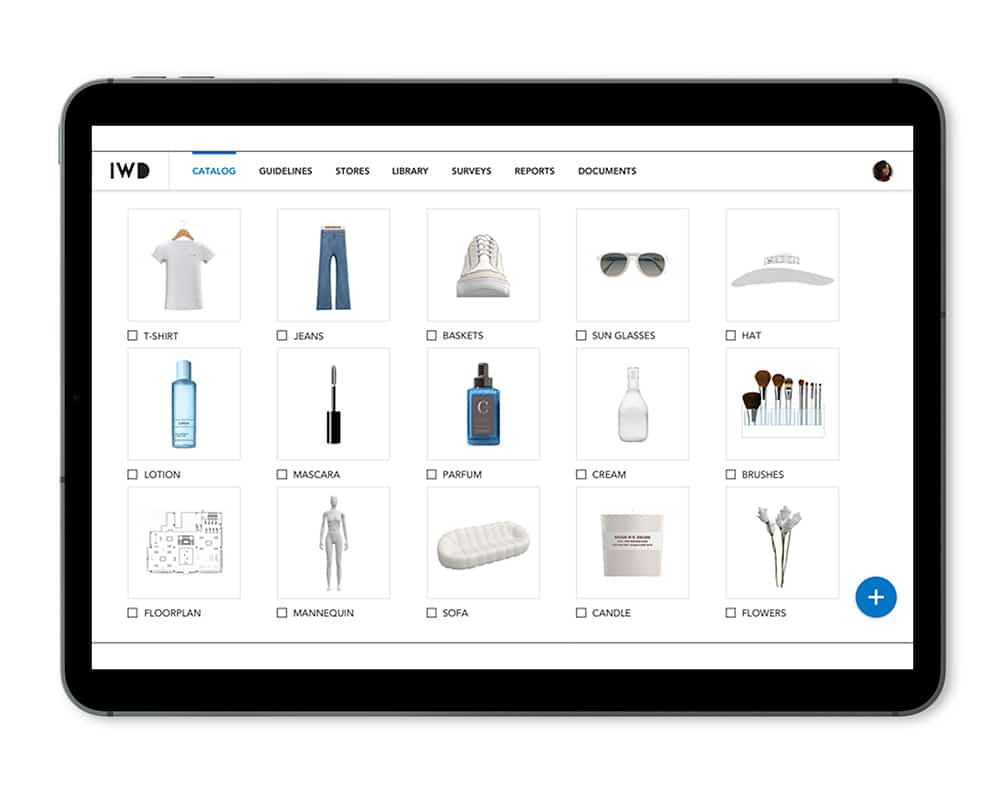 Plan and create online guidelines to remove staff labour and material costs like printing and shipping.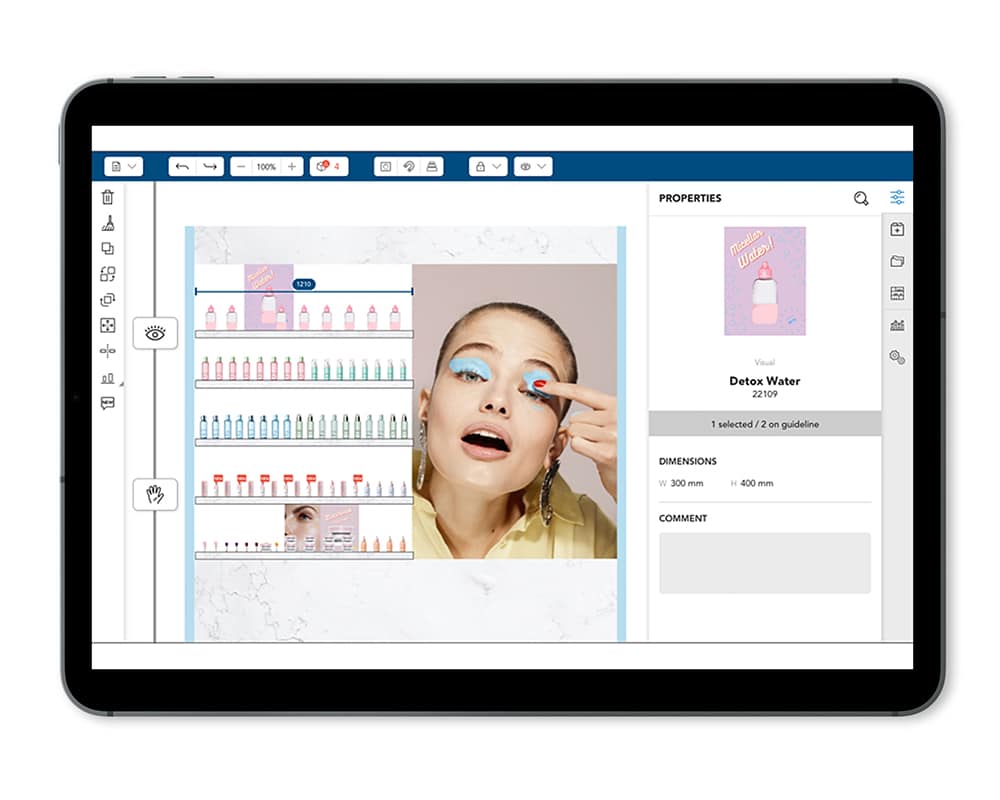 Get rid of inefficient processes to save time and maintain brand consistency across your retail stores.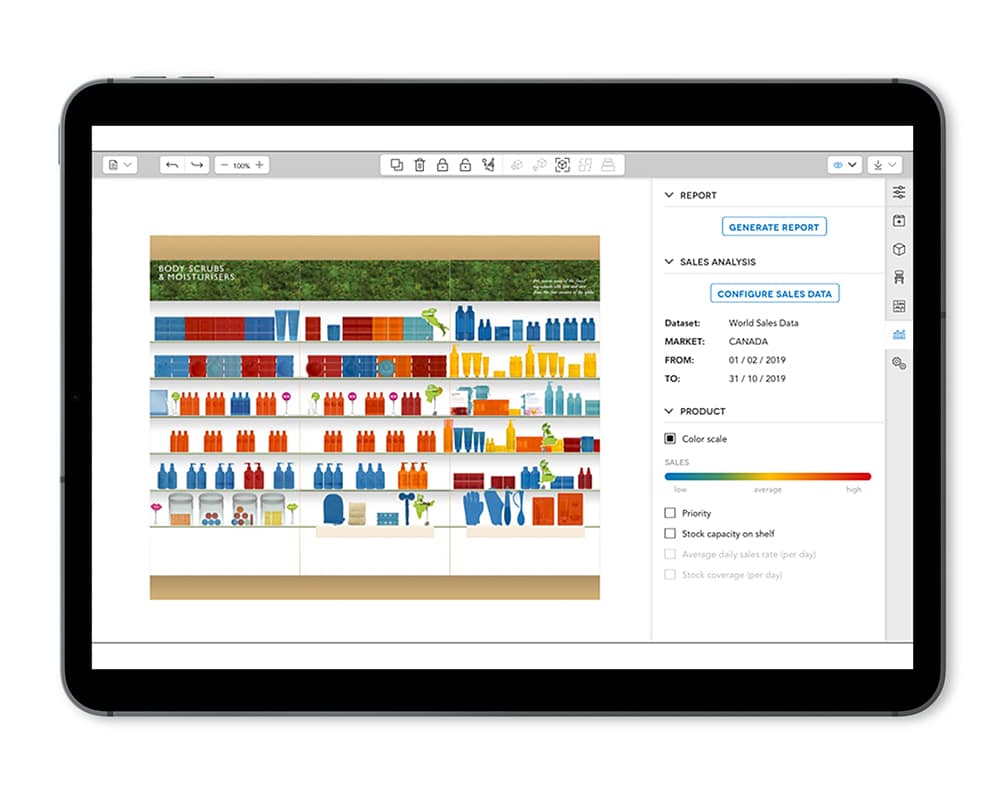 35% productivity improvement
Improve cross-functional team collaboration and gain complete control over your customer experience.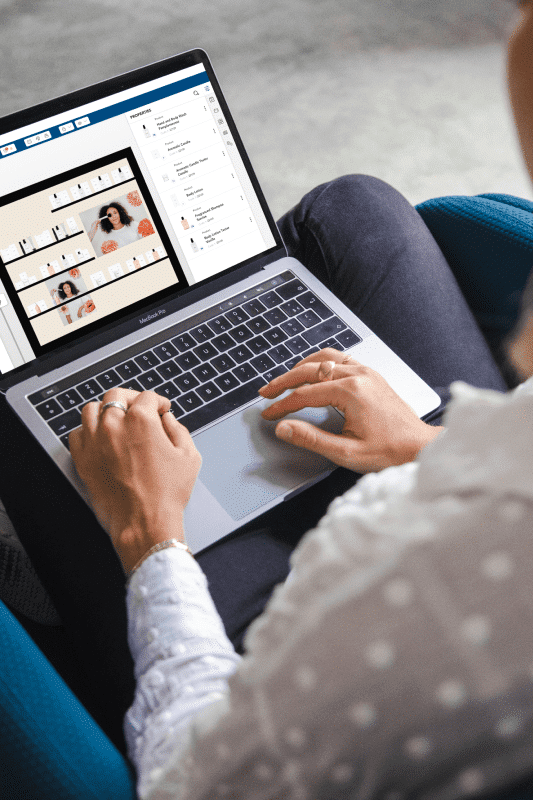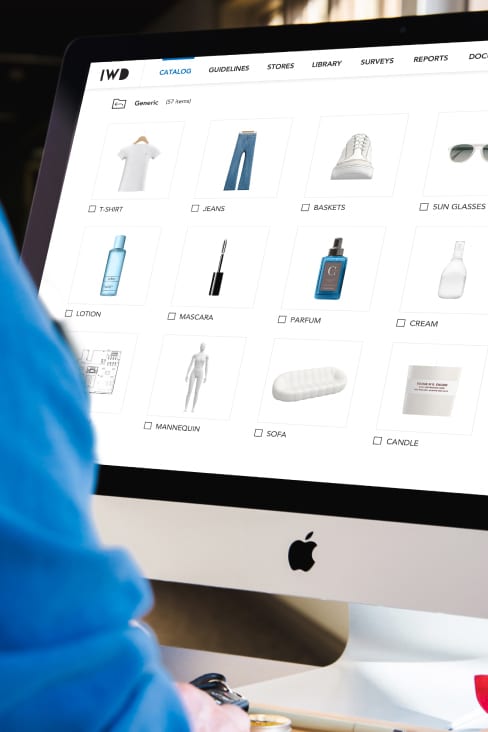 Plan and create visual guidelines
Establish clear branding rules and gain control over your in-store experience
Whether you've got one store or many in different locations, the IWD merchandising platform will streamline your visual retailing processes, make sure your branding is consistent across stores, and help you adapt quickly to your local market needs.
Digitise your retail merchandising process
Manage all your brand assets in one place
Create local specific guidelines for each location
Build planograms with standard 2D linear shelving
Build planograms with fully modelled 3D stores
Ensure brand consistency across retail stores
Build & create directives in 1 day instead of 7
Contact us to learn more or book a free demo.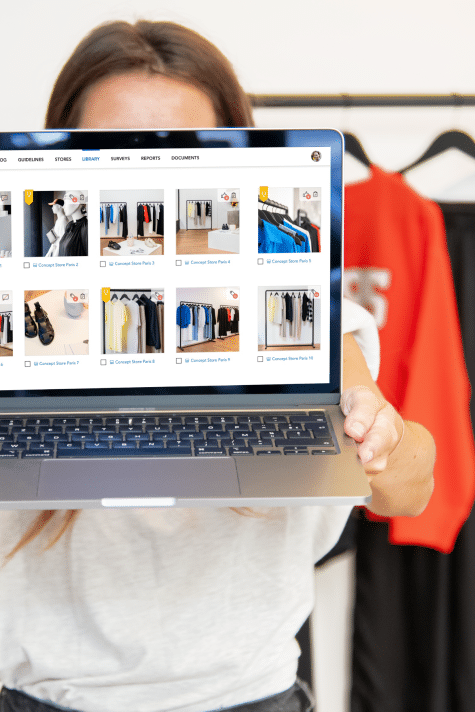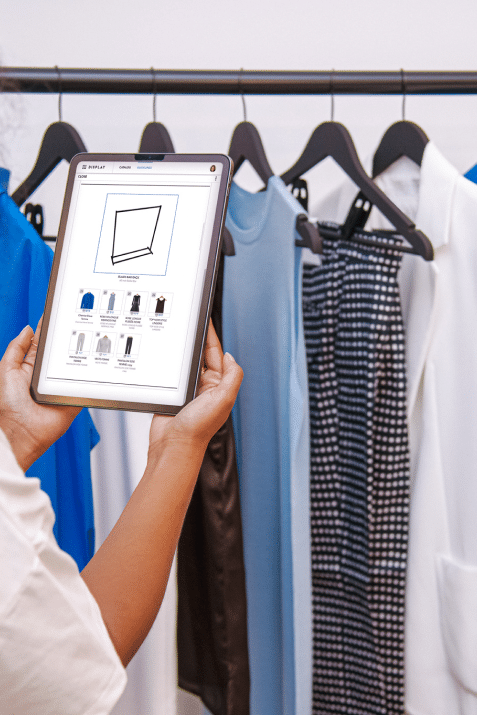 Execute in-store directives
Save time, maximise sales, and execute your in-store branding strategy
Say goodbye to miscommunication with staff and wasted time shuffling through pages of merchandising guidelines; the easy-to-use IWD merchandising software ensures that your staff implement guidelines and promotions correctly, and your stores look and perform the way they should.
Execute your visual merchandising strategy quickly and efficiently
Share locally adapted guidelines with your stores in minutes
Send guidelines to local marketing teams for implementation
Improve and streamline communication across your stores
Check store compliance and share feedback with staff
Enhance your in-store branding experience
Improve your brand visibility and awareness
Contact us to learn more or book a free demo.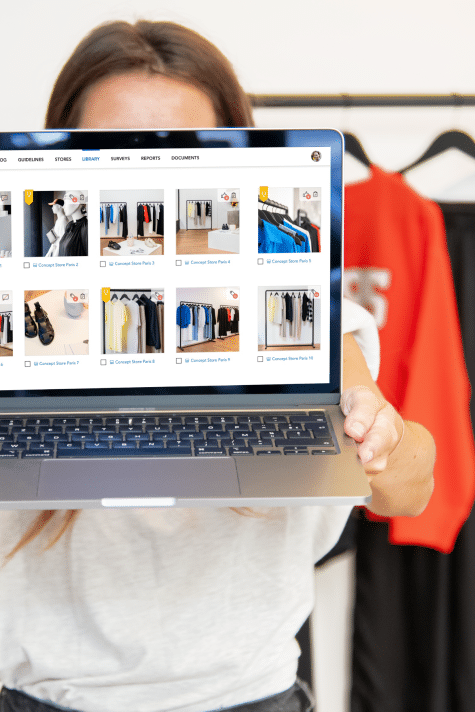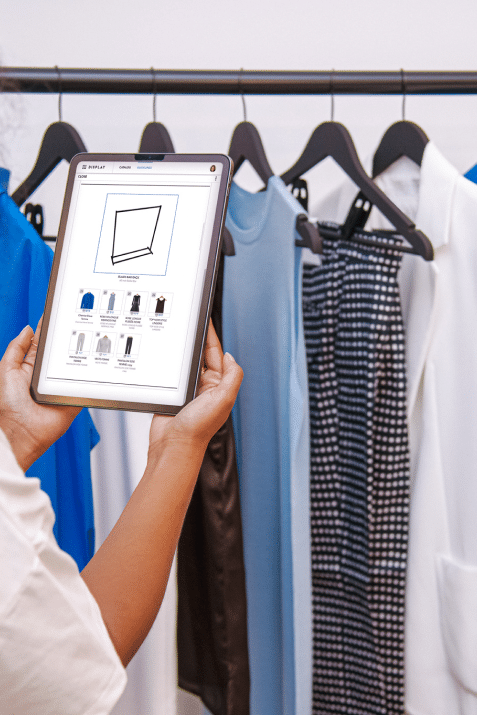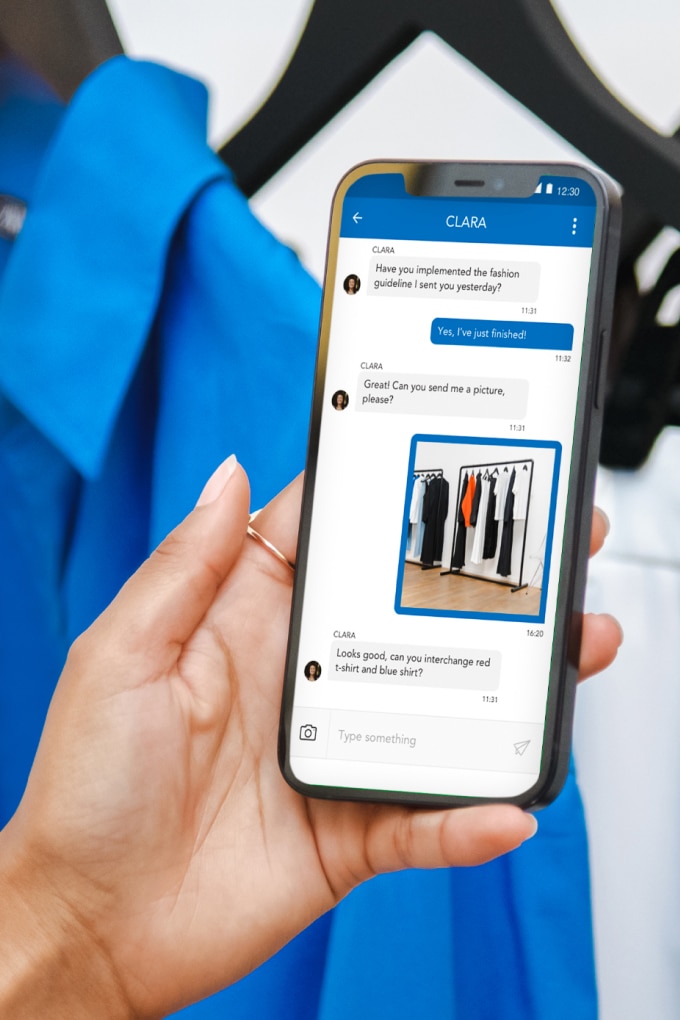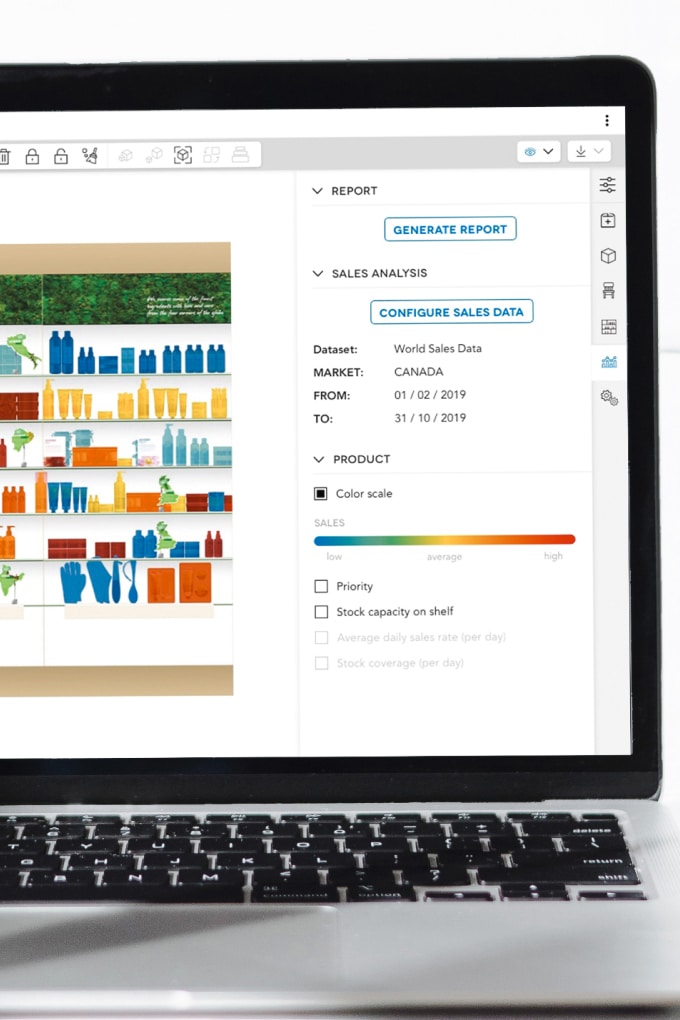 Analyse store performance
Optimise your retail operations, enhance store performance, and plan for your next merchandising cycle.
See the results of your visual merchandising strategy. The IWD merchandising platform will give you a detailed visual analysis of store performance to help you see what's working, anticipate your customers' next moves, and deliver the right offers in the right place.
Measure the impact of your visual merchandising strategy
Integrate sales data to visually analyse sales performance
Product level, category level, shelf level, or store zone data
Use sales data and analytics to plan your next campaigns
Keep track of staff and store KPIs
Analyse competitor activity
Increase store profitability
Contact us to learn more or book a free demo.