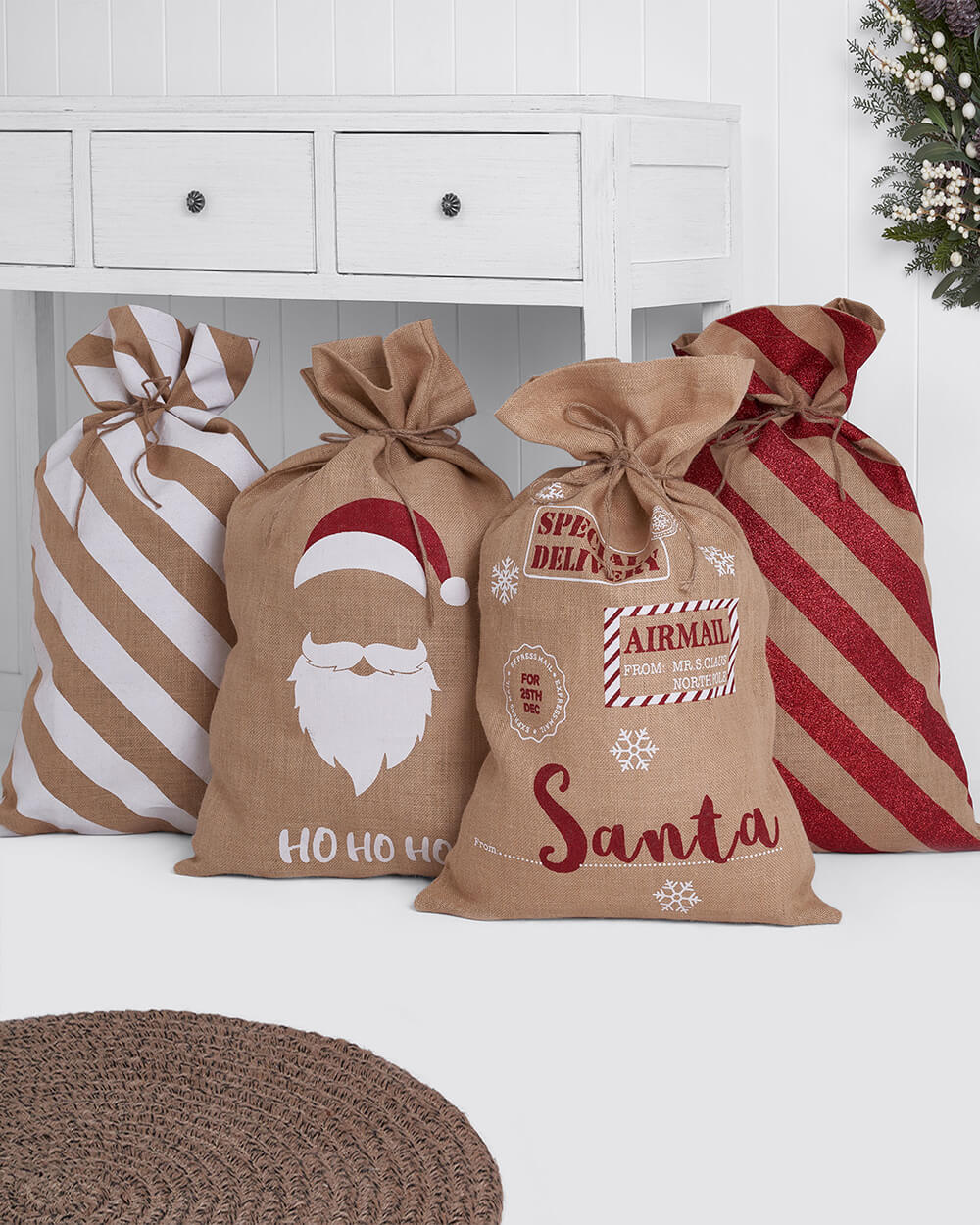 REDCURRENT We're proud to share the beautiful set design and e-commerce content shot for the Redcurrent Summer and Christmas collections. In 1999, Hawke's Bay mother
See More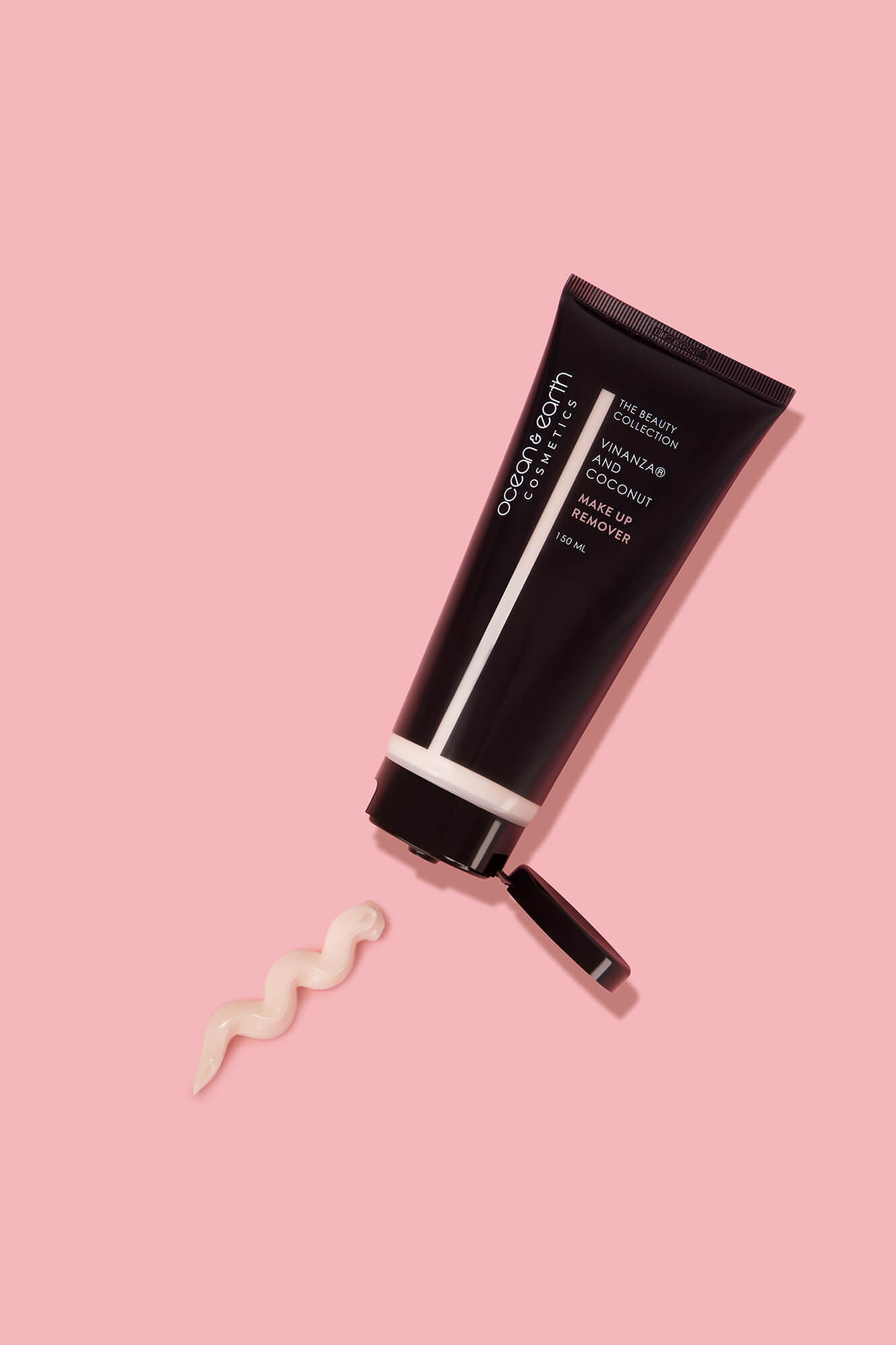 Ocean & Earth Ocean & Earth is an innovative beauty brand that brings New Zealanders high-quality and natural ingredients. The Ocean & Earth team made
See More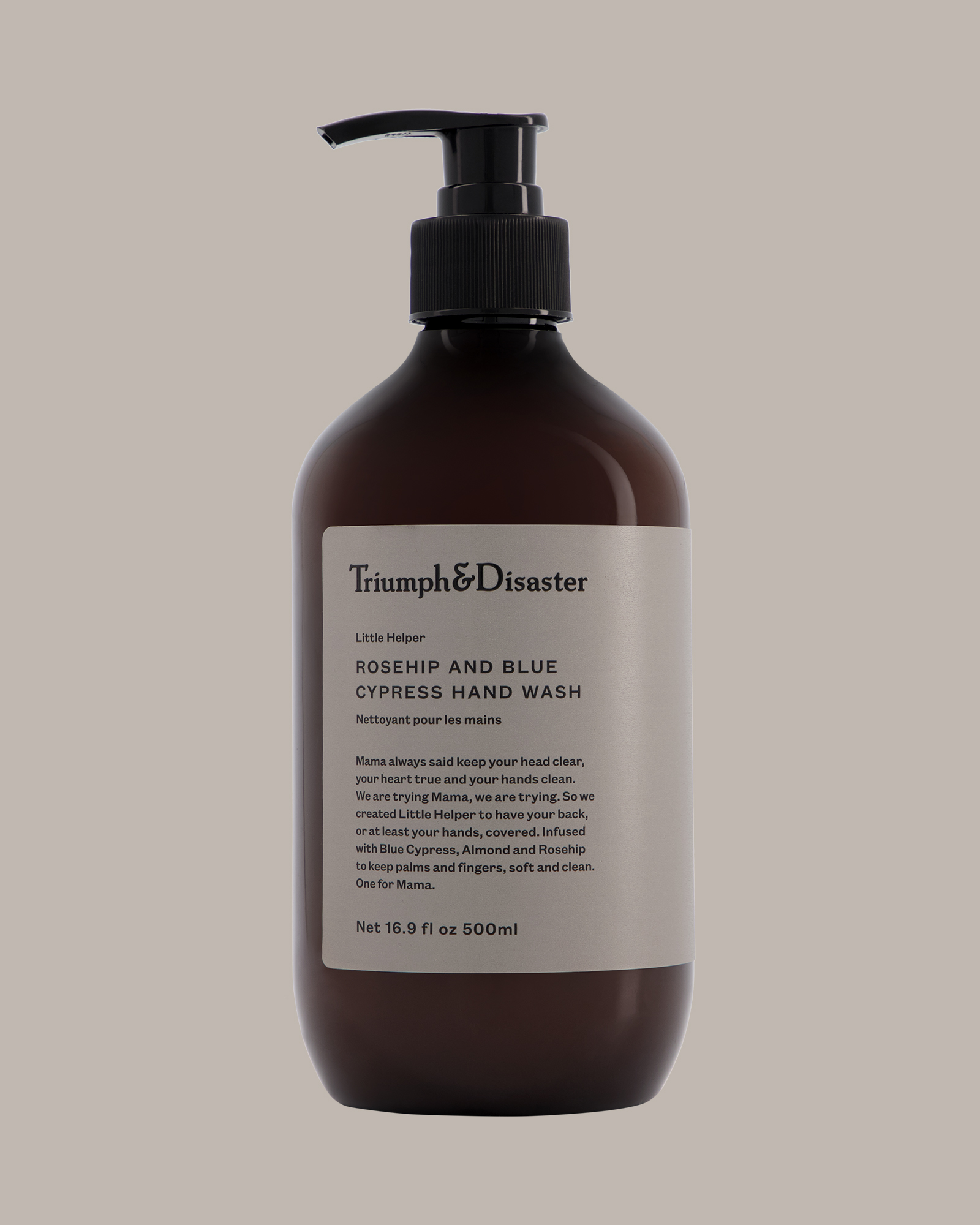 Triumph & Disaster Contact Us All Services Download Examples
See More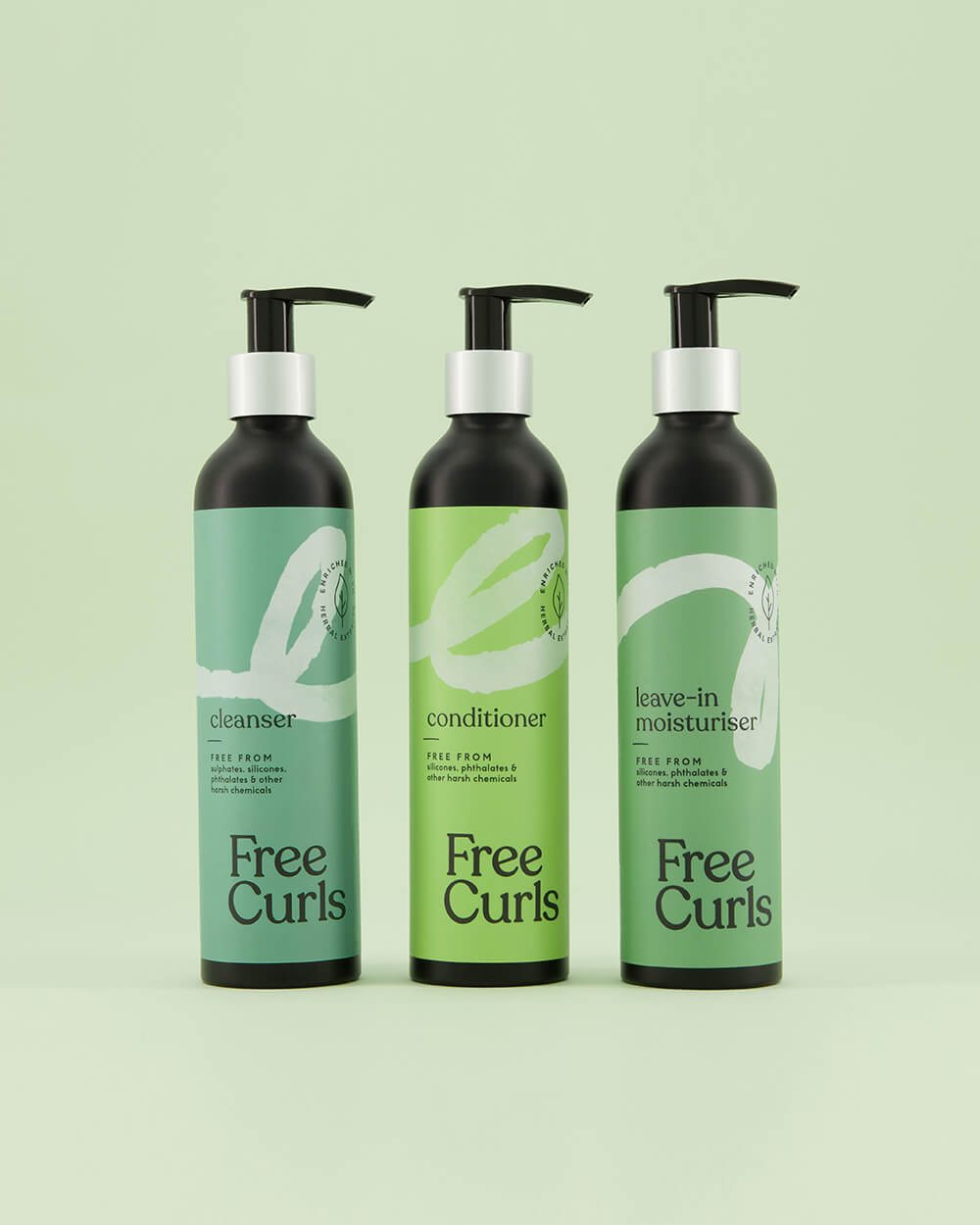 FREE CURLS Free Curls is proudly manufactured in New Zealand, with our climate in mind. We are proud to produce beautiful imagery for their ecommerce
See More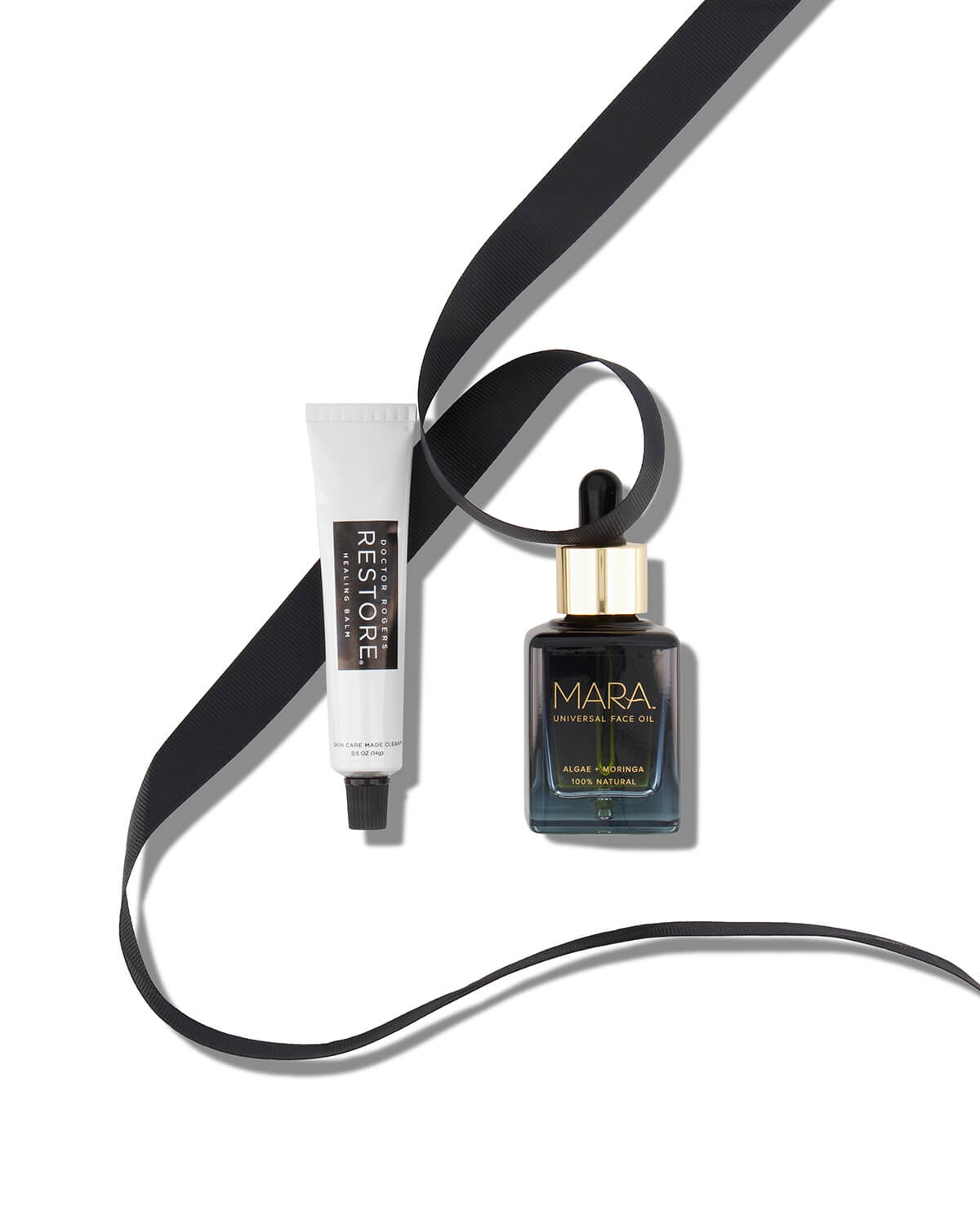 INÈS STORE Detailed and consistent beauty product photography taken on our Eclipse Machine. INÈS is a hand-picked edit of beauty, hair and skincare products from
See More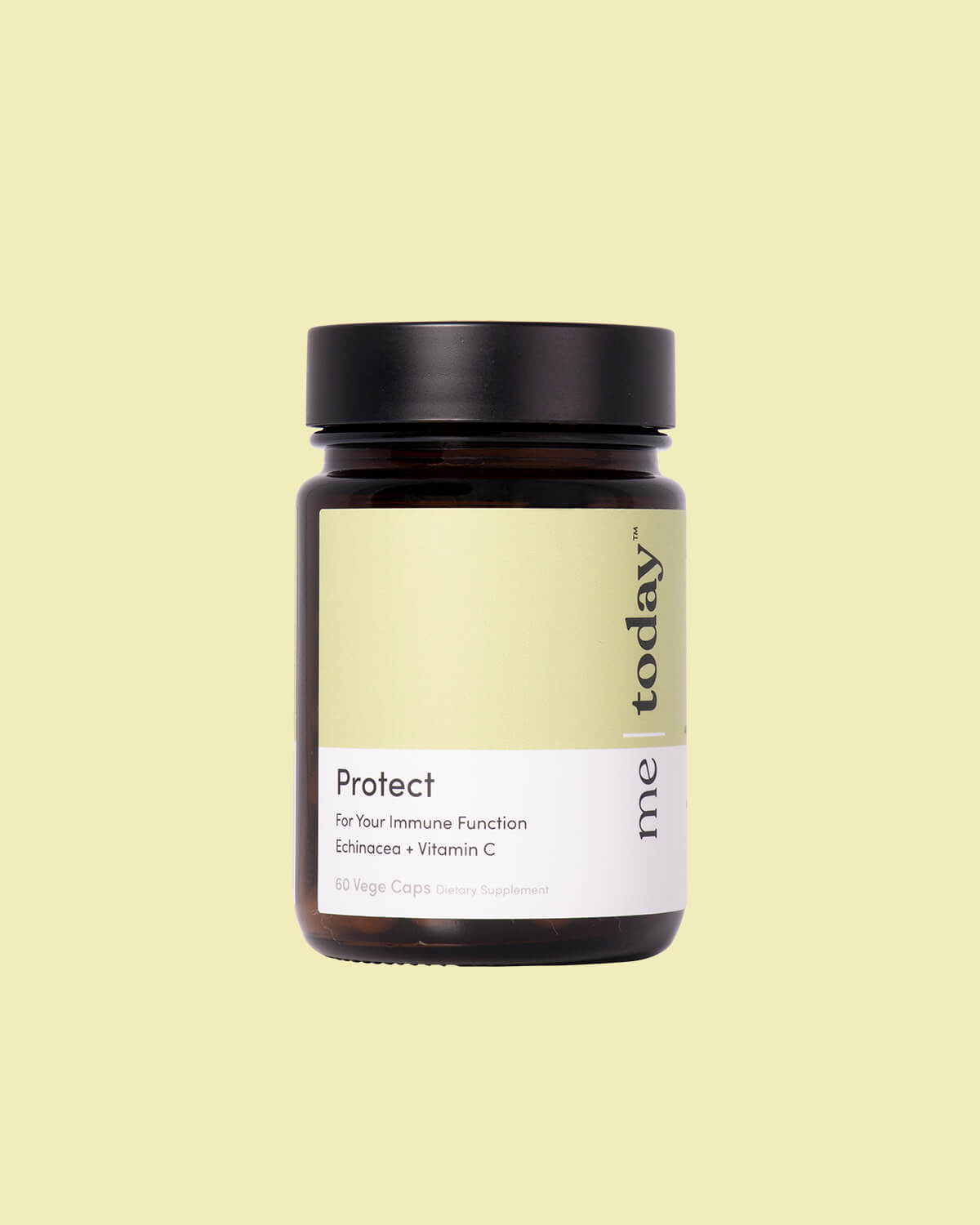 ME TODAY Using our Eclipse Machine, the Me Today team captures beautiful product shots of their products, individually and in sets. We are excited to
See More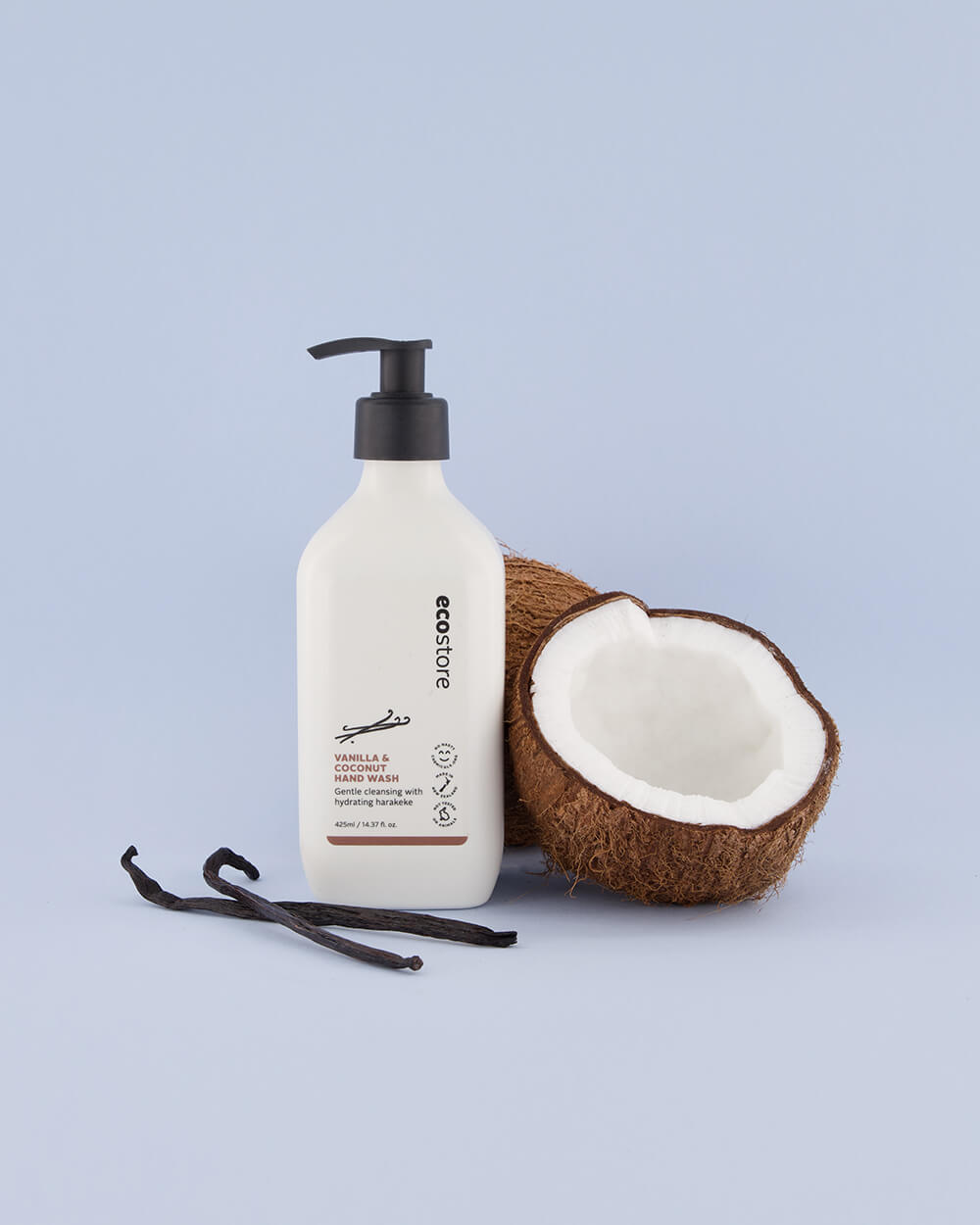 ECOSTORE Our Machines provide the ecostore team with the freedom to get creative and style their own shoots. Using our Horizontal, Vertical and Eclipse Machine,
See More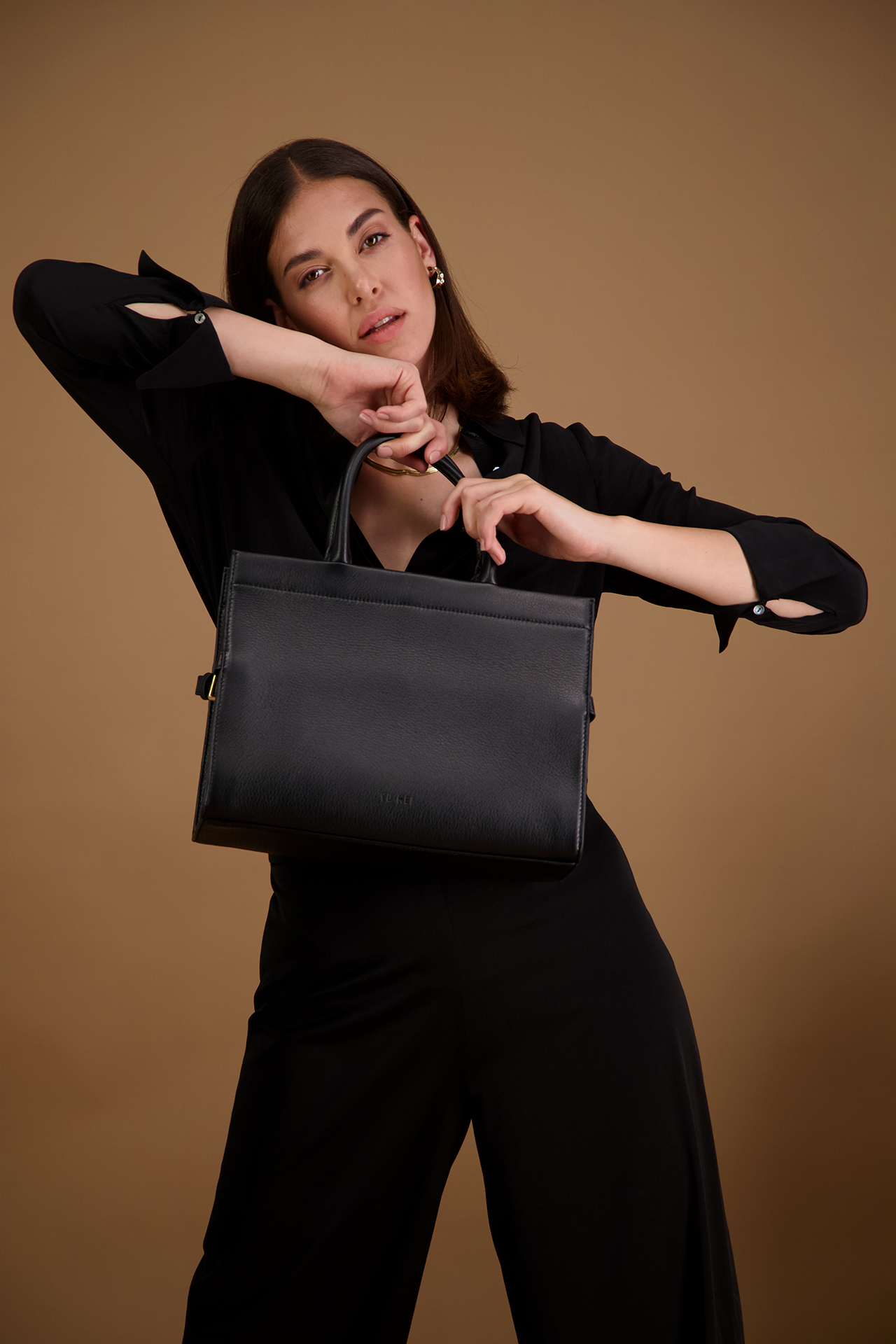 KOWTOW Ensuring environmental protection, Kowtow design and deliver simplicity, full circularity and strong community. It's not mannequin and it's not a flat lay! The Vertical
See More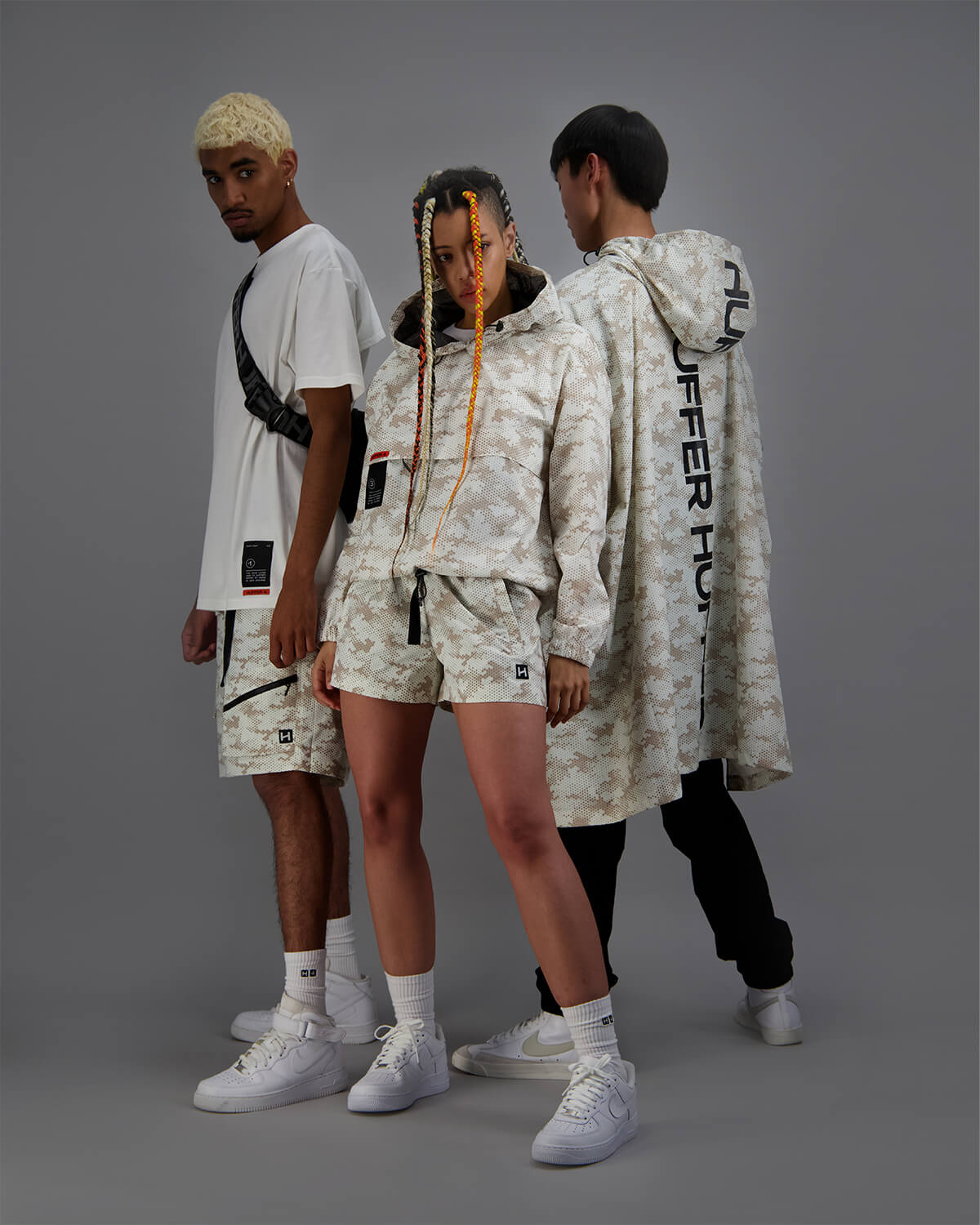 W by Working Style After 34 years in menswear, Working Style have launched their collection of impeccably tailored garments for women. Unleashing their feline side.
See More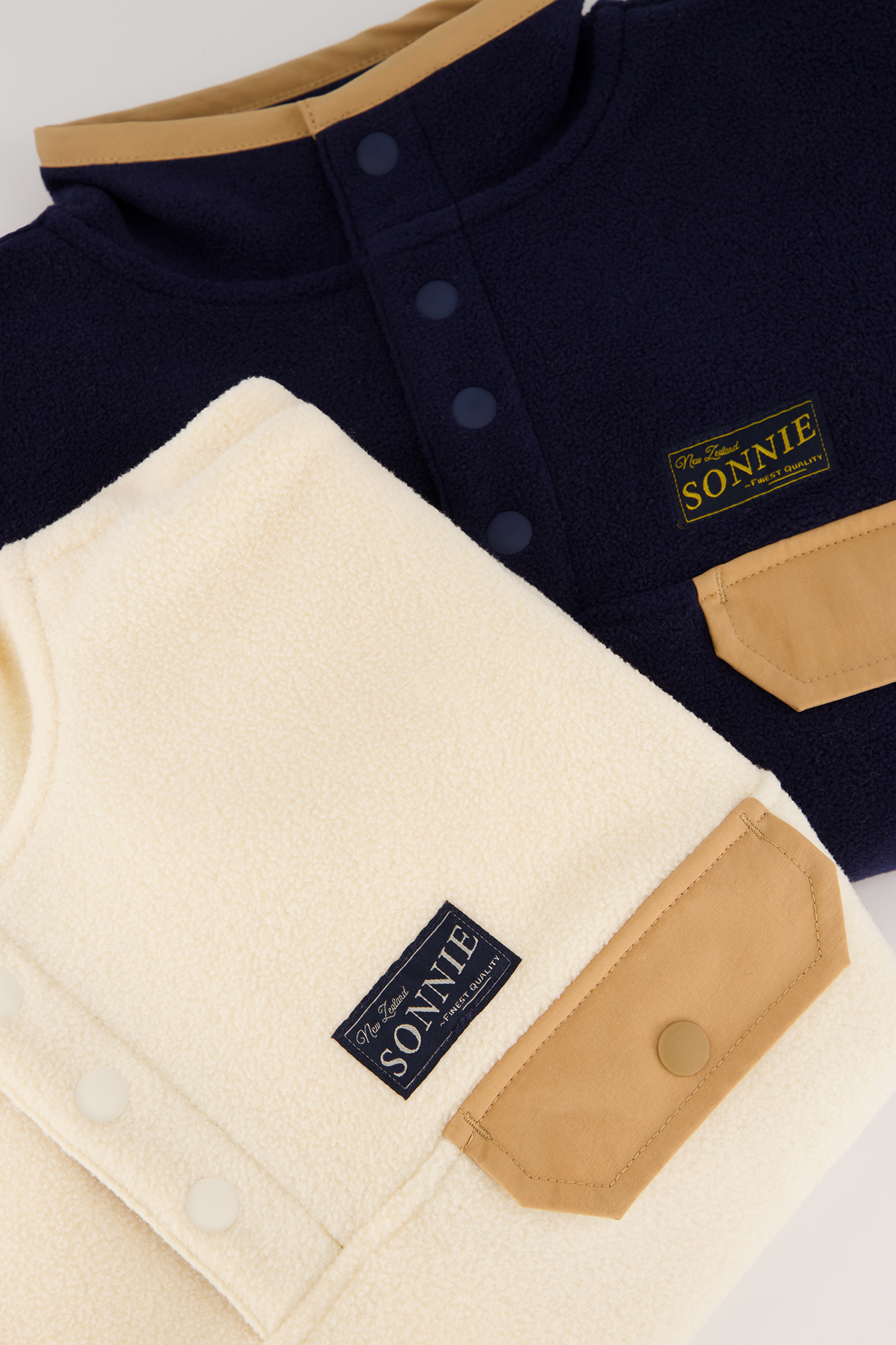 Sonnie Store From drop to drop, our expert team creates high-quality content for the Sonnie team. From simple, crisp flat lays, to stacked shots and
See More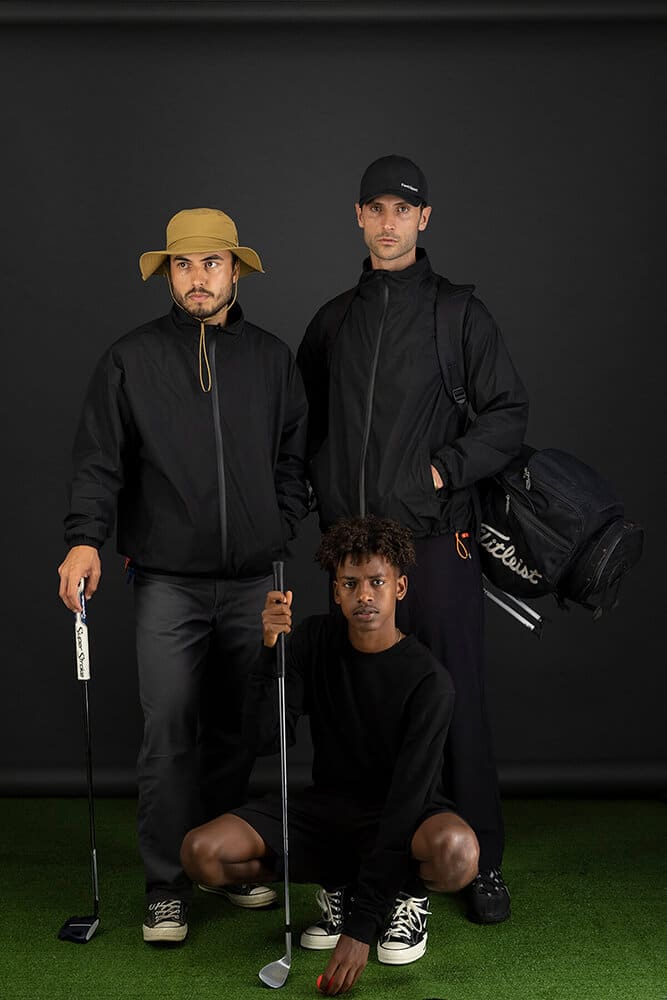 FANTL SPORT All day golf wear designed in New Zealand to take on the world. Our Live Machine provided the Fantl team with a completely
See More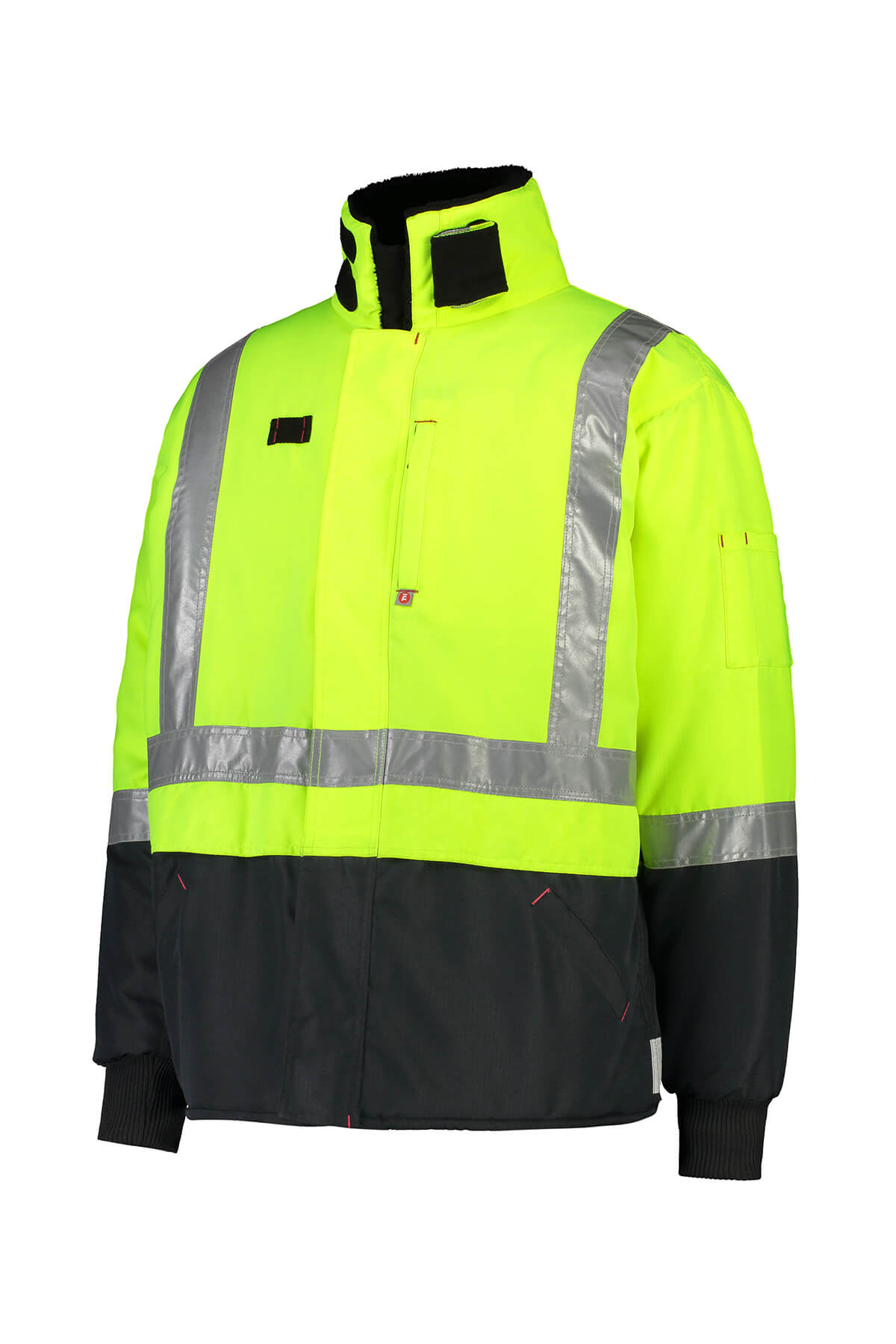 ALL GUARD SAFETY Using our Vertical machines for high-quality ghost mannequin results. Contact Us All Services Download Examples
See More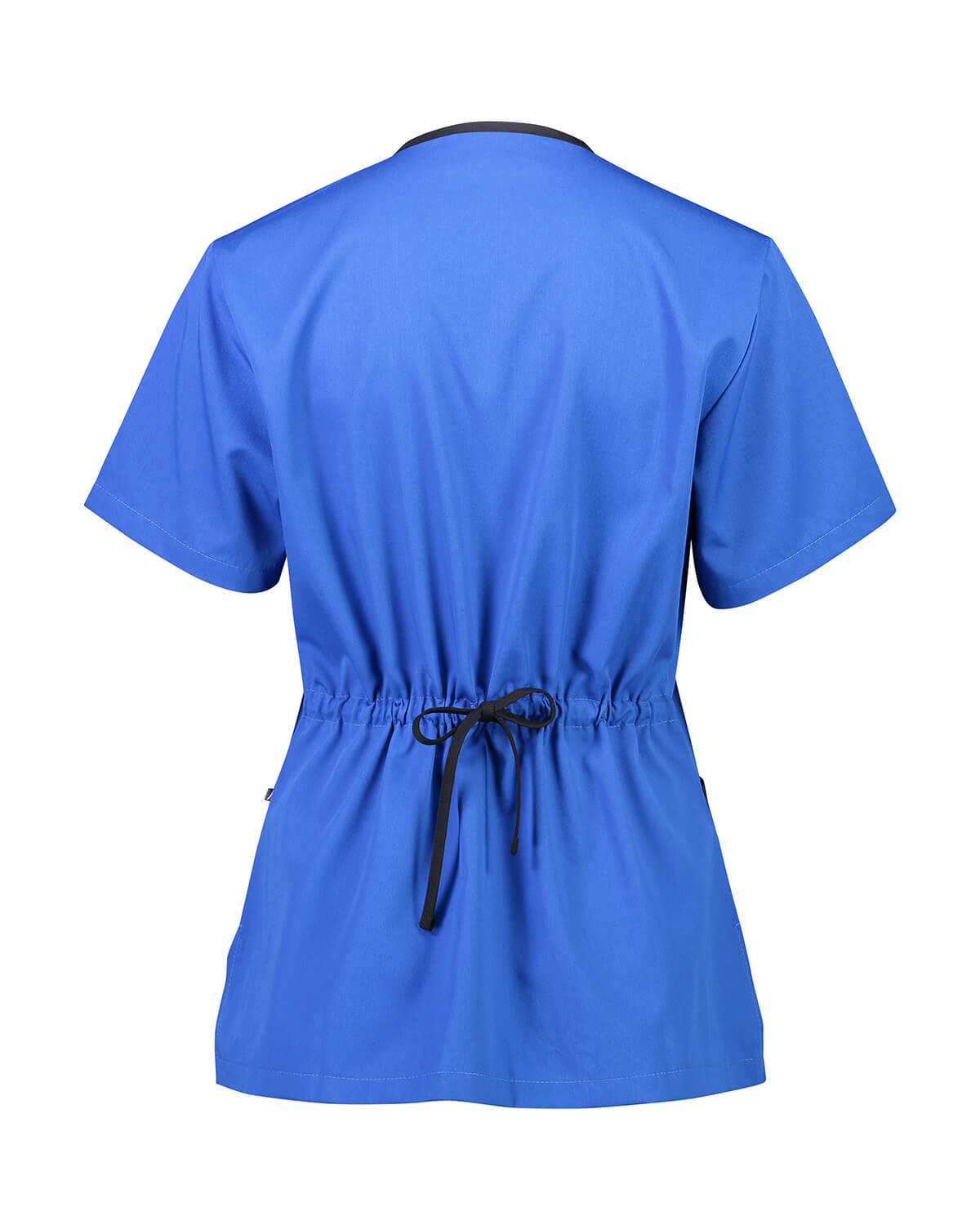 ARROW UNIFORMS Using our Vertical & Horizontal machines for high-quality consistent clear cut results. Arrow uniforms use both our DIY and Drop & Run services
See More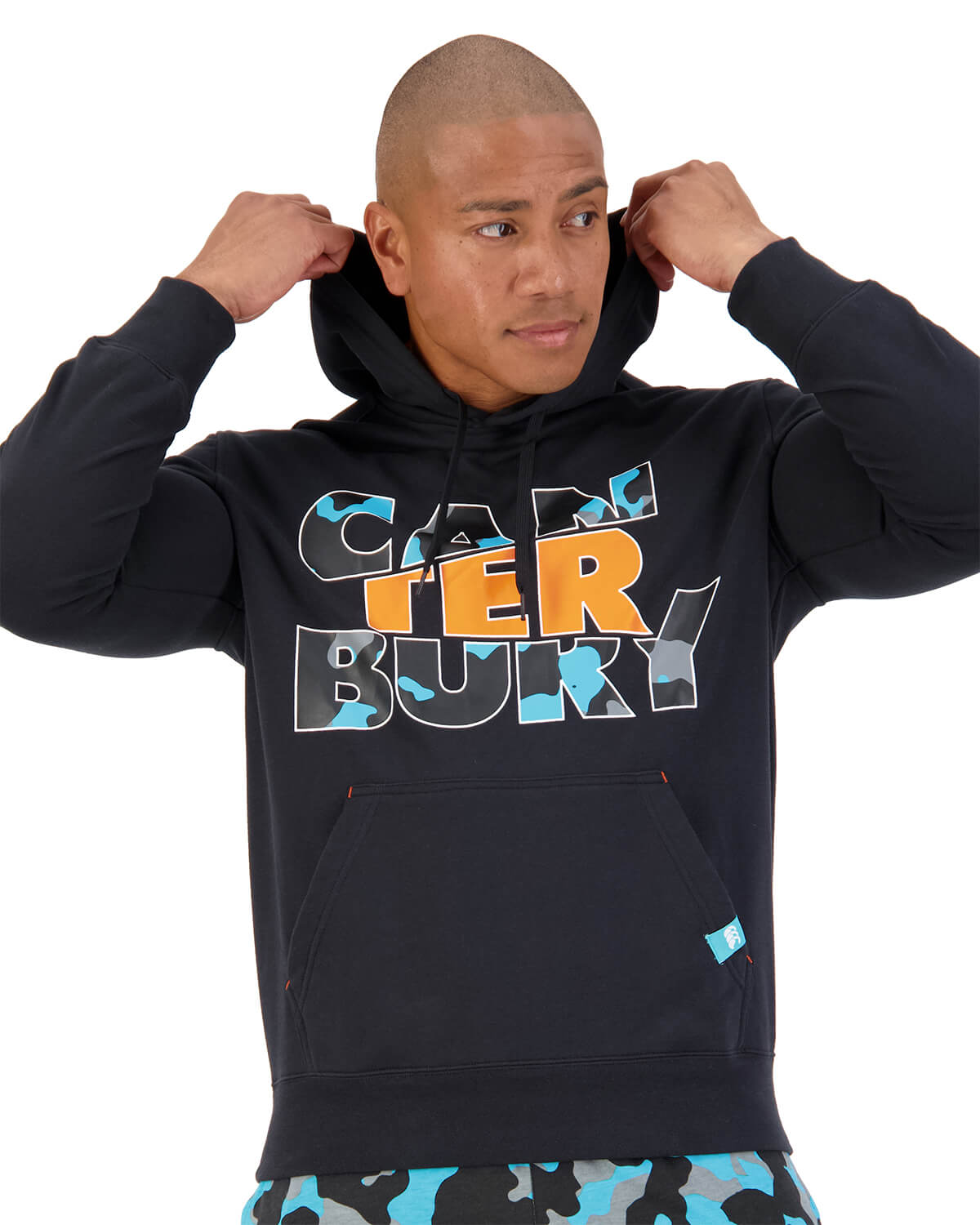 CANTERBURY We are proud to be the chosen content parter for Canterbury New Zealand. Canterbury moved their photography from Australia to New Zealand, and chose
See More
OAK & GREEN We are proud to shoot the New Zealand based premium golfing apparel brand on our Live Machine. Oak & Green is a
See More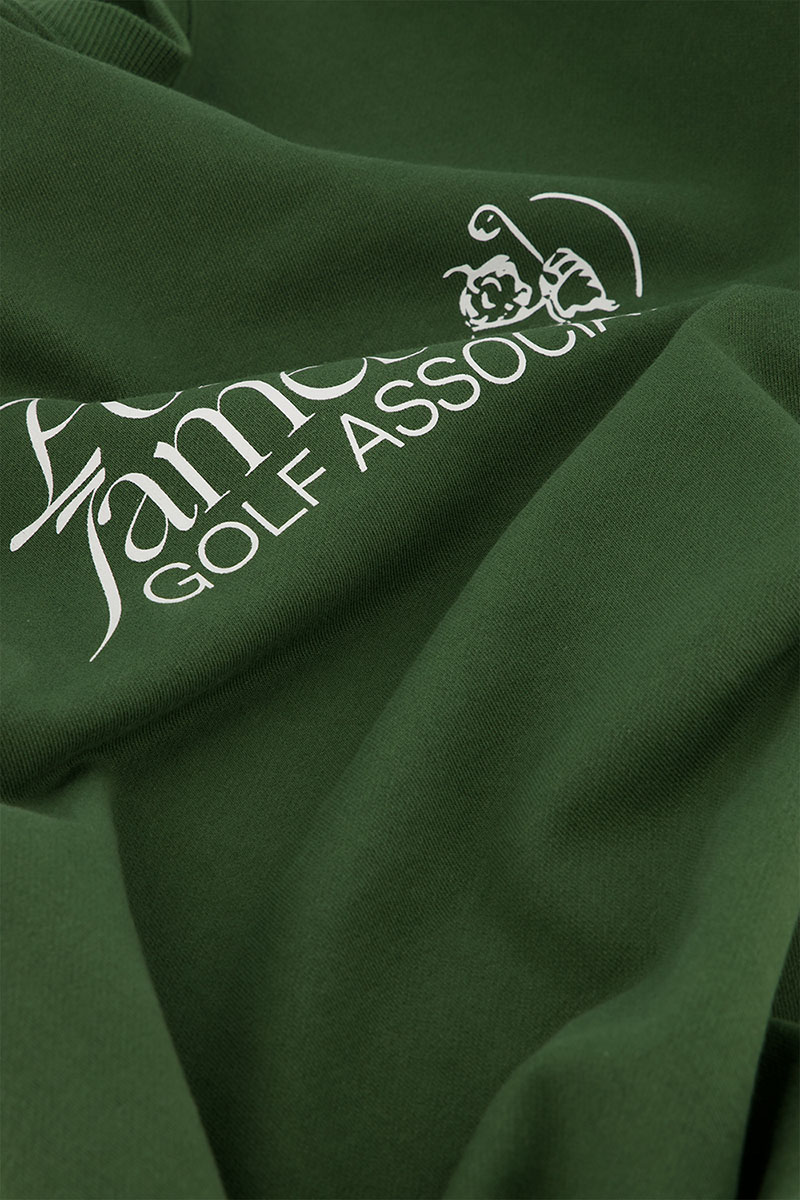 PORTER JAMES "A life well-designed", a timeless collection of unisex streetwear by Porter James.  The perfect combination of our Horizontal & Eclipse Machines. Beautifully folded
See More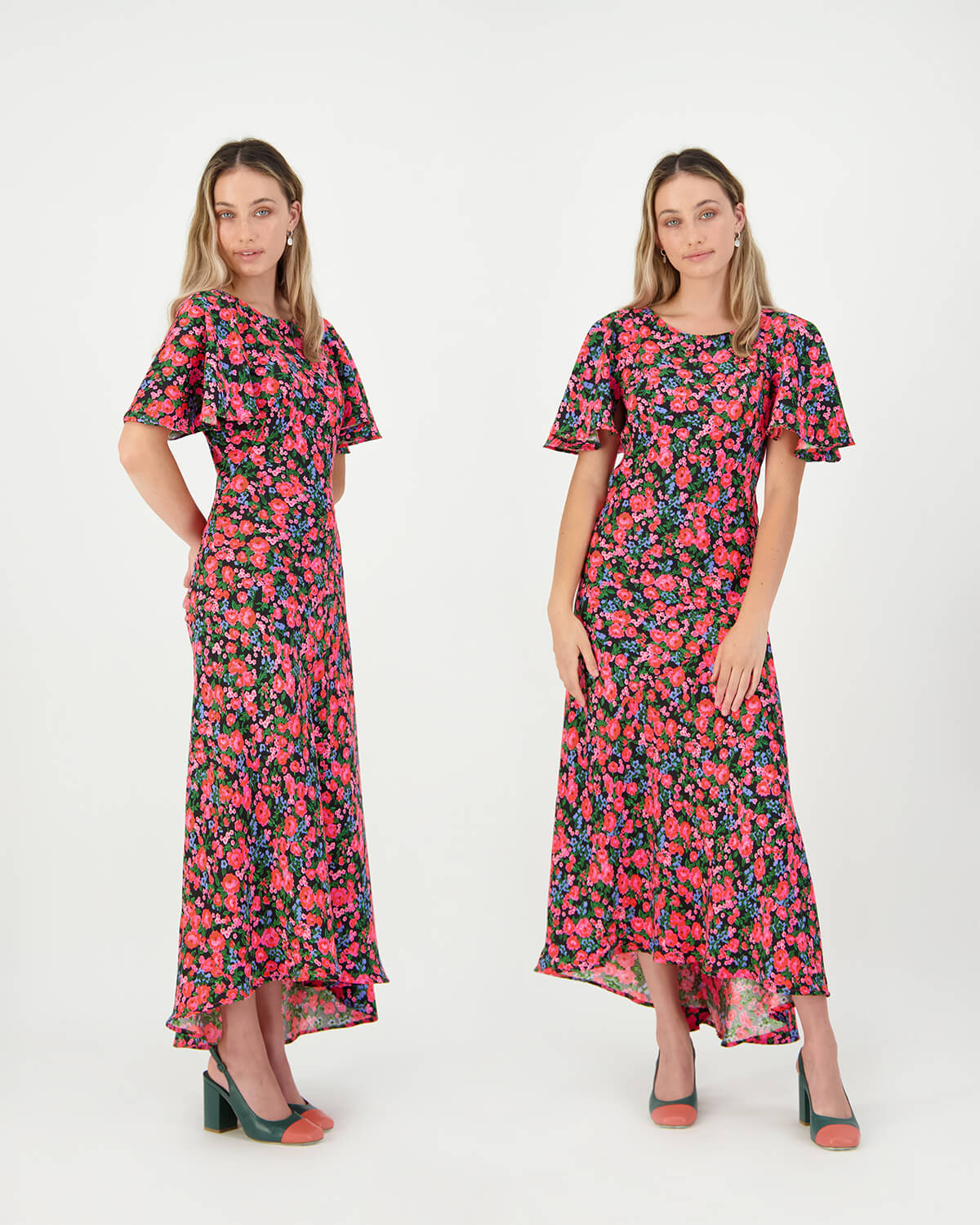 TANYA CARLSON Iconic New Zealand womenswear for over twenty years. Tanya Carlson is a New Zealander designer who has been creating beautiful womenswear collections for
See More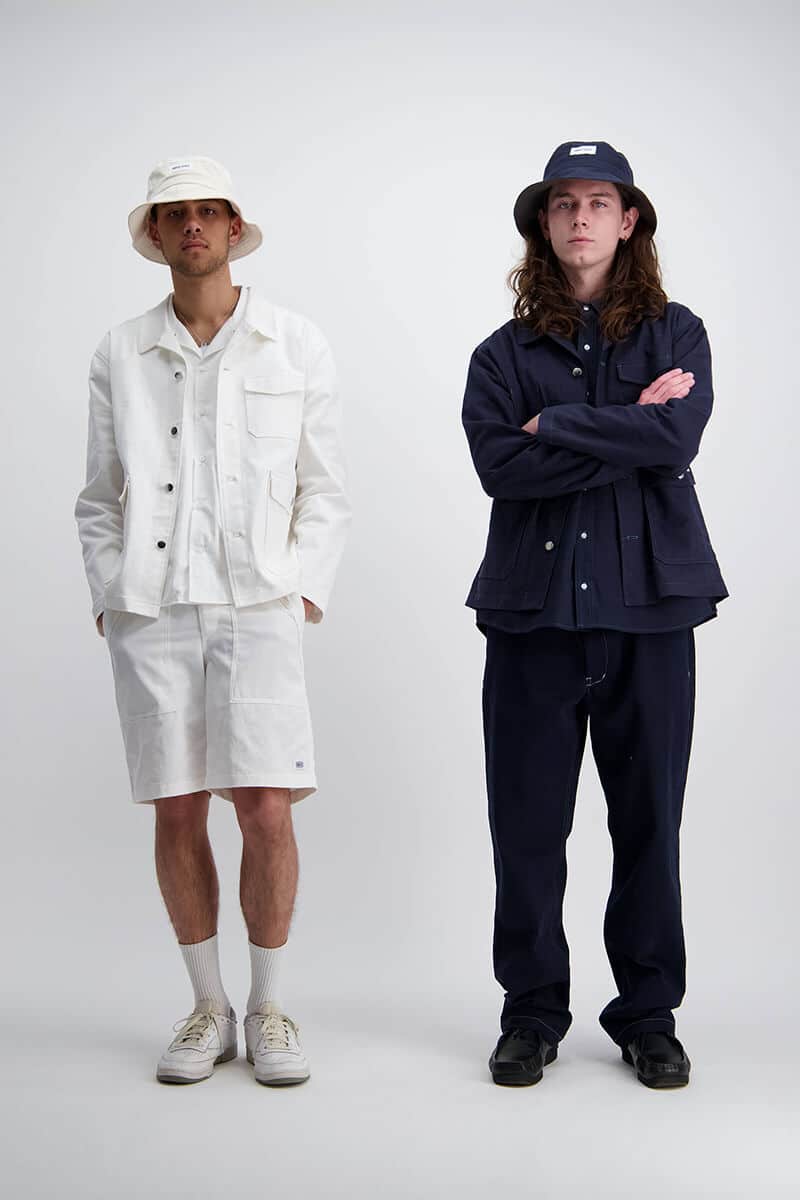 INWARD GOODS Made to order menswear, right here in our own backyard. https://www.assetfactory.co.nz/wp-content/uploads/Dual-2-1080mp4-1.mp4 Inward Goods is a lifestyle brand designing timeless, pragmatic menswear from their
See More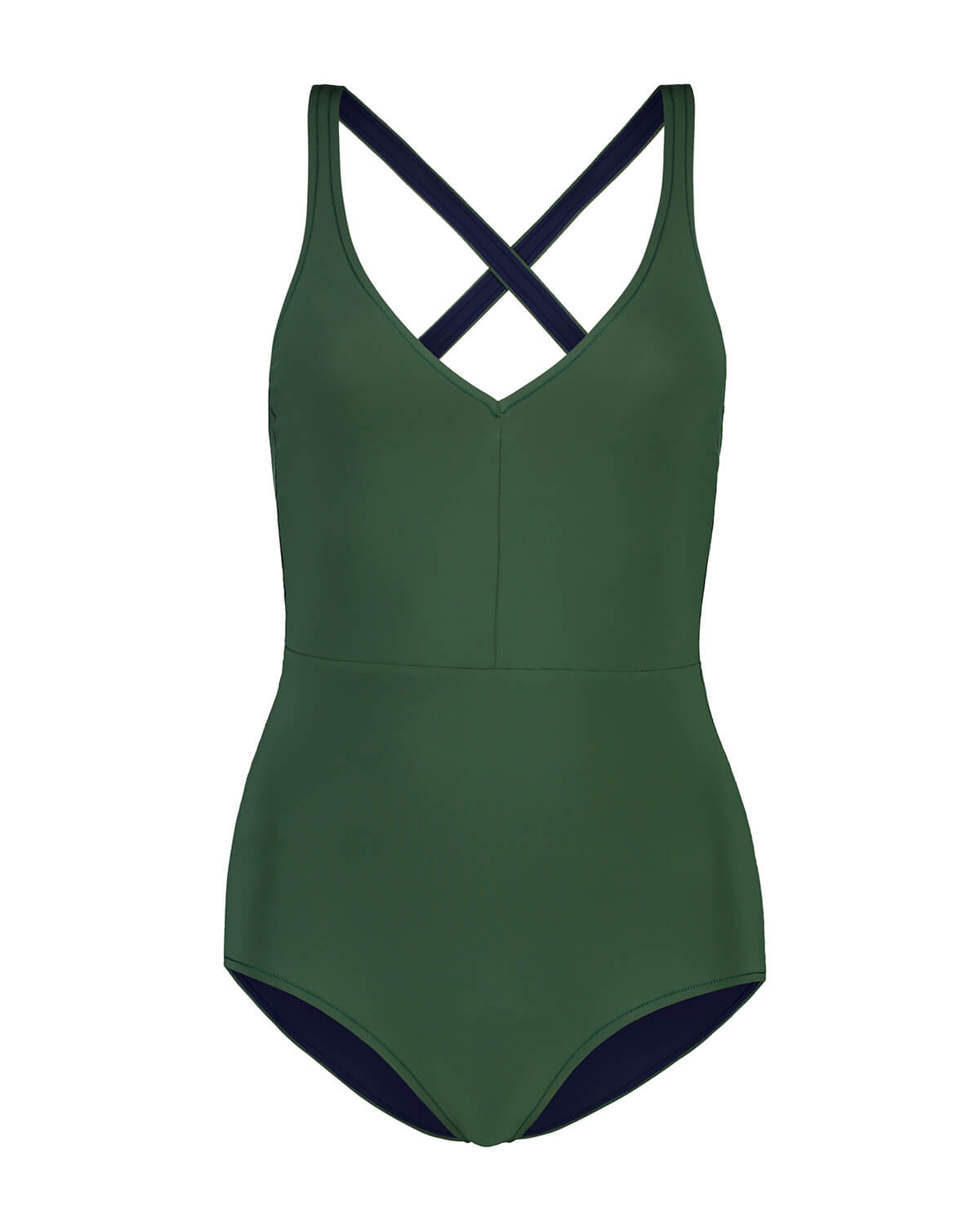 NISA SWIM Located in Wellington, we are proud to offer Nisa Swim our drop & run service for their beautiful new mannequin content. Nisa is
See More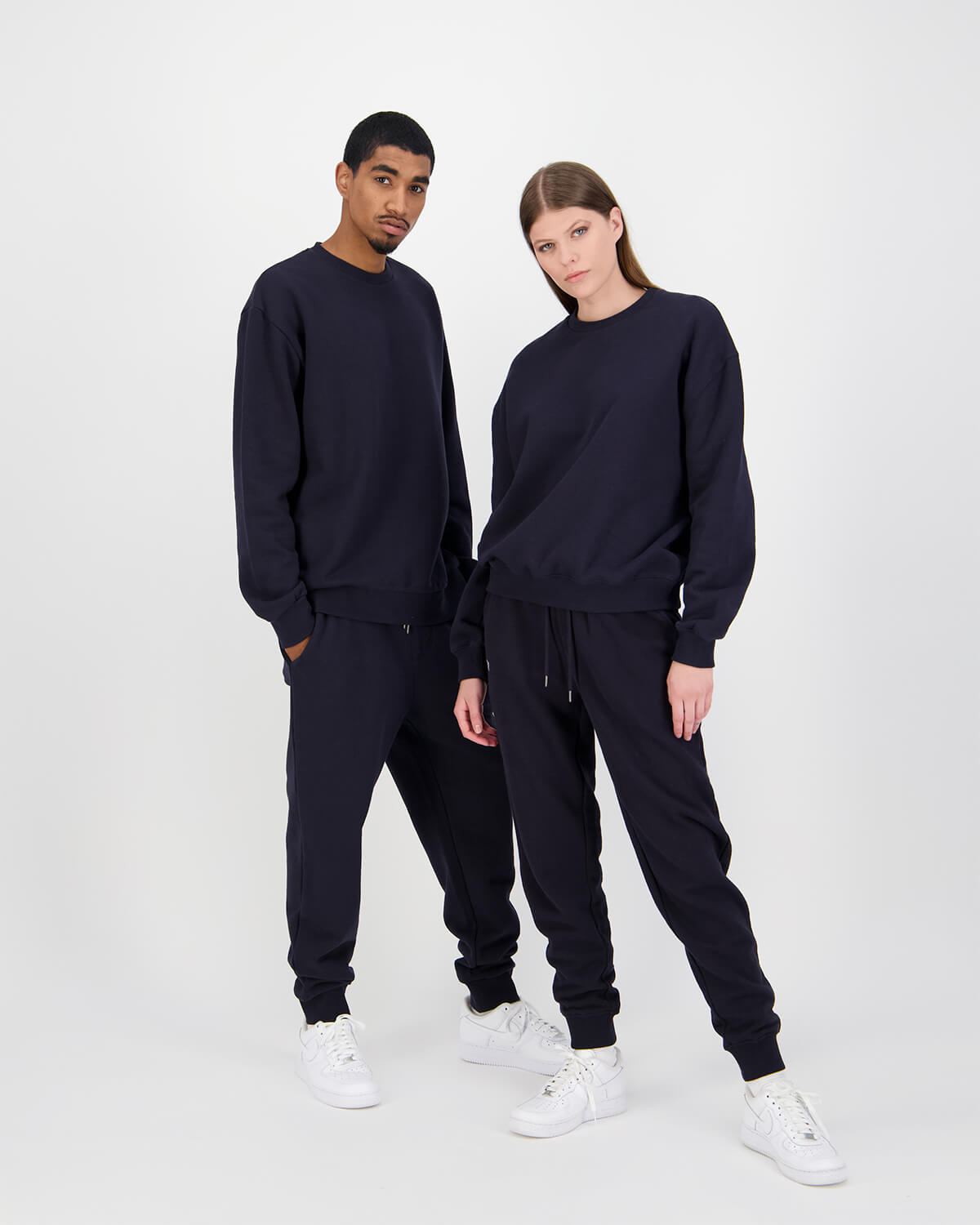 Huffer Campaign We are excited to share some of the latest Huffer campaign, all shot on our Live Machine! This month we hosted the Huffer
See More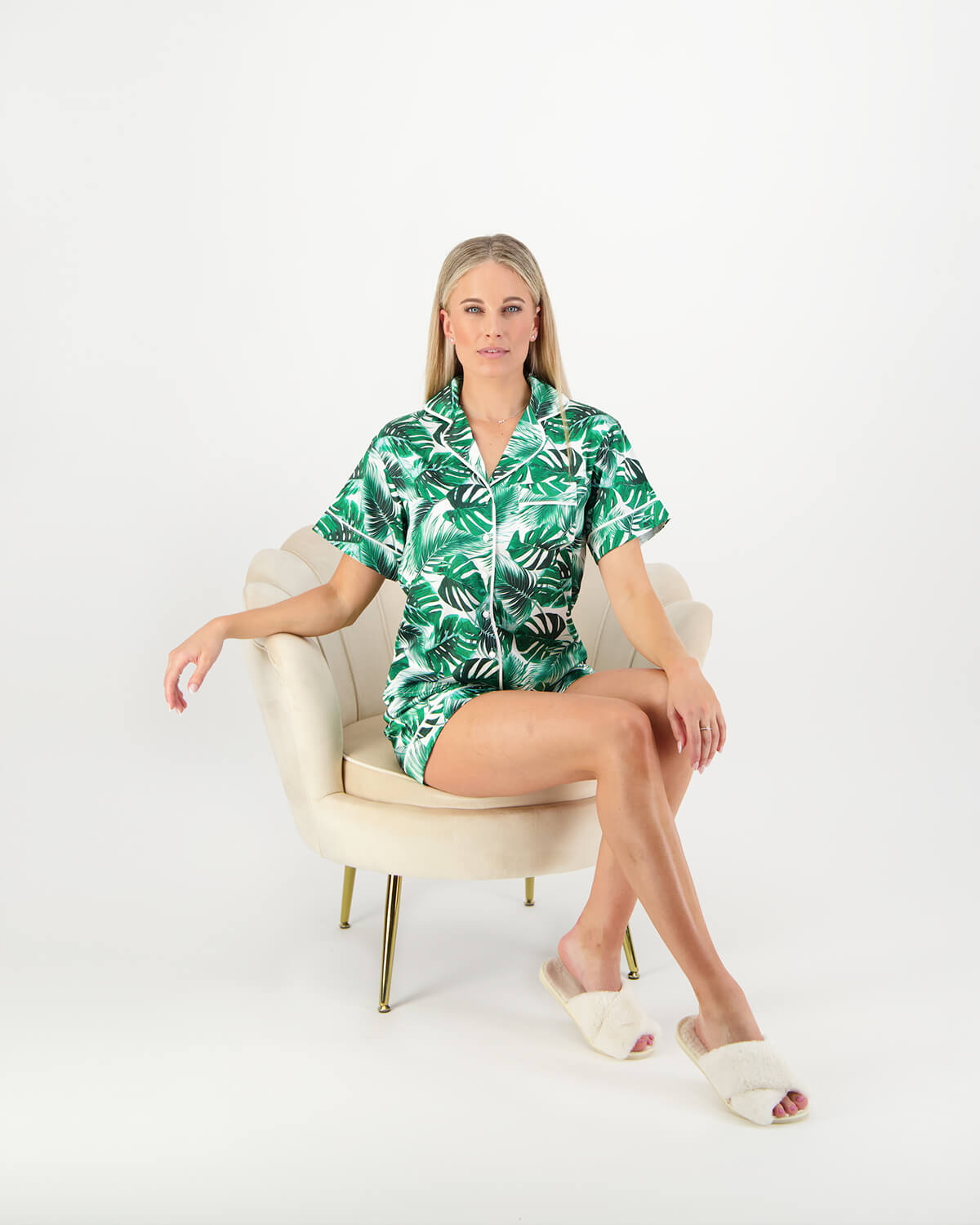 THE SLEEPOVER NZ The Sleepover team create content across all four of our machines, achieving beautiful e-commerce and social imagery and video. We are proud
See More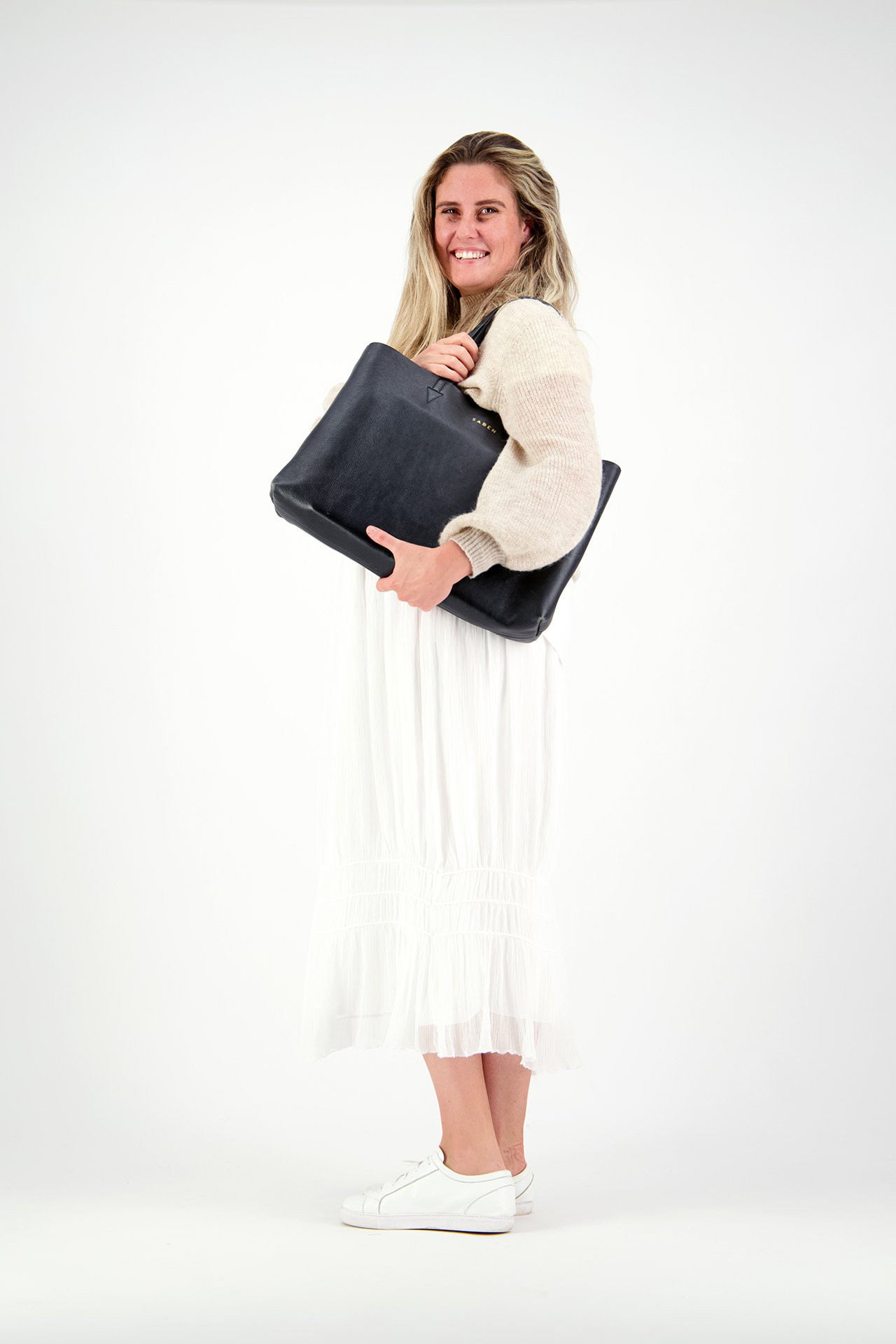 This week we sit down with Brooke from Saben to chat all things brand journey, e-commerce development and content creation!
See More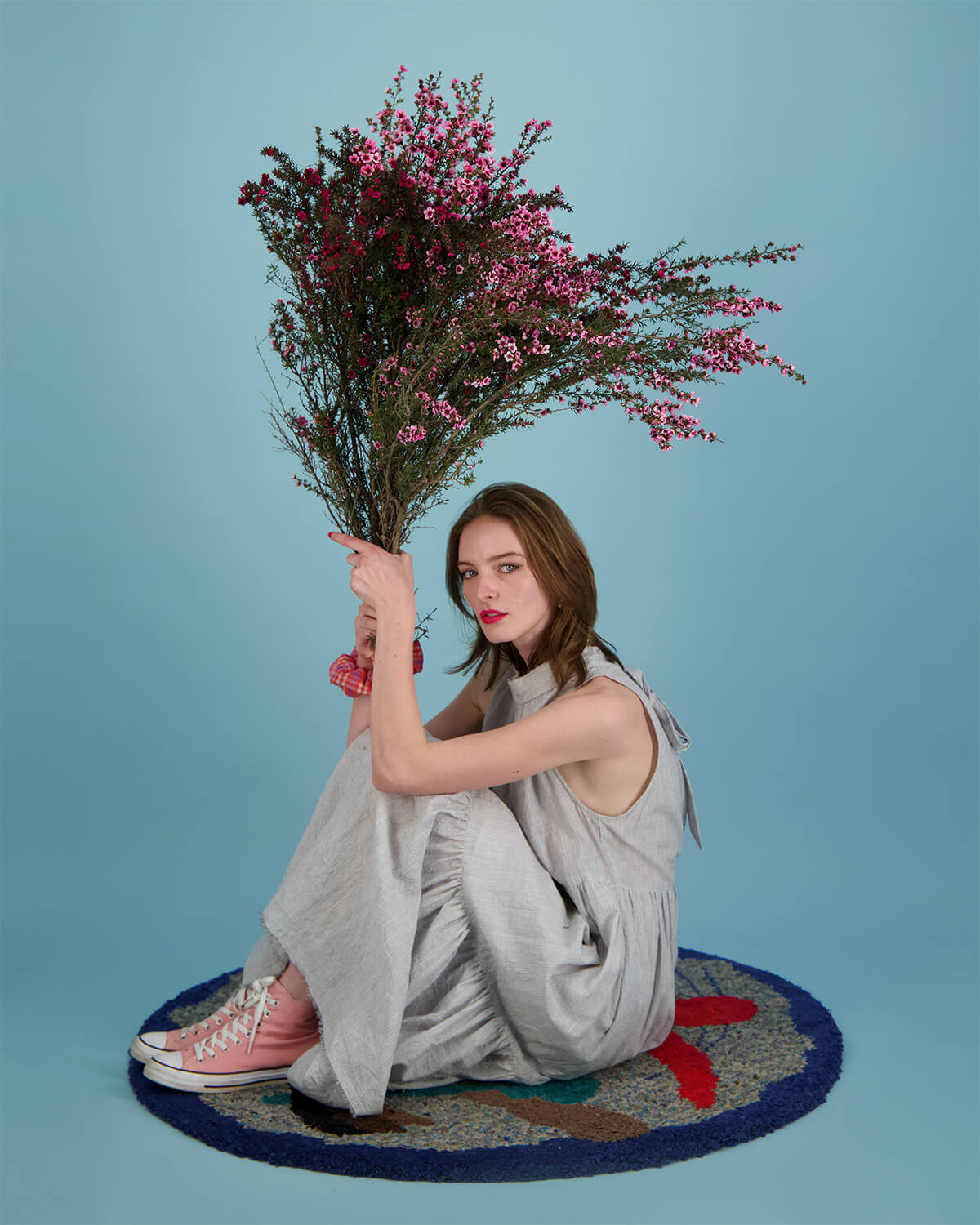 DAYLIGHT MOON We are proud to work with kiwi-made brand Daylight Moon to create their beautiful e-commerce and social content. https://assetfactory.co.nz/wp-content/uploads/P200901121041-1080mp4-1.mp4 We are excited to
See More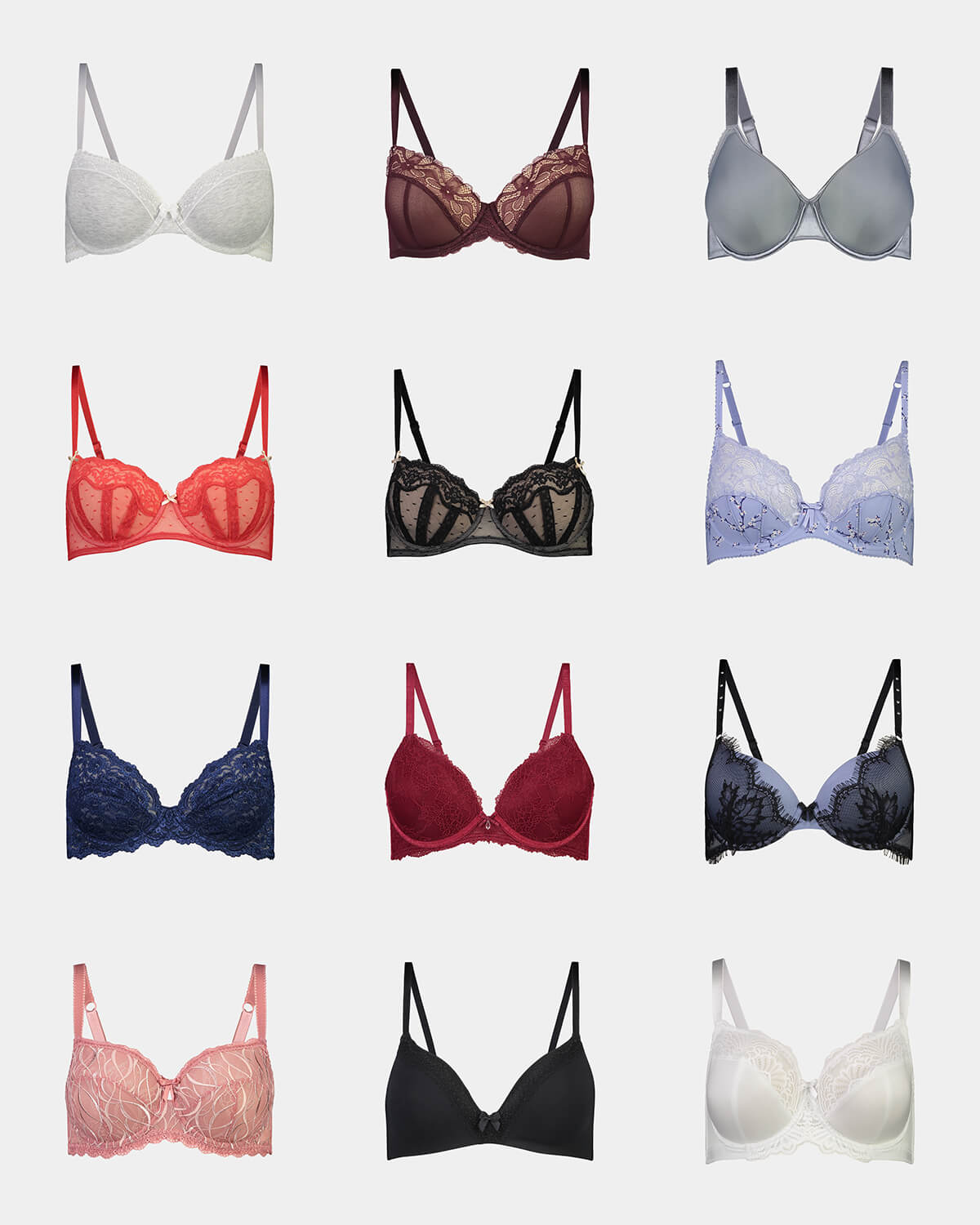 BENDON Using our drop & run service, the Bendon team hand us their new season products, and our expert team of stylists get to work
See More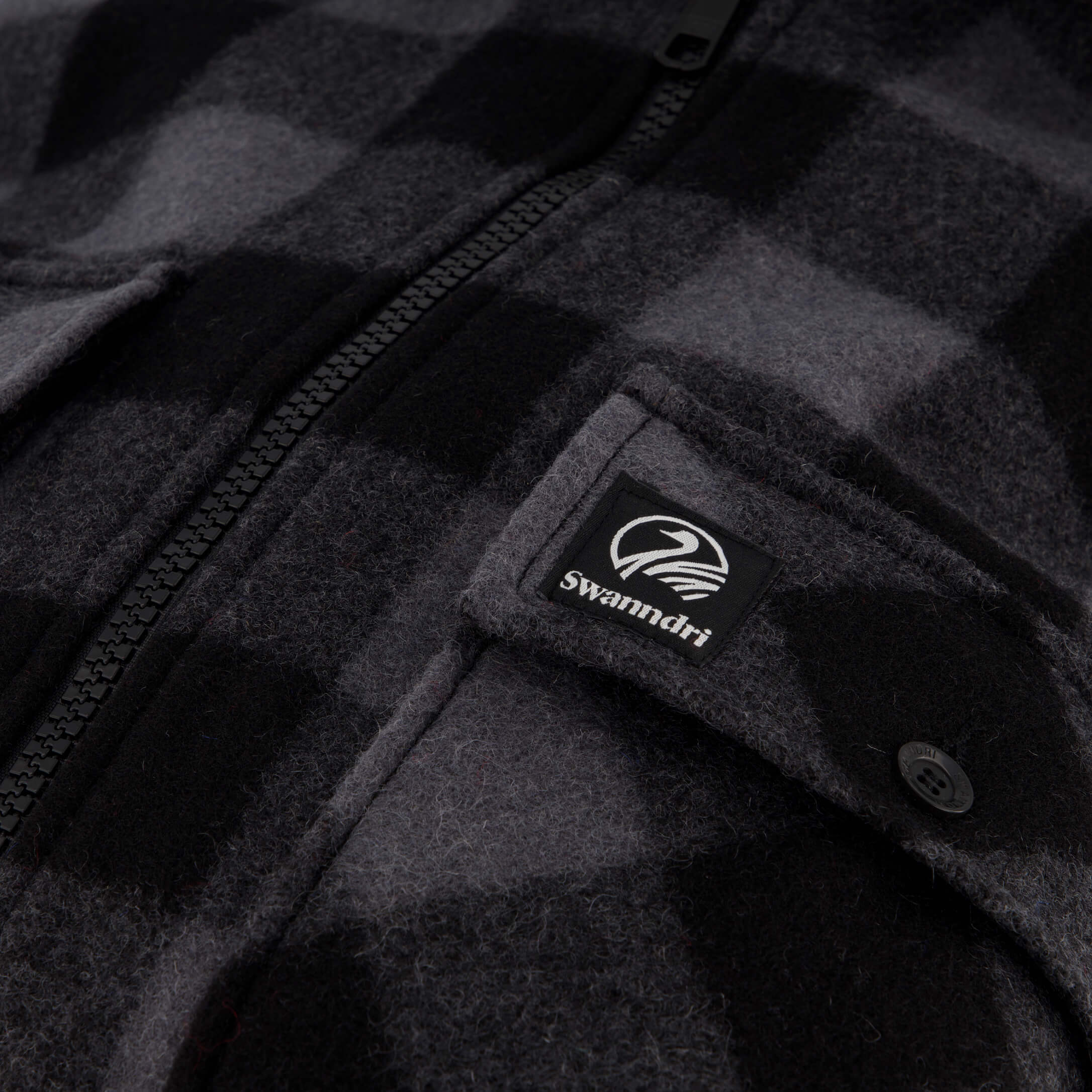 SWANNDRI Iconic Kiwi brand Swanndri uses all four of our Machines to capture incredible digital content. https://assetfactory.co.nz/wp-content/uploads/SW204037M-Woodland-charcoal-check-1080-MP4-1.mp4 Kiwi fashion icon, Swanndri, recently shot their new
See More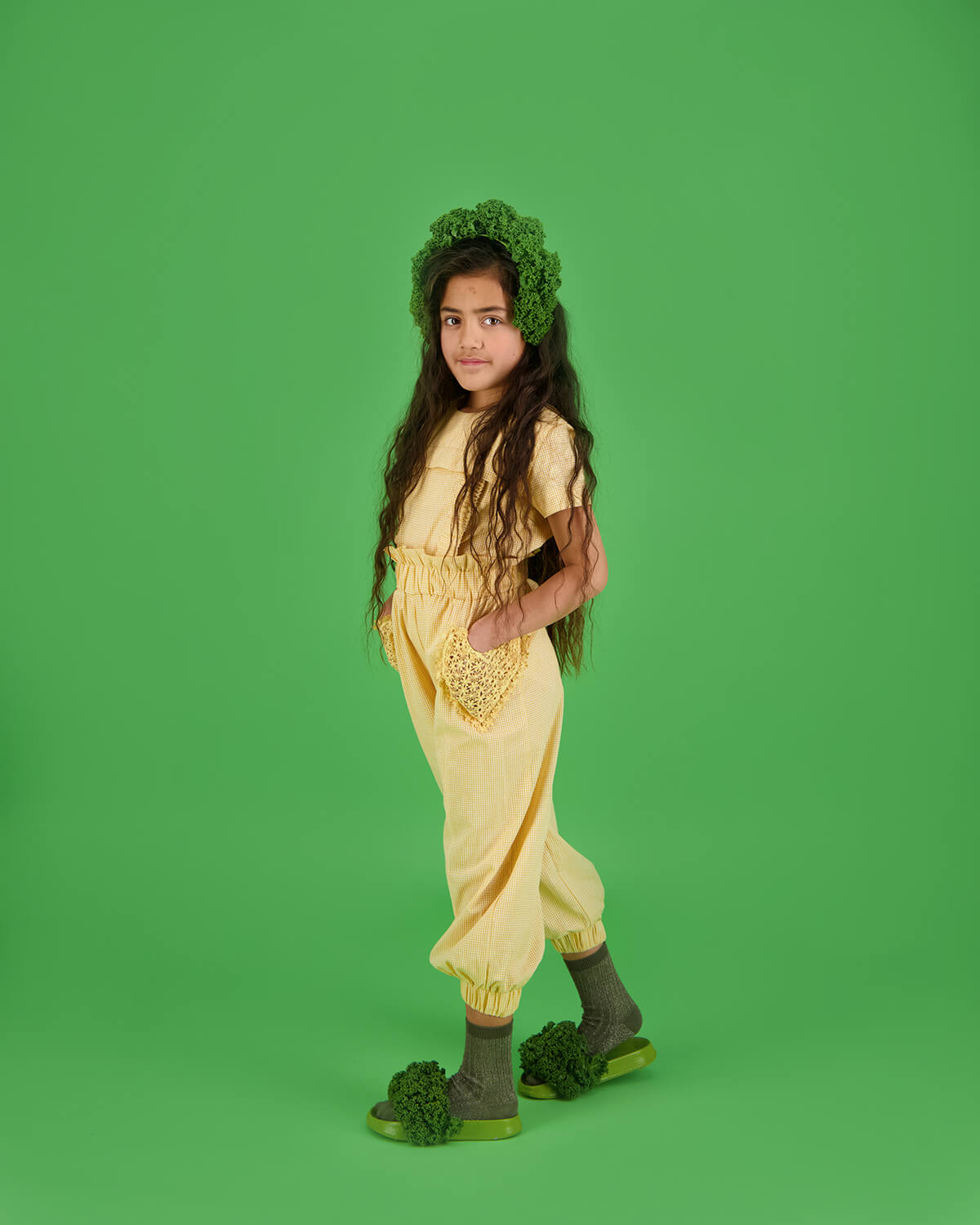 CARBON SOLDIER Carbon Soldier is a New Zealand based brand specialising in newborn to fourteen year old children's clothing. Barbara McCamish, creative genius behind the
See More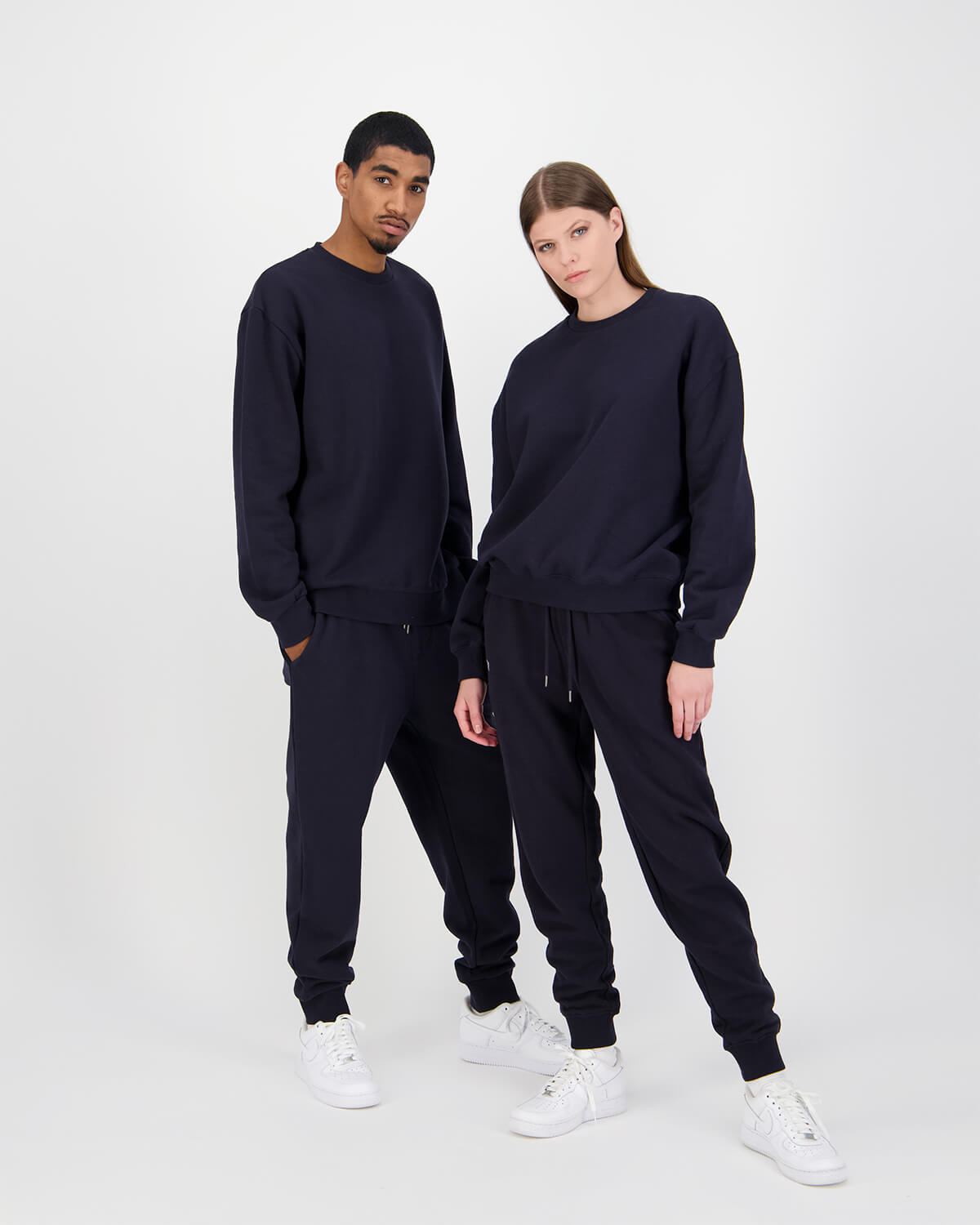 HUFFER Iconic Kiwi brand Huffer regularly work across all four of our Machines to capture beautiful e-commerce and social content. The Challenge: Across 4 seasonal
See More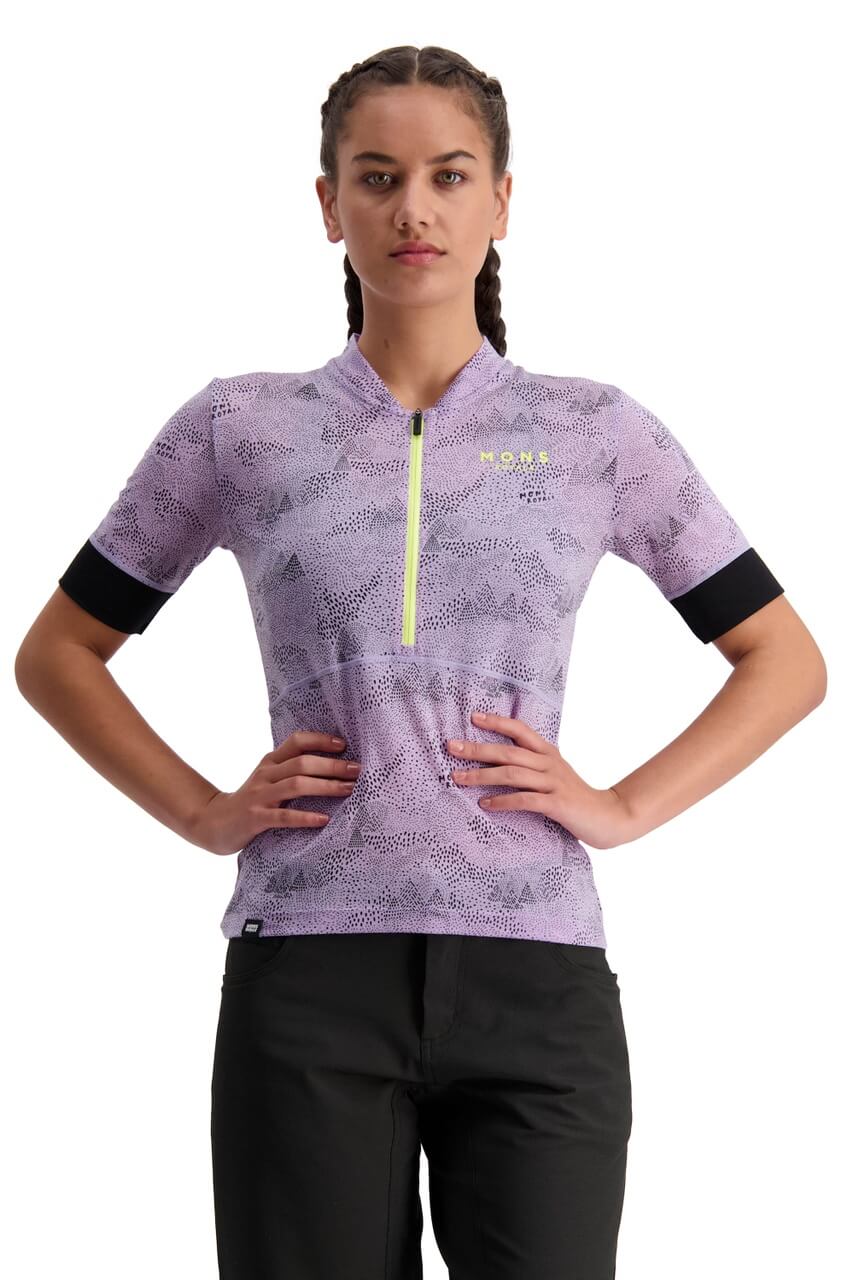 MONS ROYALE Wanaka based brand Mons Royale fly up every season to use all four of our Machines, capturing incredible content for their digital and
See More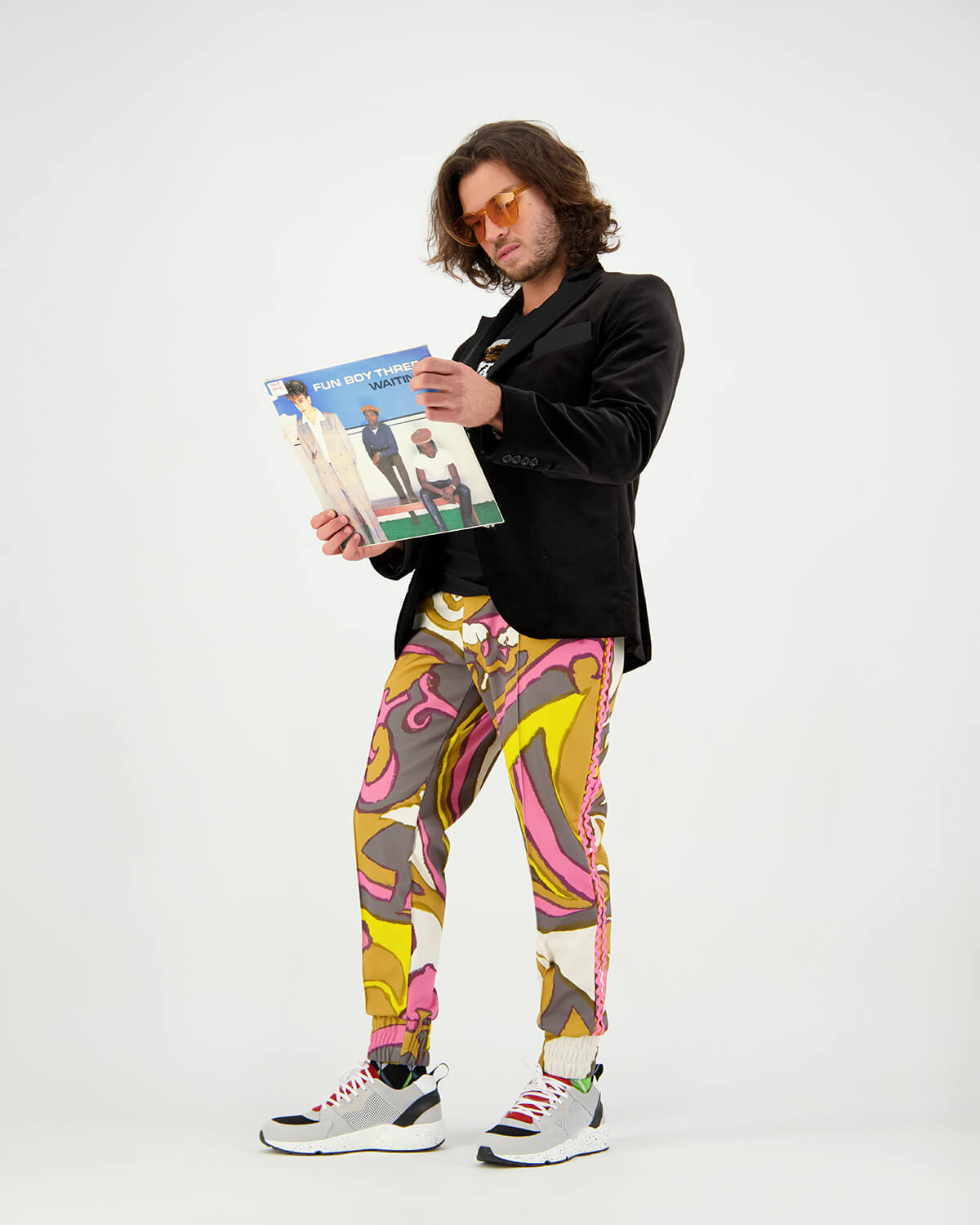 WORLD BRAND Using both our Machines and traditional photography, we are proud to help WORLD create beautiful content. Iconic NZ brand WORLD creates fashion with
See More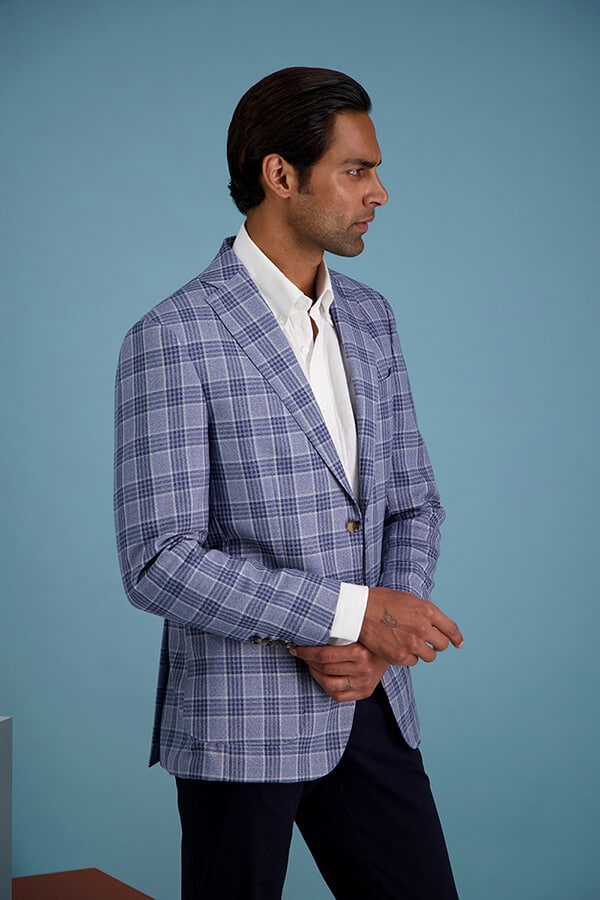 Working Style The Working Style team uses our suite of machines to capture all their pieces. From tailored suits, to on-model, shoes and accessories, our
See More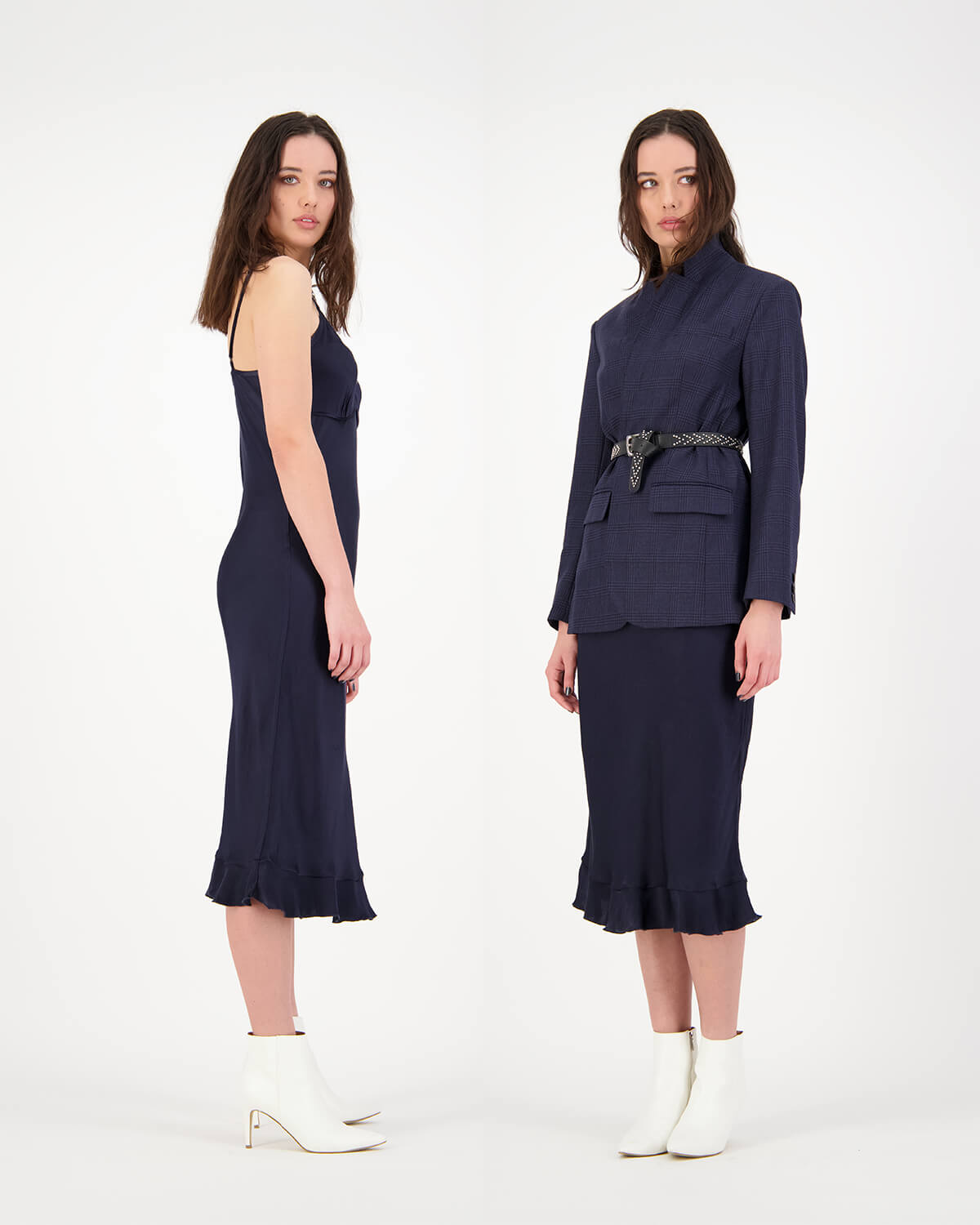 STORM Shooting regurally on our Live Machine, the STORM team have increased sales and customer loyalty with two simple things: consistency and video. https://assetfactory.co.nz/wp-content/uploads/12336jkt-1080mp4-1.mp4 Armed
See More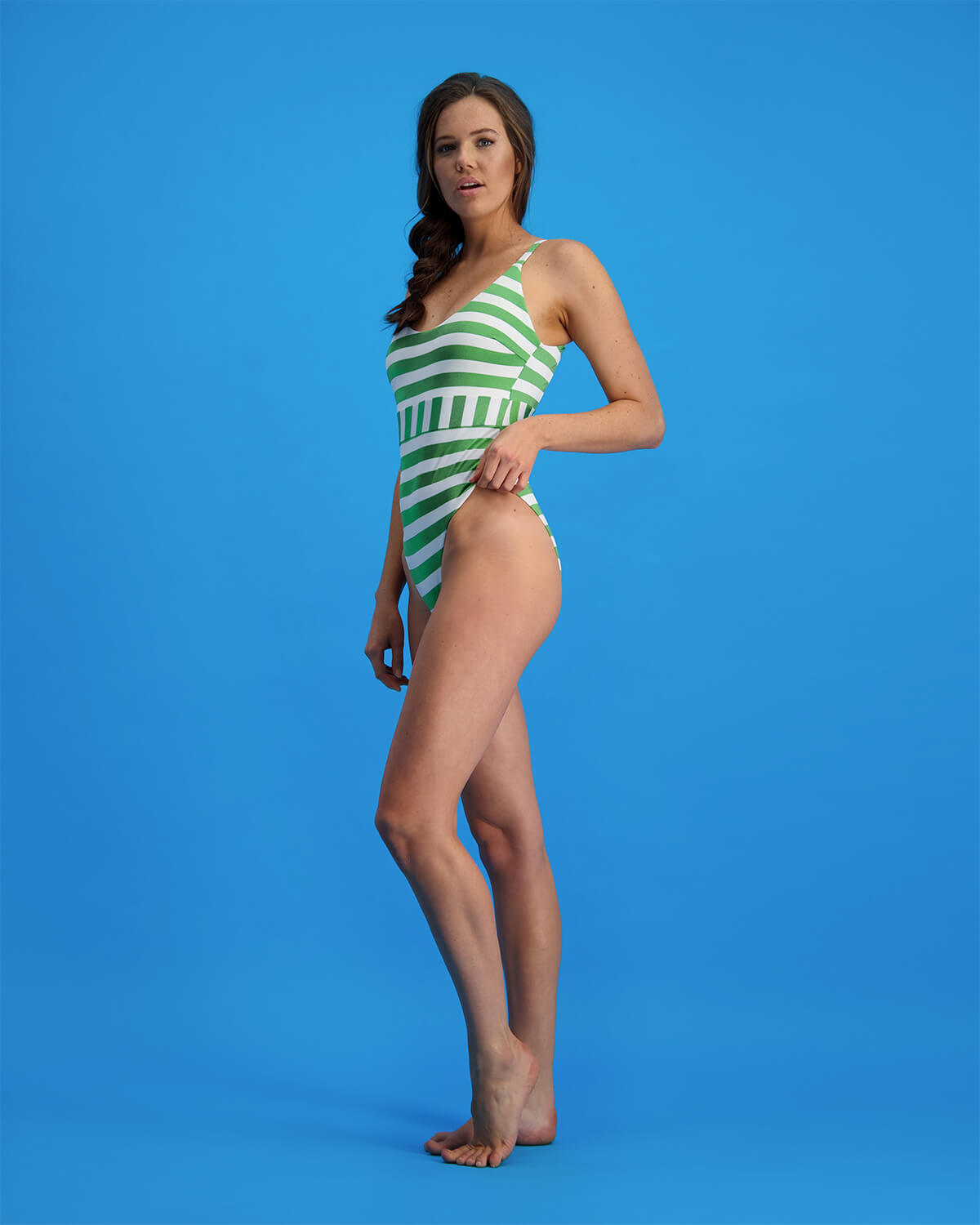 MOONTIDE AND PIHA Moontide is passionate about swimwear and proud to have been New Zealand's leading swimwear maker since starting to create iconic designs in
See More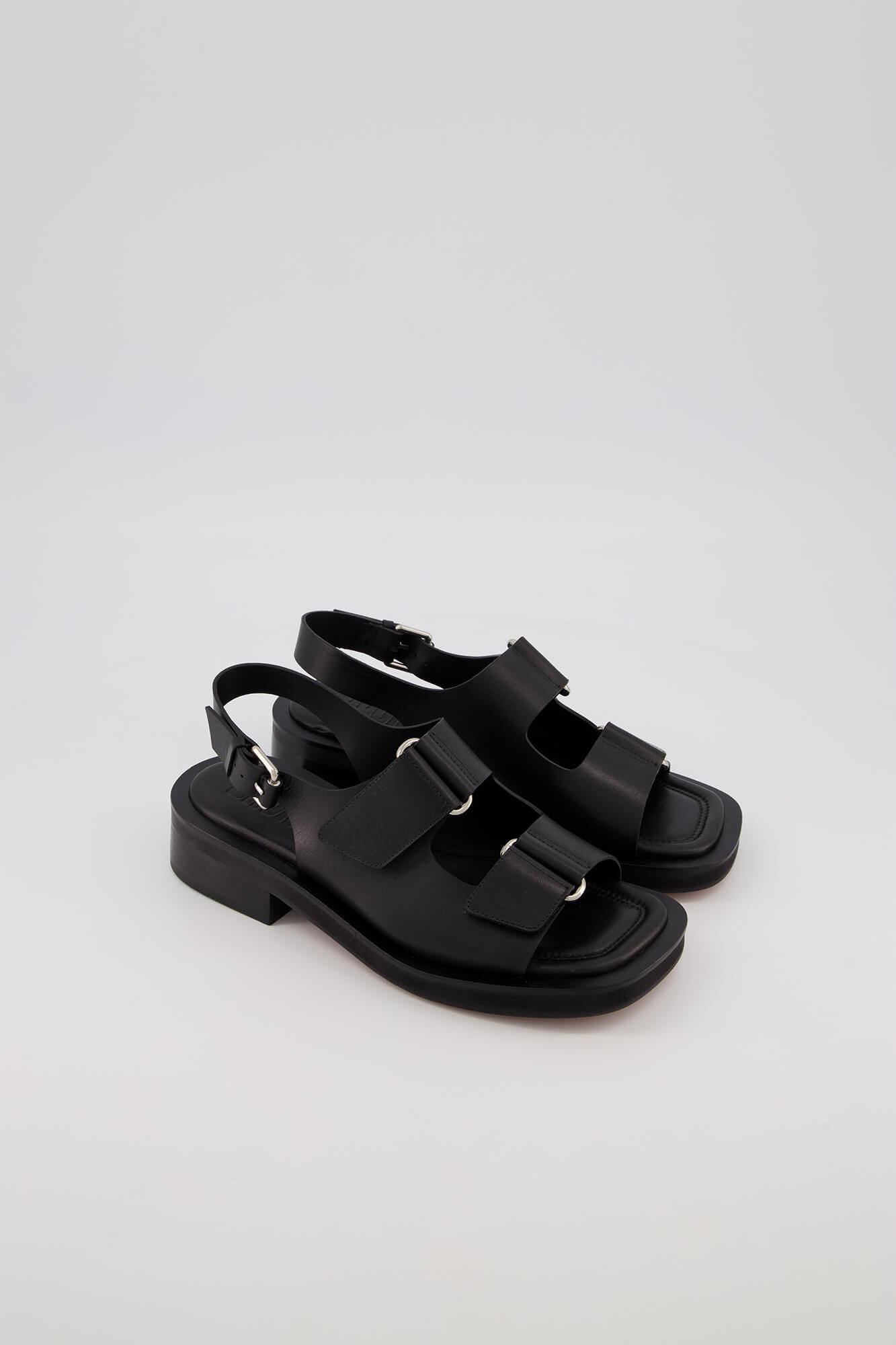 Bronwyn Our Eclipse Machine was the perfect content solution for the launch of Bronwyn, a New Zealand brand with beautifully and ethically created footwear. We
See More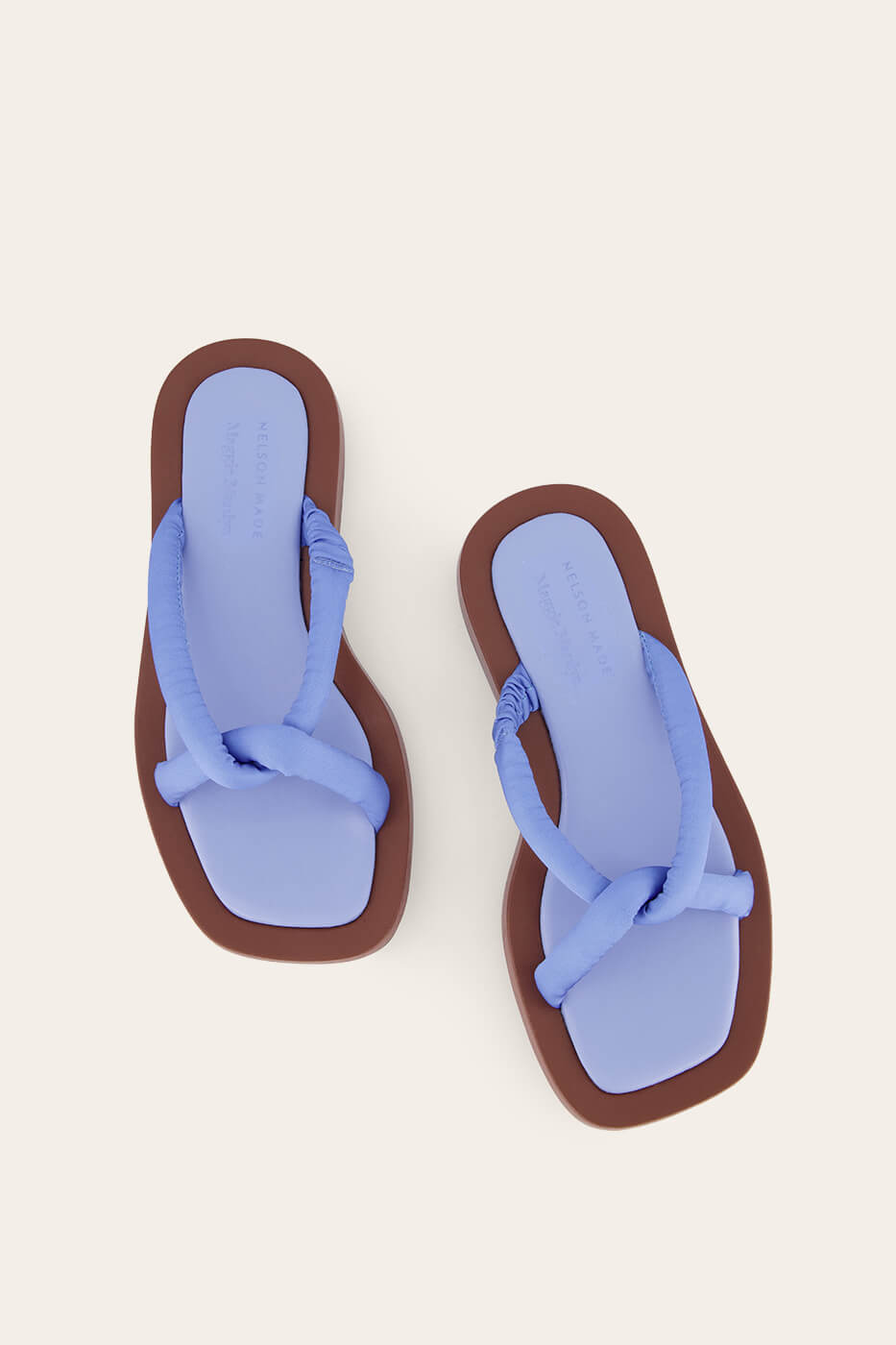 NELSON MADE Introducing the Nelson Made x Maggie Marilyn collection shot on our Eclipse Machine. We are proud to have worked with Designer and Founder,
See More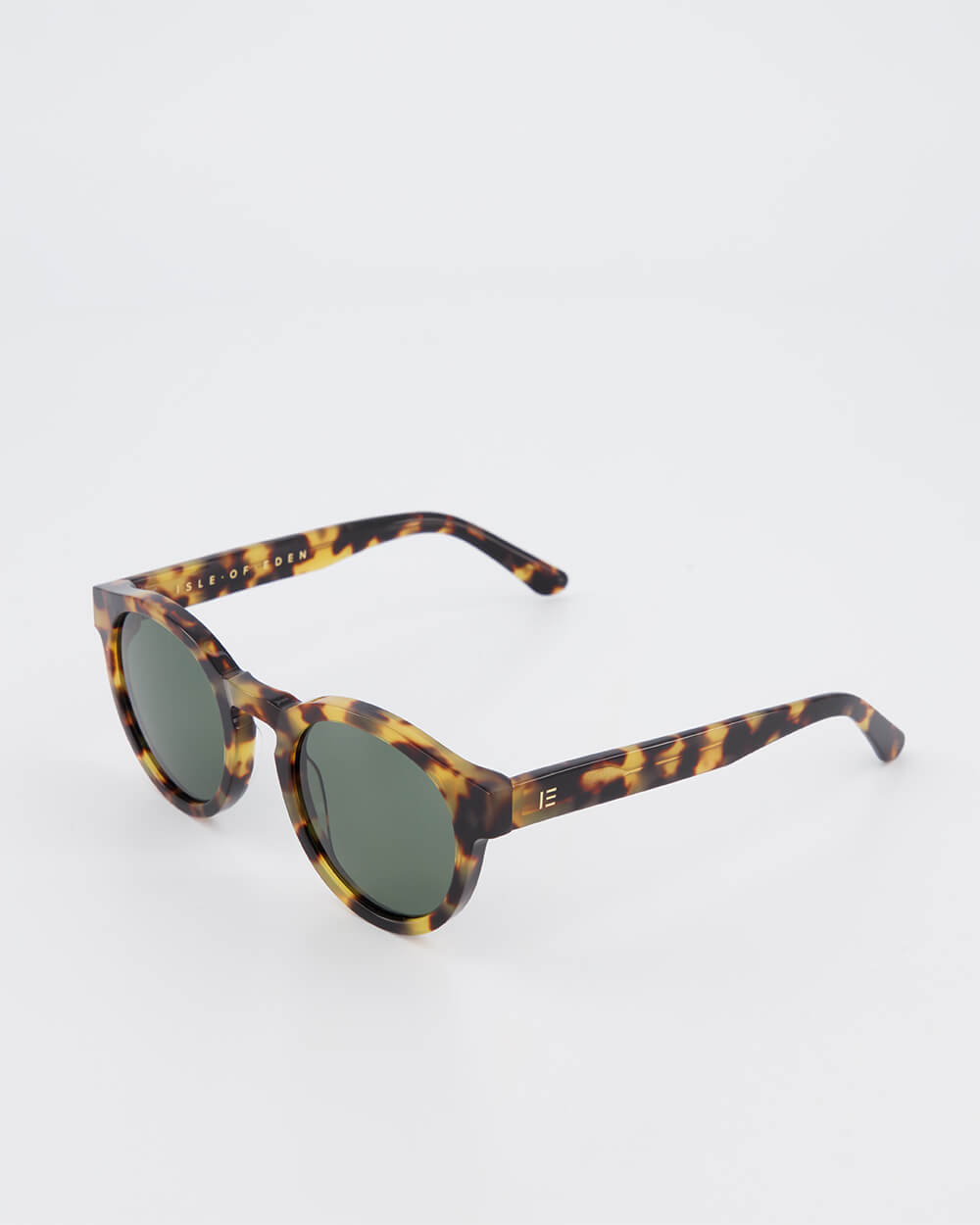 ISLE OF EDEN Meet the sustainable eyewear brand taking digital content to a whole new level. We are excited to share with you the beautiful
See More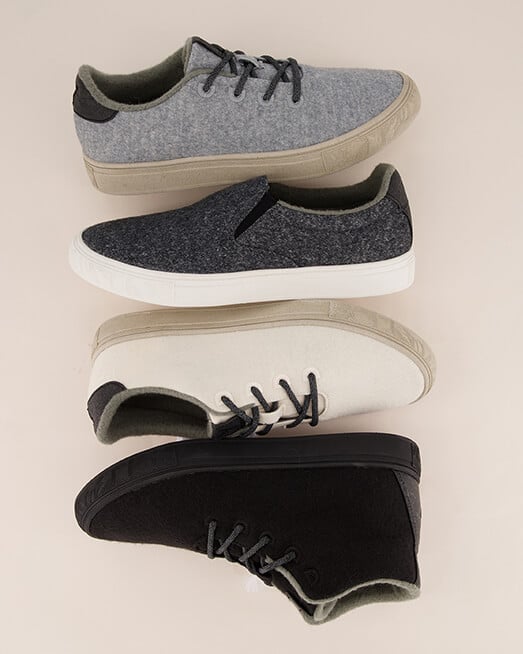 YY NATION We are proud to create content for the launch of sustainable footwear brand YY Nation! Using video and stills, we captured crisp, detailed
See More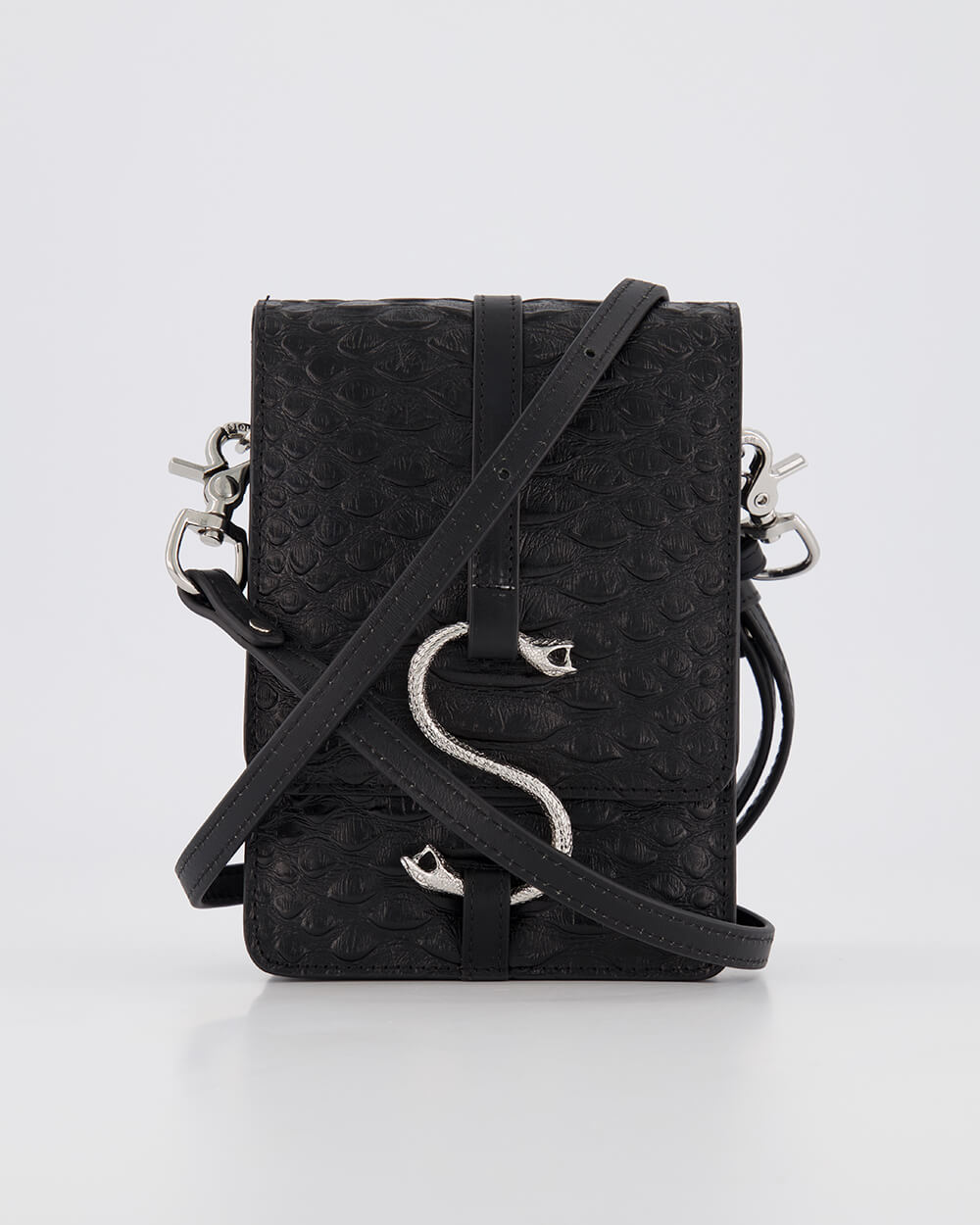 STOLEN GIRLFRIENDS CLUB Using our Eclipse machine, the Stolen Girlfriends Club team captured beautiful imagery of their new leather goods and small accessories. With the
See More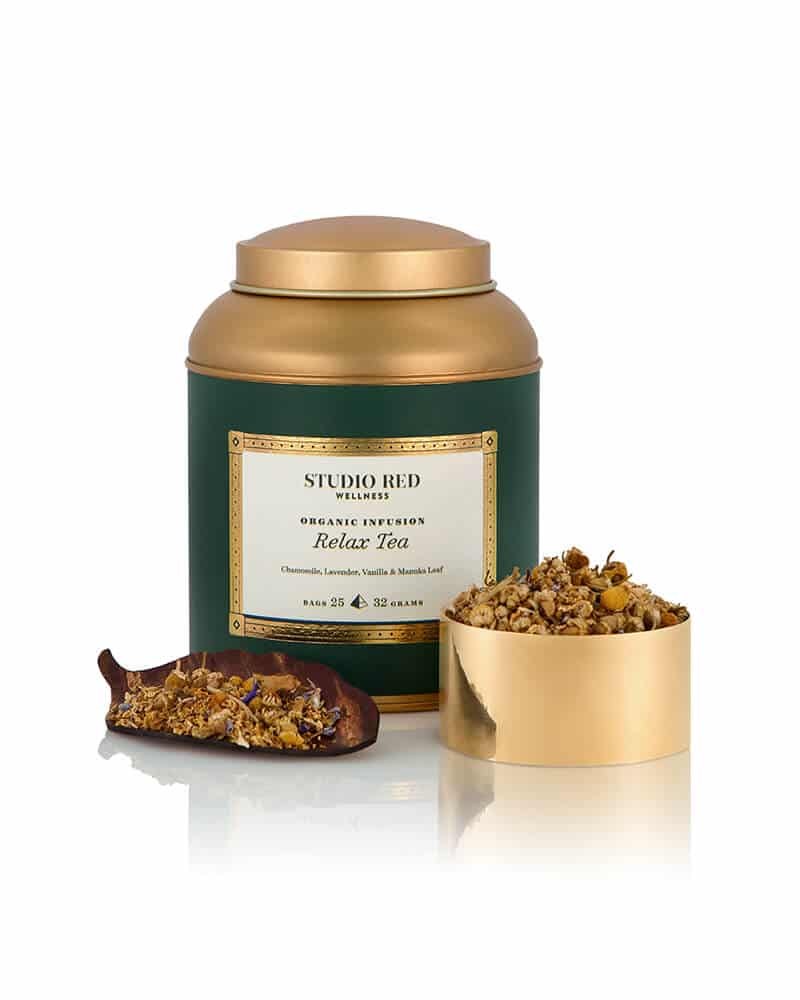 studio red wellness Our Eclipse Machine was the perfect solution to showcase the beautiful range of rare, organic and curated teas from Studio Red Wellness!
See More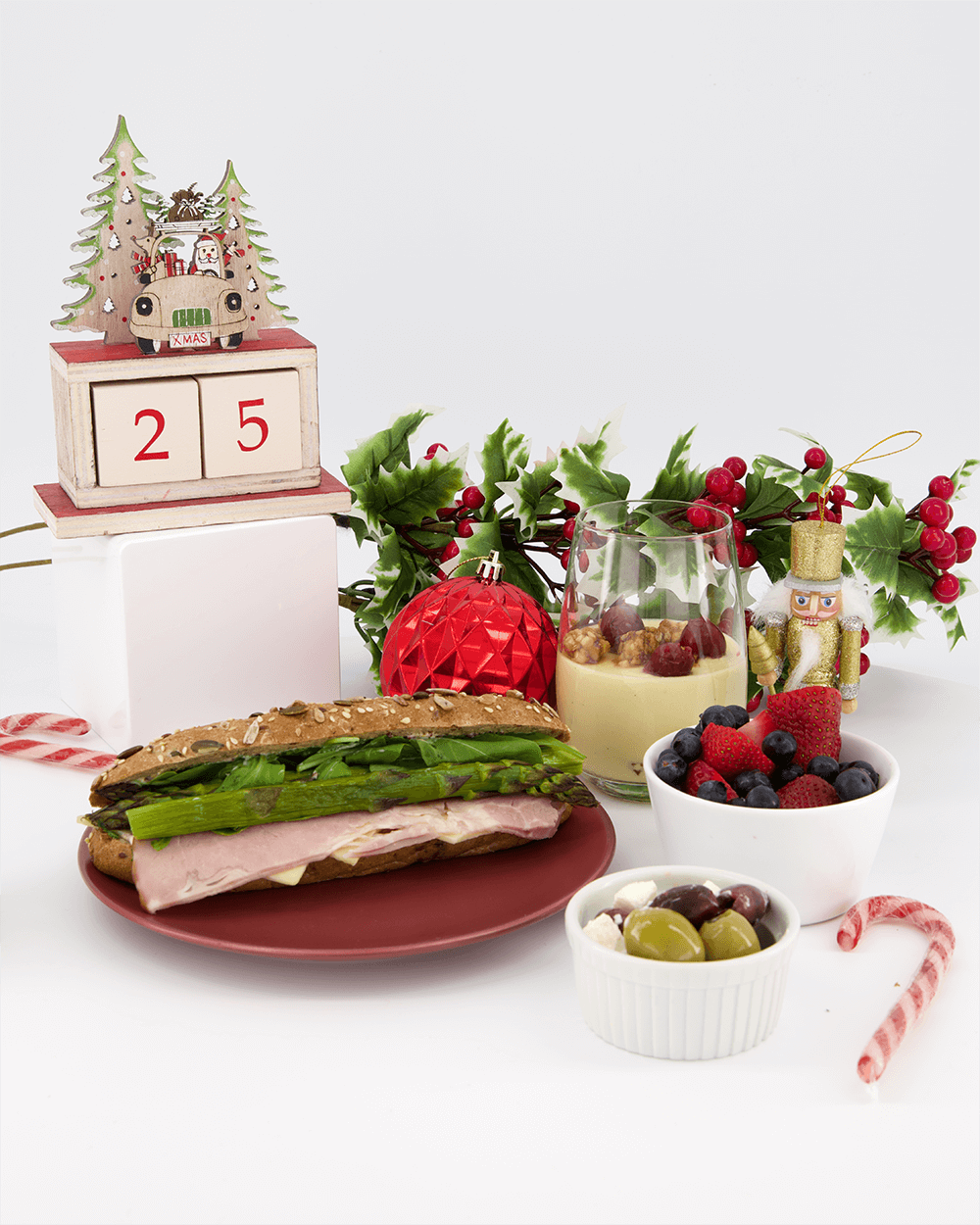 EAT MY LUNCH We are proud to announce our content partnership with Eat My Lunch. Eat My Lunch (EML) is the New Zealand business driven
See More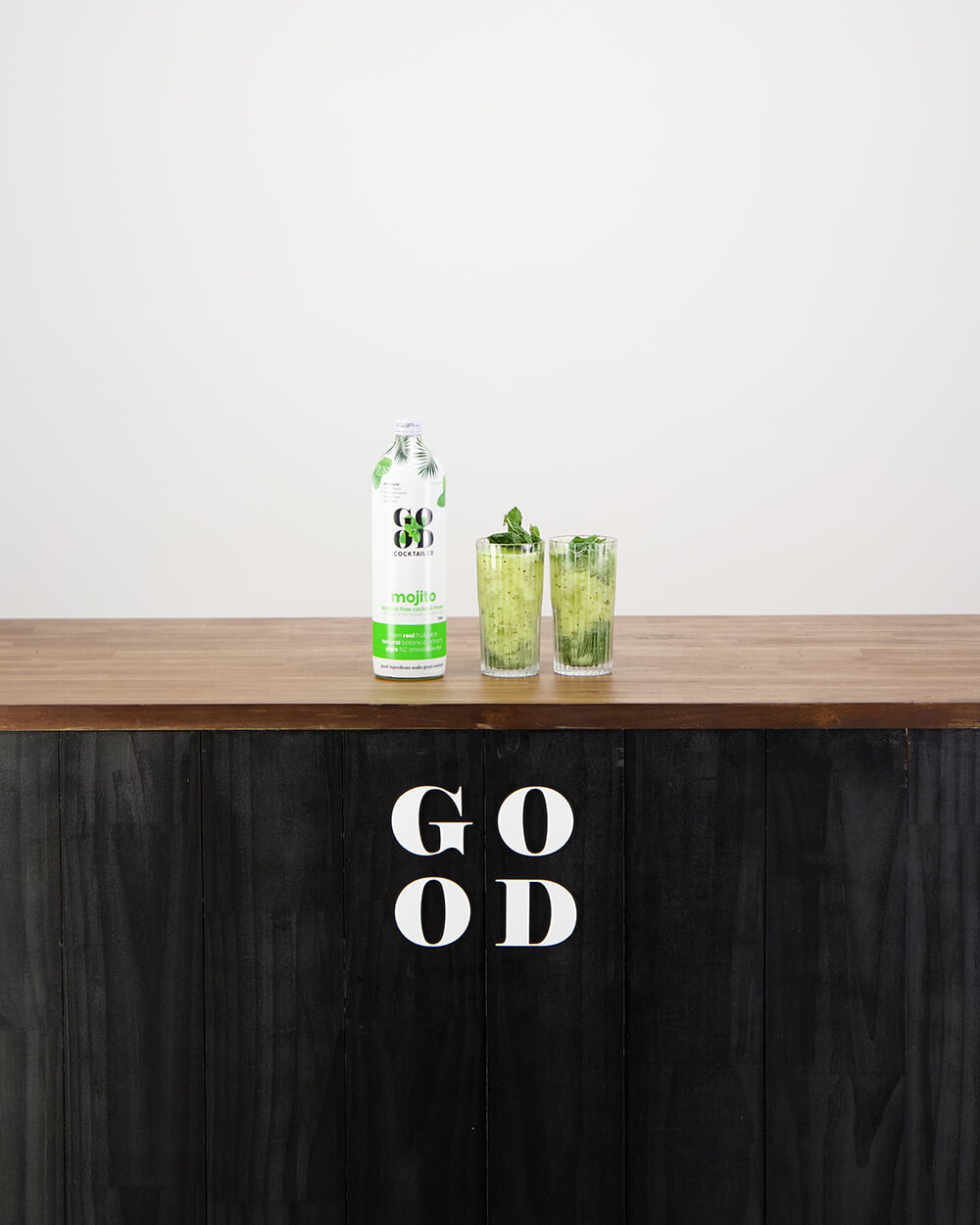 THIS IS SOCIETY Shot across our Live, Horizontal and Eclipse Machine, This Is Society worked with The Good Cocktail Co., Creative Jam and Daily Good to
See More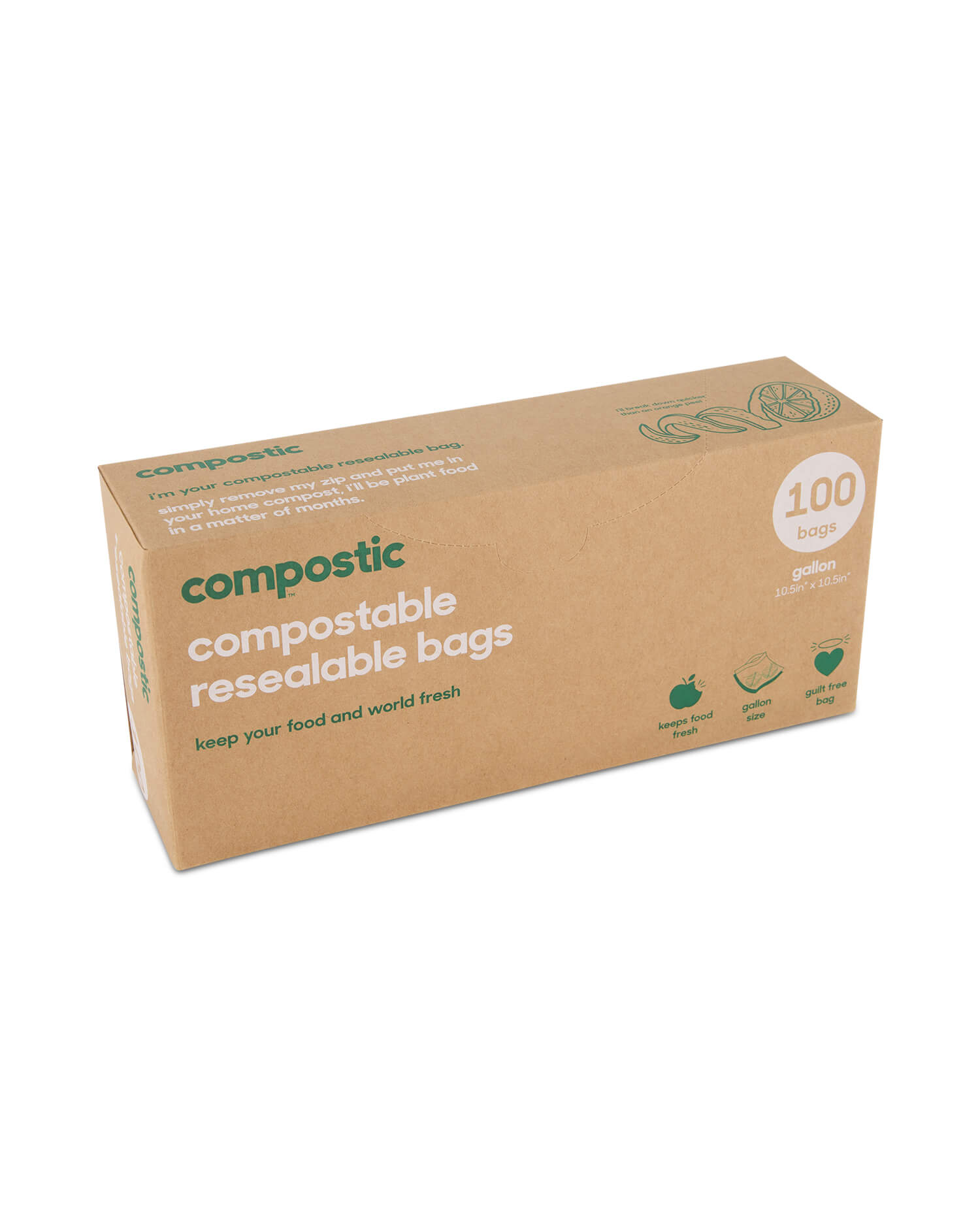 COMPOSTIC Consistent product photography for the guilt-free cling wrap brand Compostic! Compostic is the guilt-free, home compostable cling wrap designed to break down completely in
See More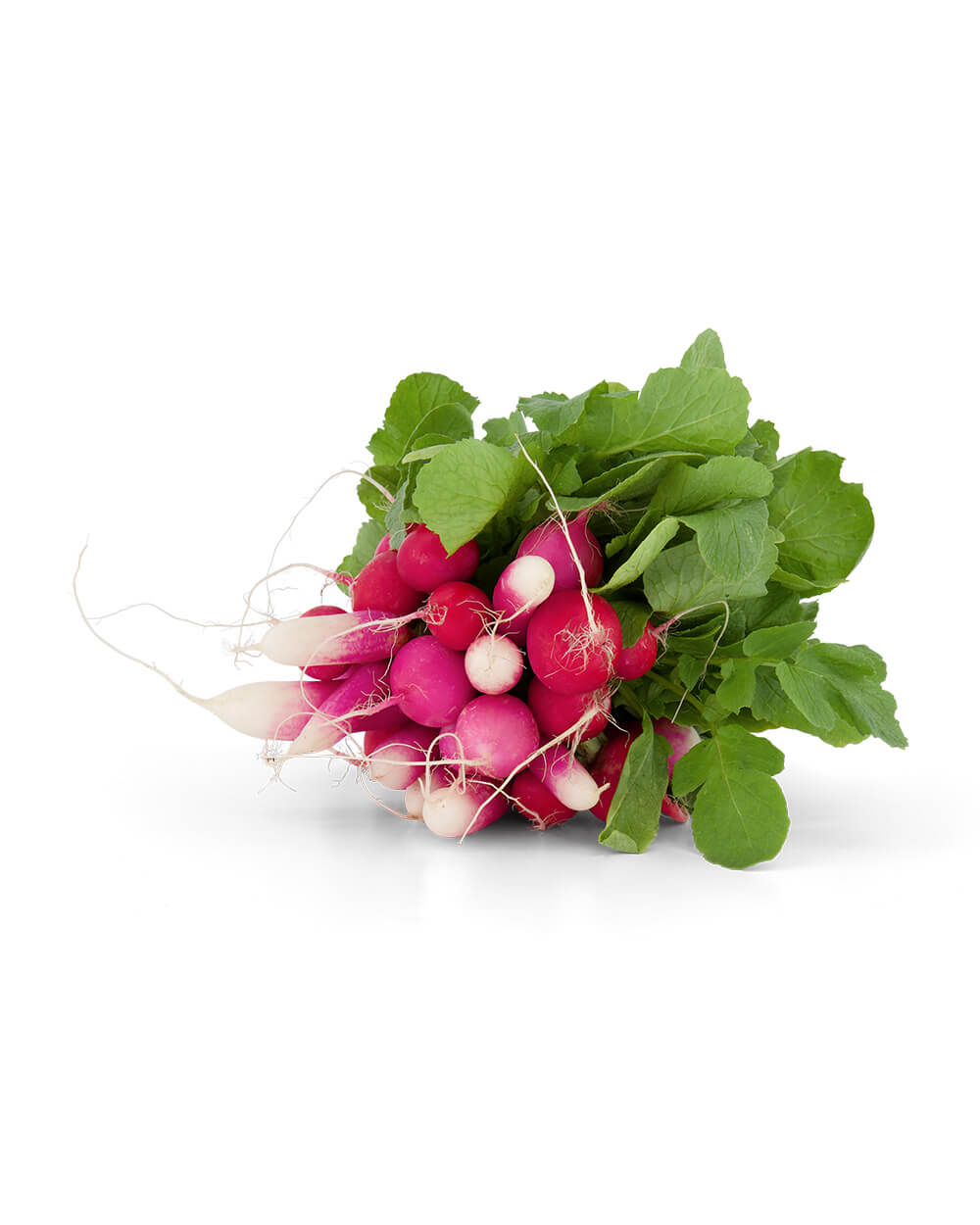 huckleberry The first Huckleberry Farms store opened in Greenlane, Auckland in the early 1990's. Huckleberry rebranded in 2015, and today they have 8 stores throughout
See More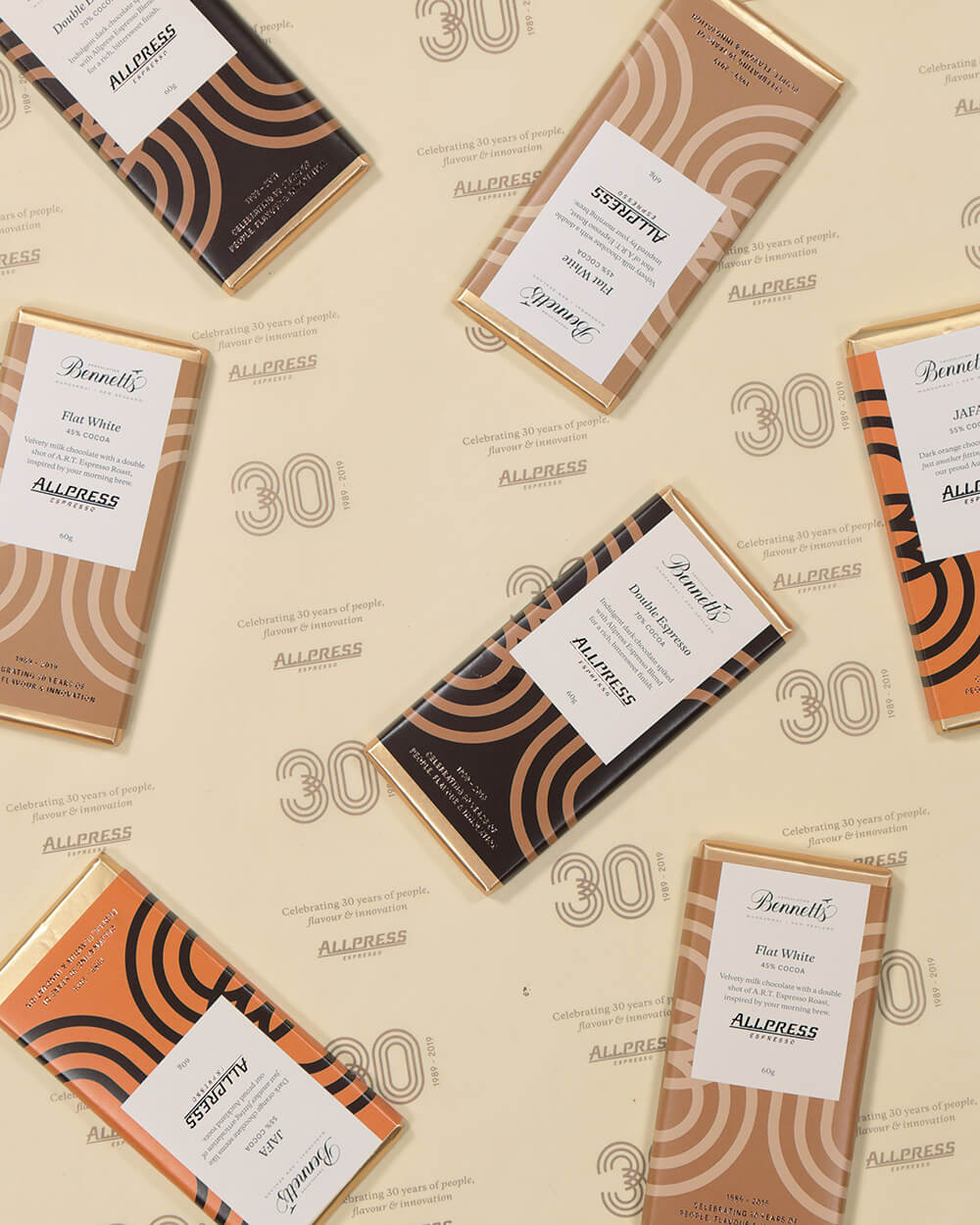 ALLPRESS ESPRESSO Product imagery, e-commerce and creative on our Eclipse Machine with Allpress. In celebration of AllPress' 30th anniversary, the team designed a range of
See More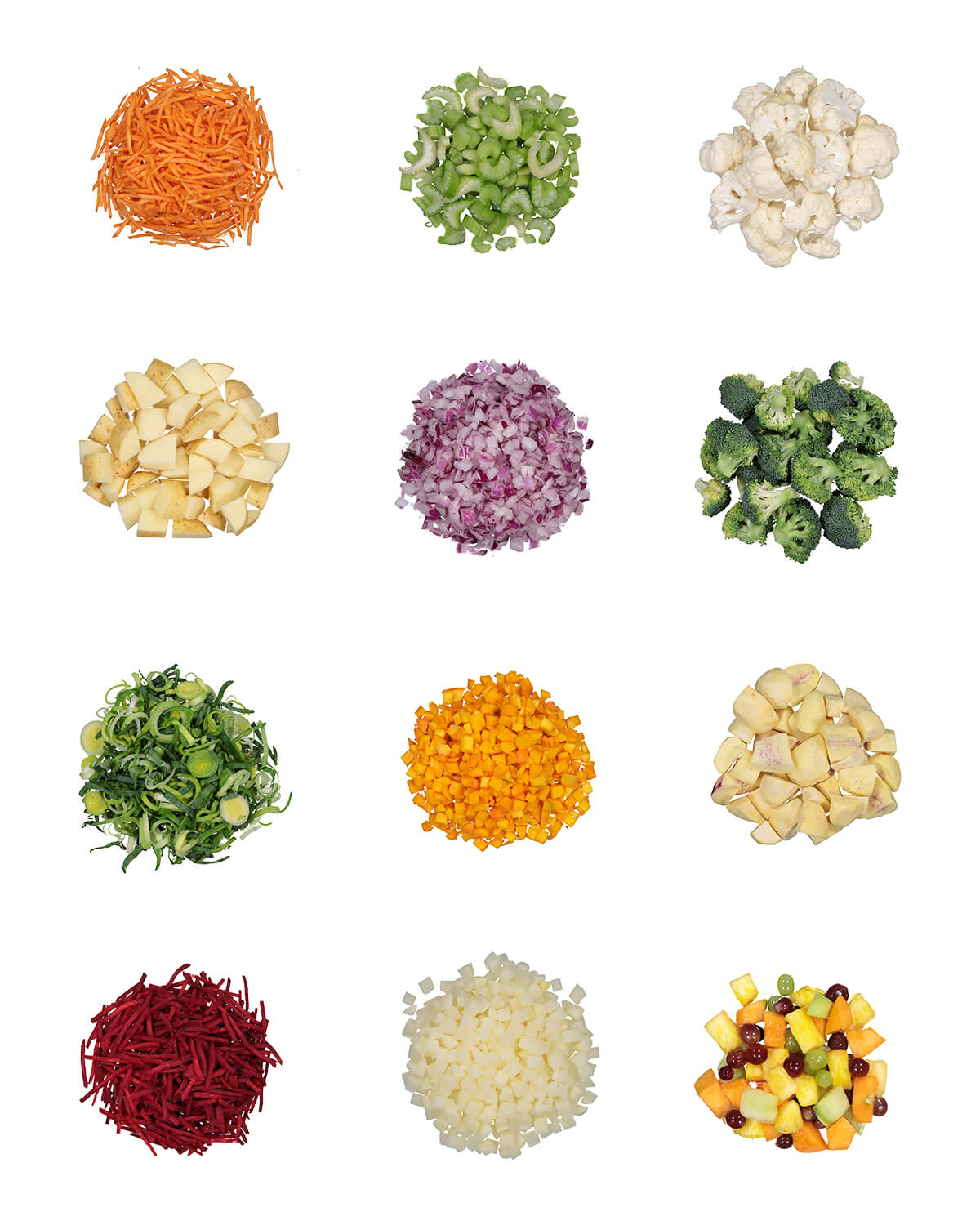 SERVICE FOODS Fresh food and ingredients, all shot and automatically edited by the incredible technology inside our Horizontal (flat lay) Machine. Want to know the
See More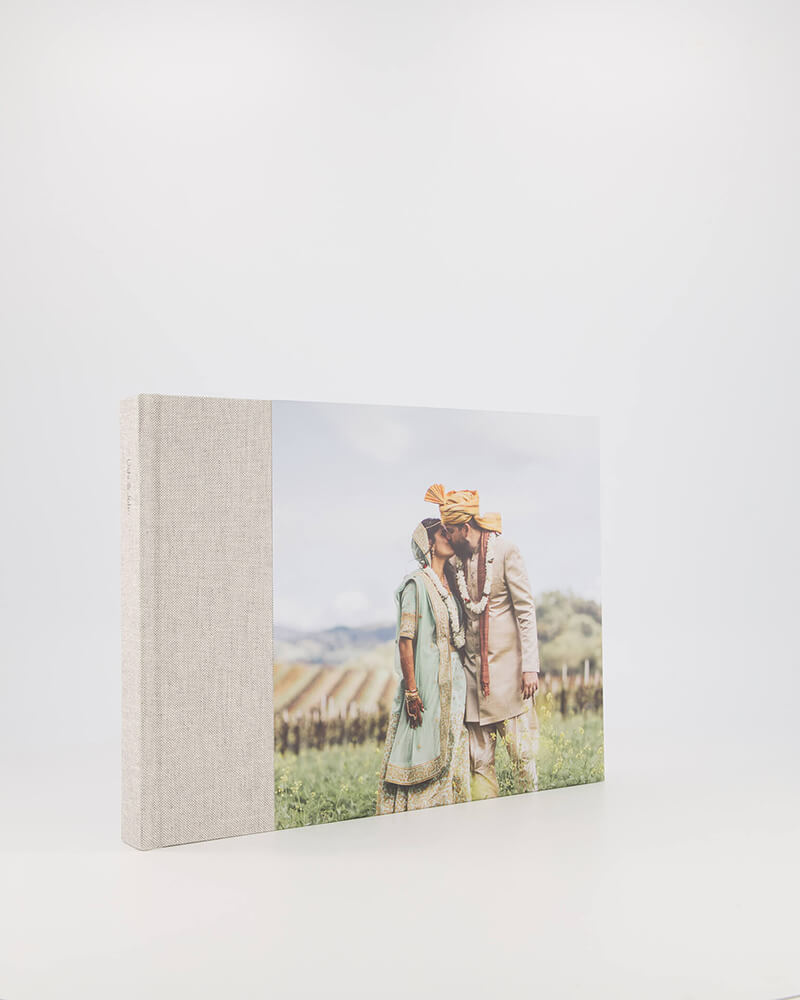 MILK BOOKS Milk Books used our Eclipse Machine to capture every angle of their products, then with software stitched those together to create a 360
See More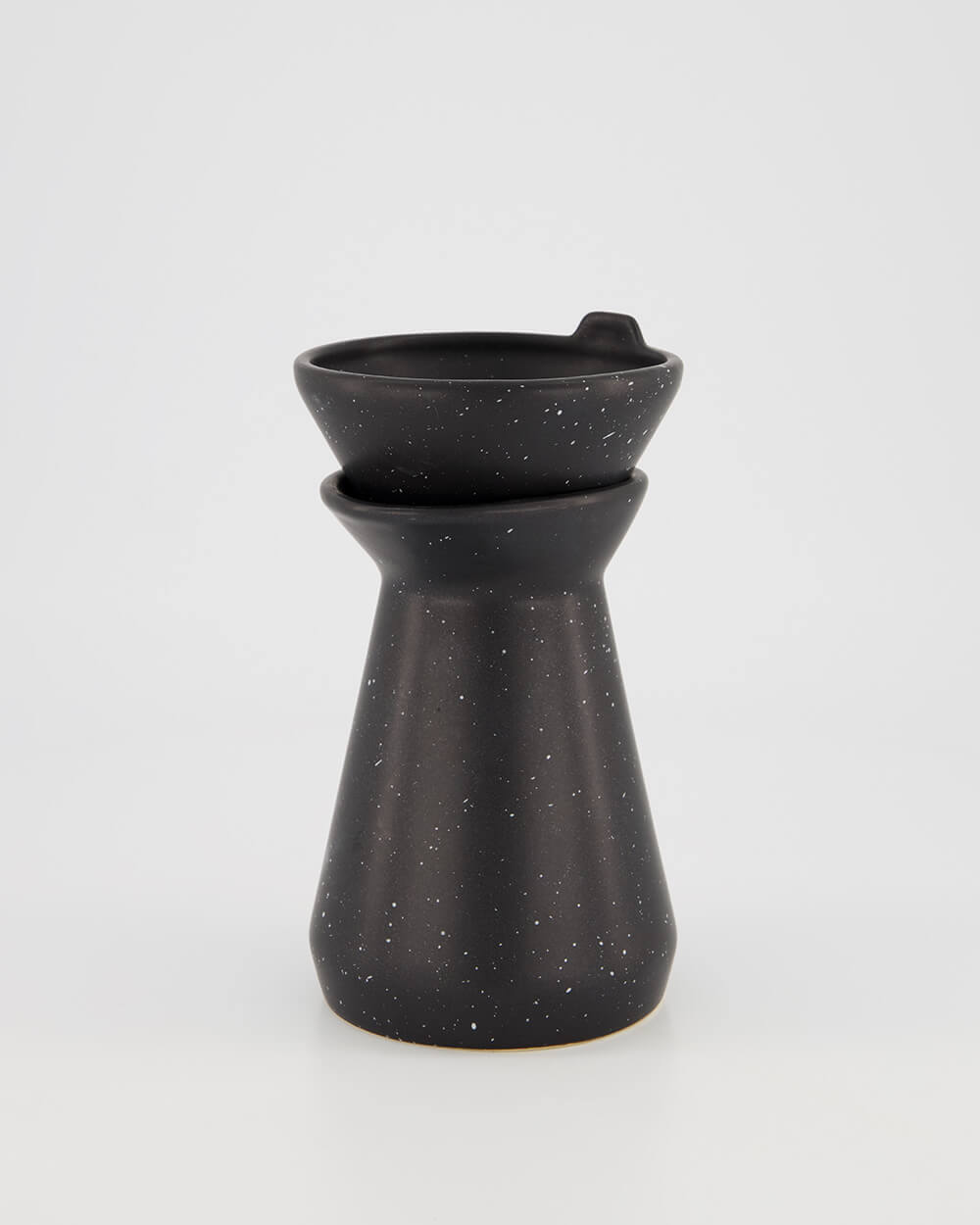 THIEVE From fashion and accessories, to tools and FMCG, Thieve does it all using our Eclipse Machine. https://www.assetfactory.co.nz/wp-content/uploads/dT1npnnCV8za5ztadAcg_1080mp4_1.mp4 Thieve is a curated list of Aliexpress
See More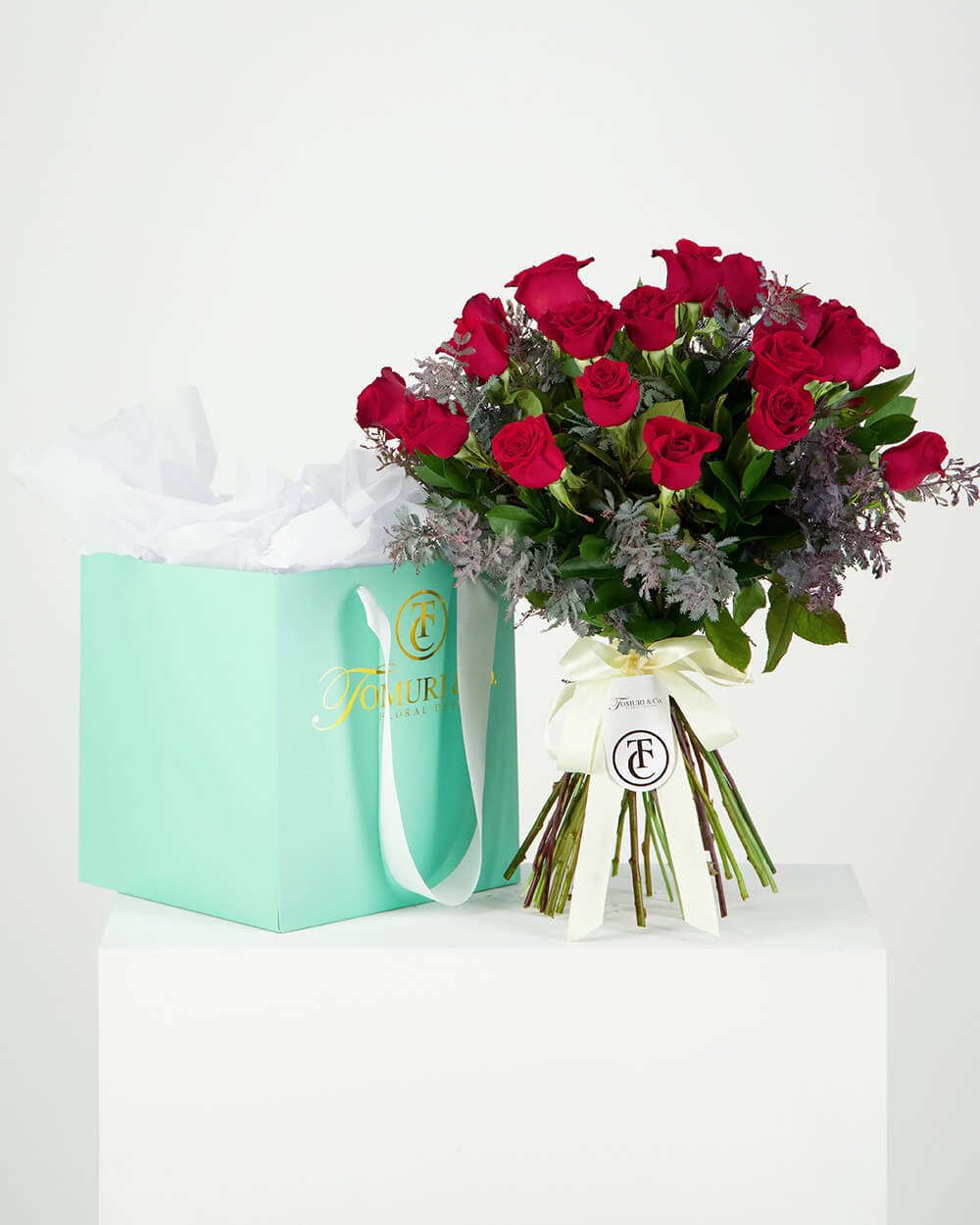 TOMURI & CO Using our Live & Eclipse Machine for beautiful, high-quality and detailed content. Tomuri & Co used our Live and Eclipse Machines to
See More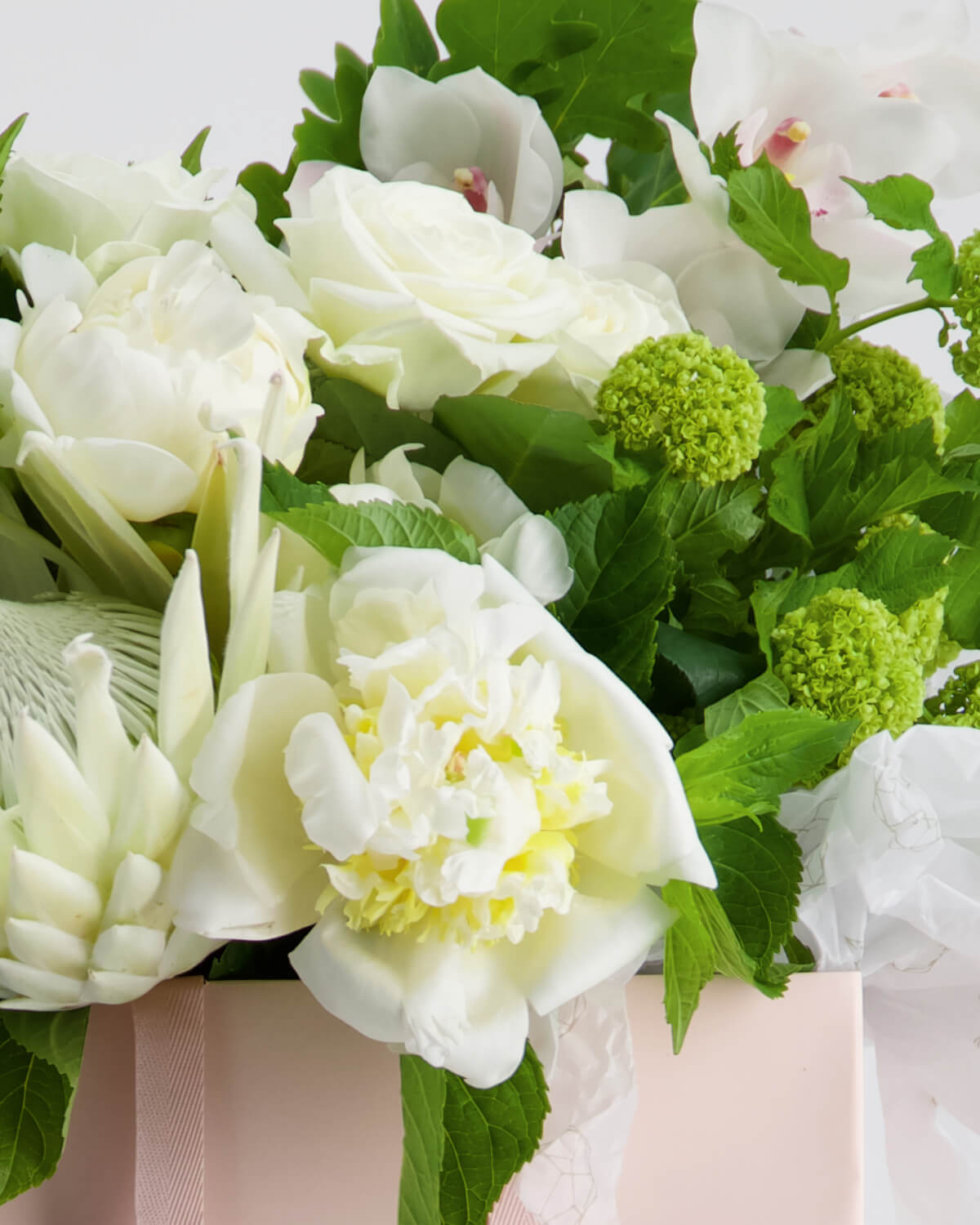 BLUSH We worked with premium florists Blush flowers to capture beautiful imagery for their ecommerce and social media platforms. Blush Flowers is a premium Auckland
See More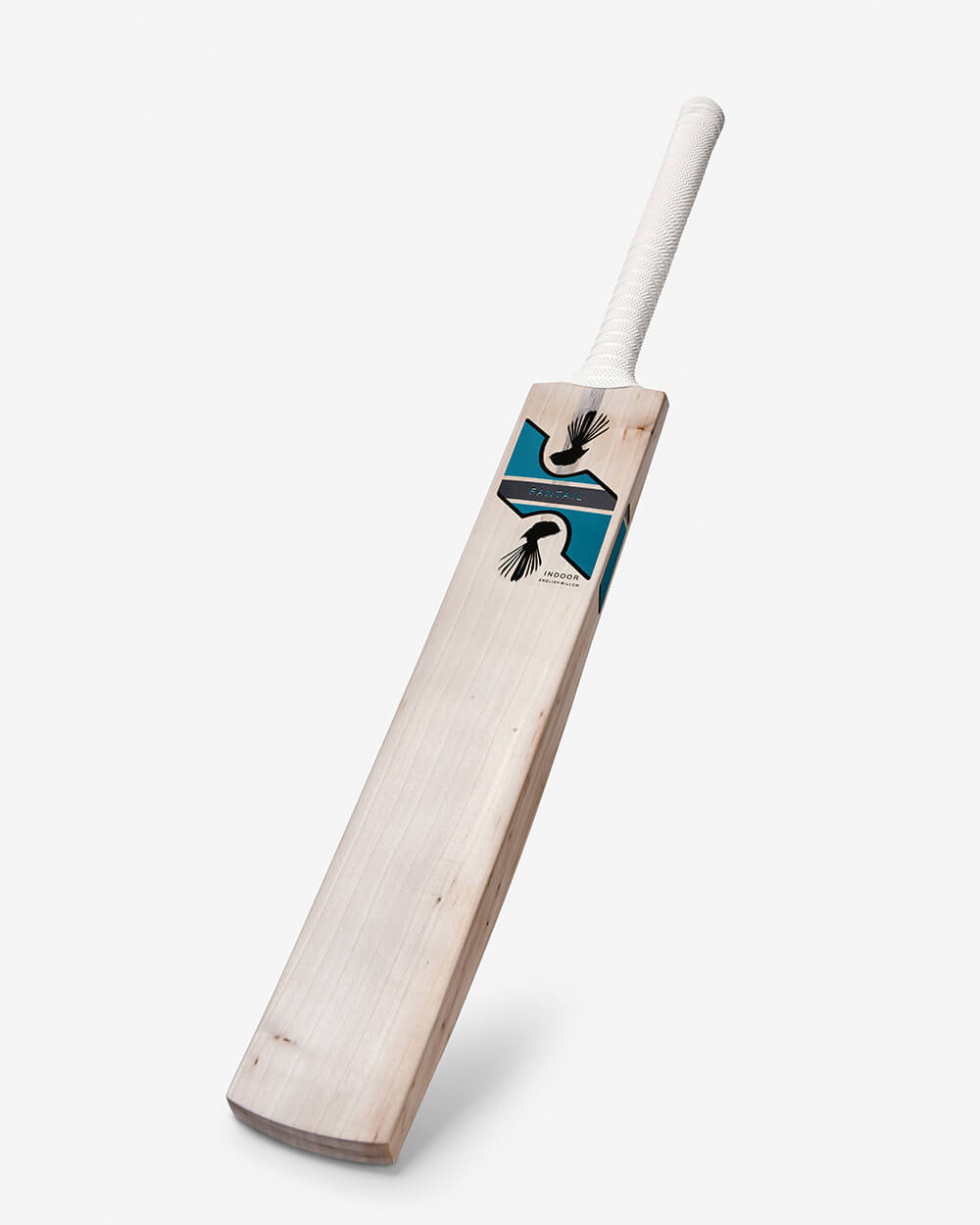 FANTAIL CRICKET We are proud to shoot high-quality product imagery for Fantail Cricket. Contact Us All Services Download Examples
See More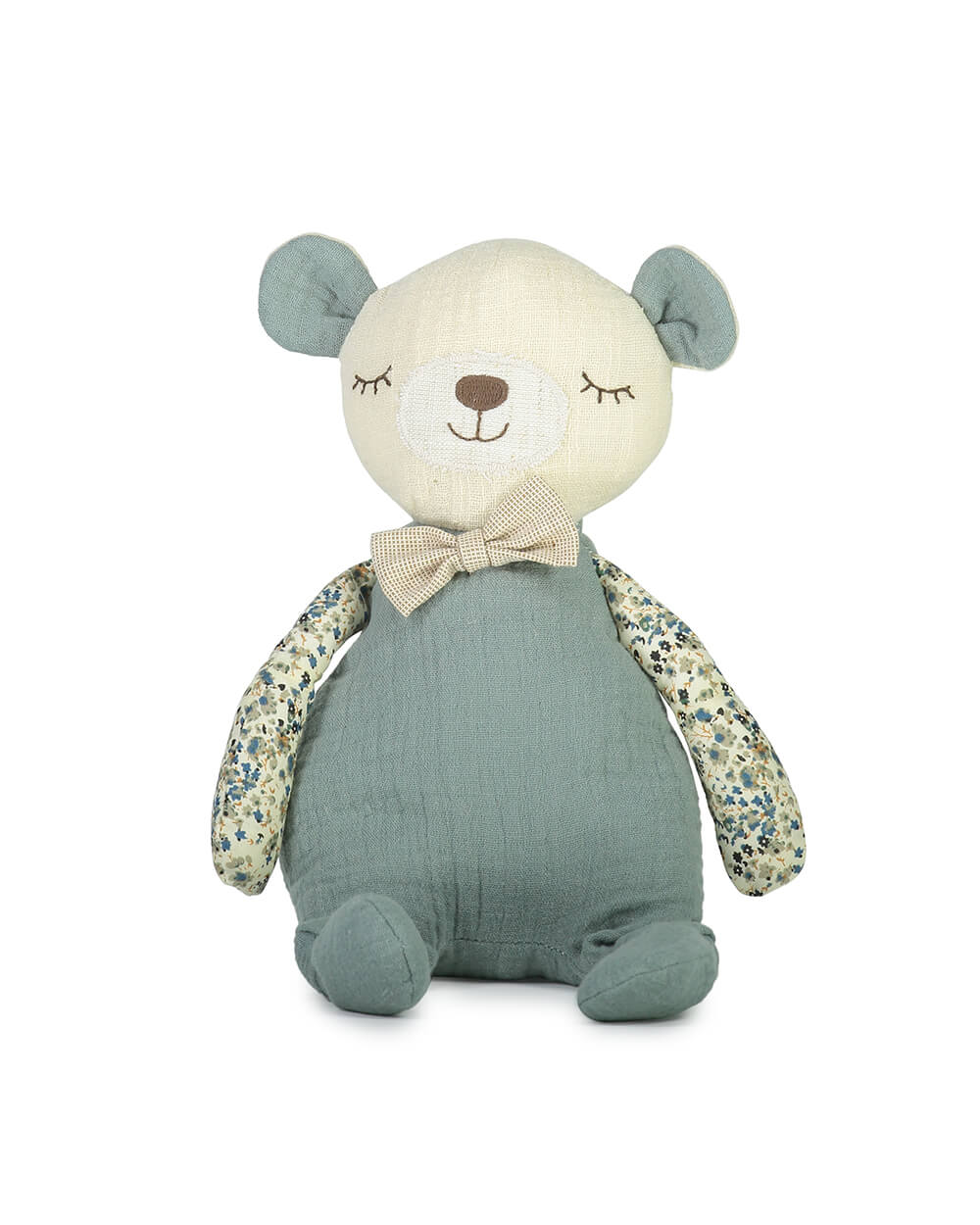 LILY & GEORGE On trend designs fused with the cute, cuddly factor that babies and children love. Meet Lily & George! Lily & George toys
See More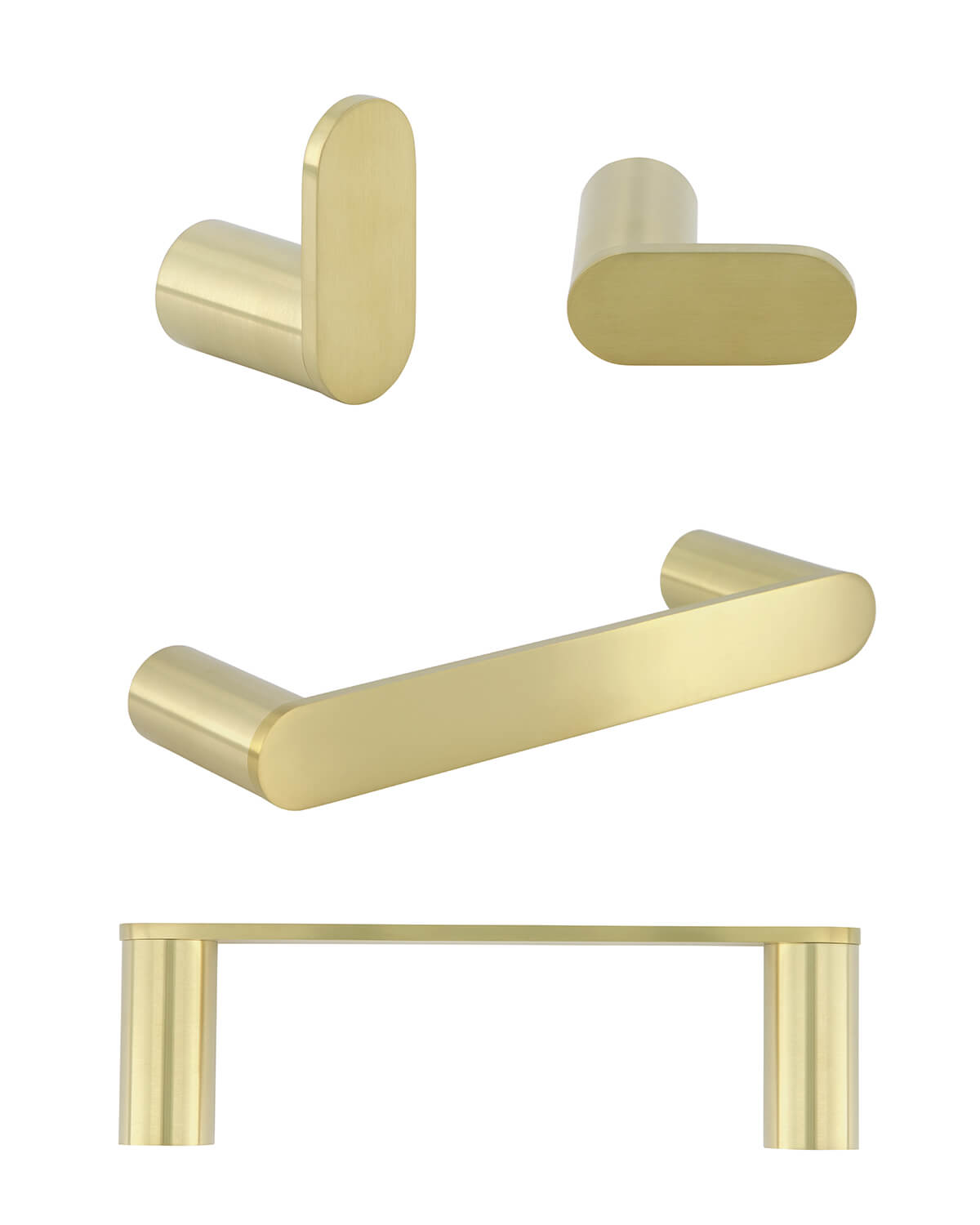 THE KITCHEN HUB Kitchen and bathroom fittings, furnishings and accessories with an ideal blend of form and function. The Kitchen Hub needed to photograph a
See More