Spotlight: Tuhirangi Blair
Lucky Dip is one of New Zealand's most exciting new brands. The company cuts an entirely different pattern in an industry reliant on mass production but the brand's early success has very little to do with luck and a lot to do with talent. We spoke with founder Tuhirangi Blair about his latest project.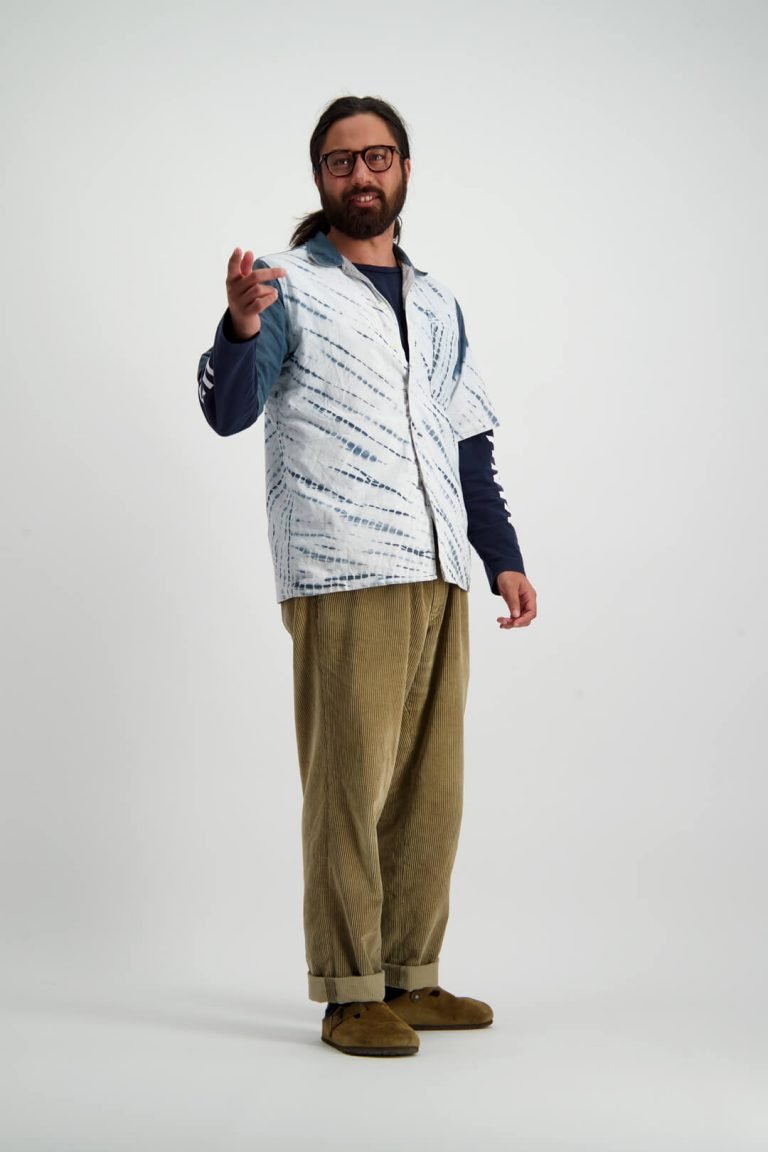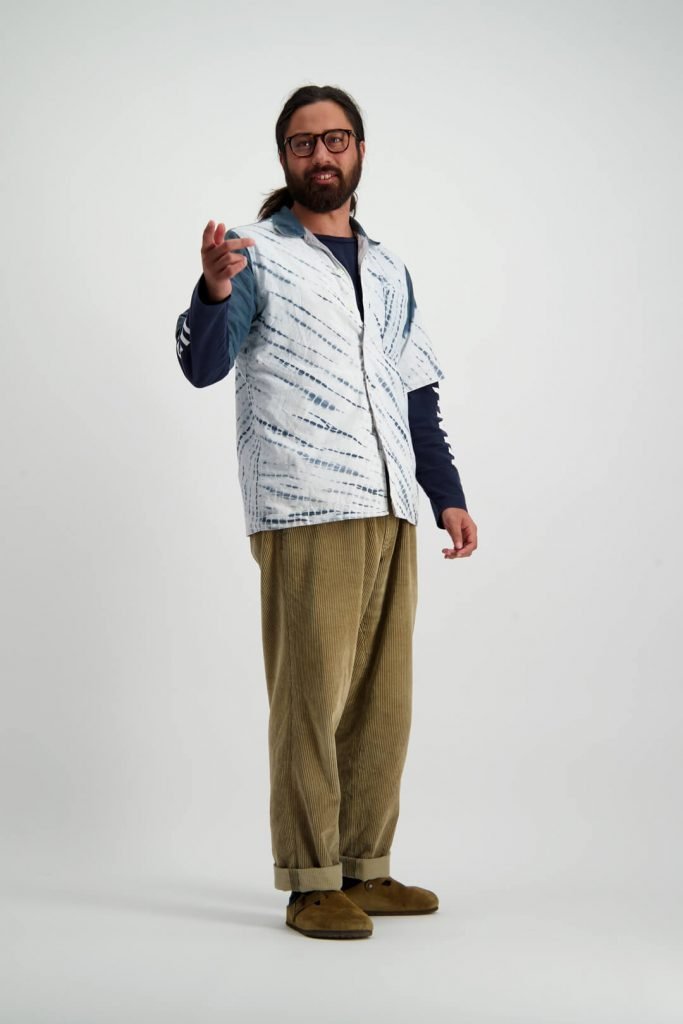 Tell us about your background and how it lead up to starting your own business?
I started at Workshop in 2009 in the retail team and moved to the design team after a few years. In 2014, after completing a Bachelor of Design majoring in Fashion, I spent a year interning at Nepenthes New York. Through my experiences with Daiki Suzuki at Nepenthes and Chris Cherry at Workshop, I developed an in-depth knowledge and appreciation of vintage garments and untraditional shirt making.
I started Lucky Dip ('LD') as a project to work on some shirt concepts using repurposed material. It has now developed in to a small business, with shirts sold on the LD website and at three retail stores – SHAKES in Auckland, Precinct 35 in Wellington, and L'ÉCHOPPE in Tokyo. 
What is the ethos behind Lucky Dip and what do you think are the reasons it's gaining traction with consumers?
As the name Lucky Dip suggests, each shirt is completely unique, a 'one of one'. The brand embraces the unique idiosyncrasies of vintage textiles and brings new life to them, with a commitment to quality.
People appear to like owning a garment that no other person in the world has, the unique story of each textile – the location it was sourced from, its former life as a bed linen, tent etc – and the detailing of the shirts.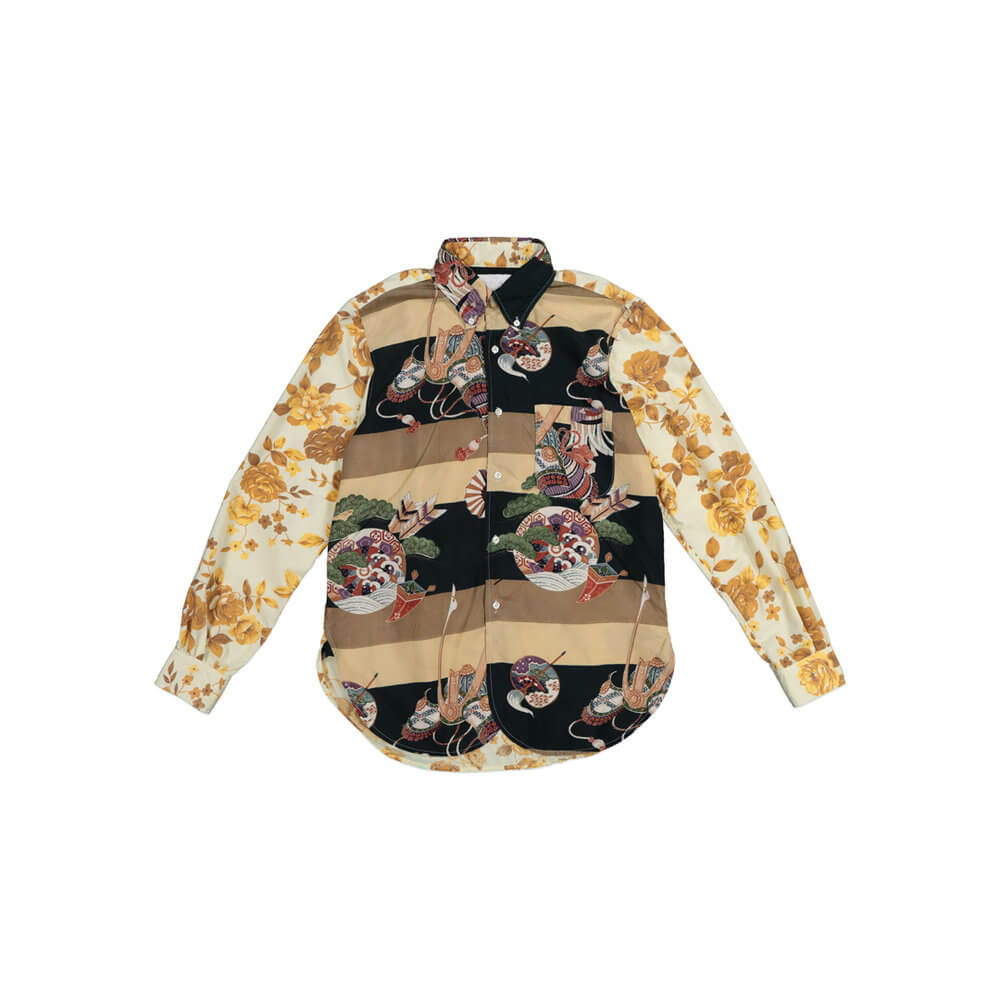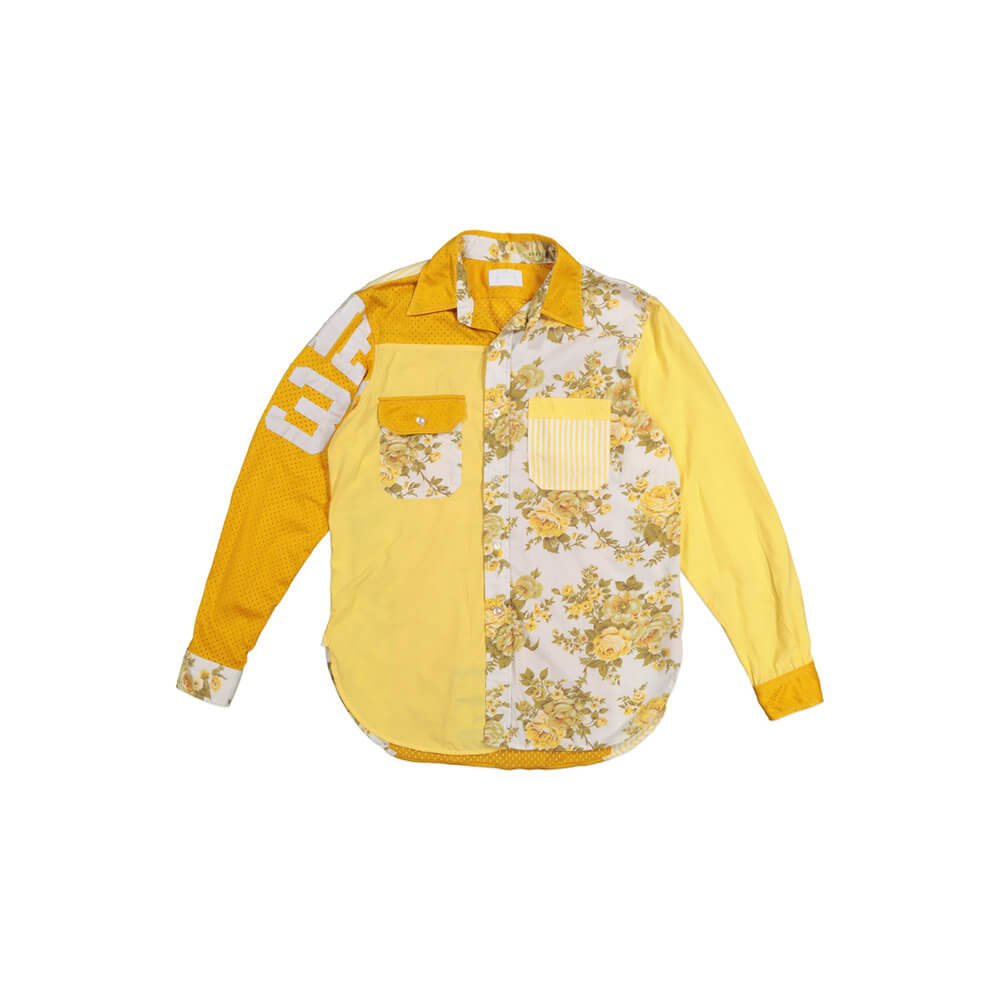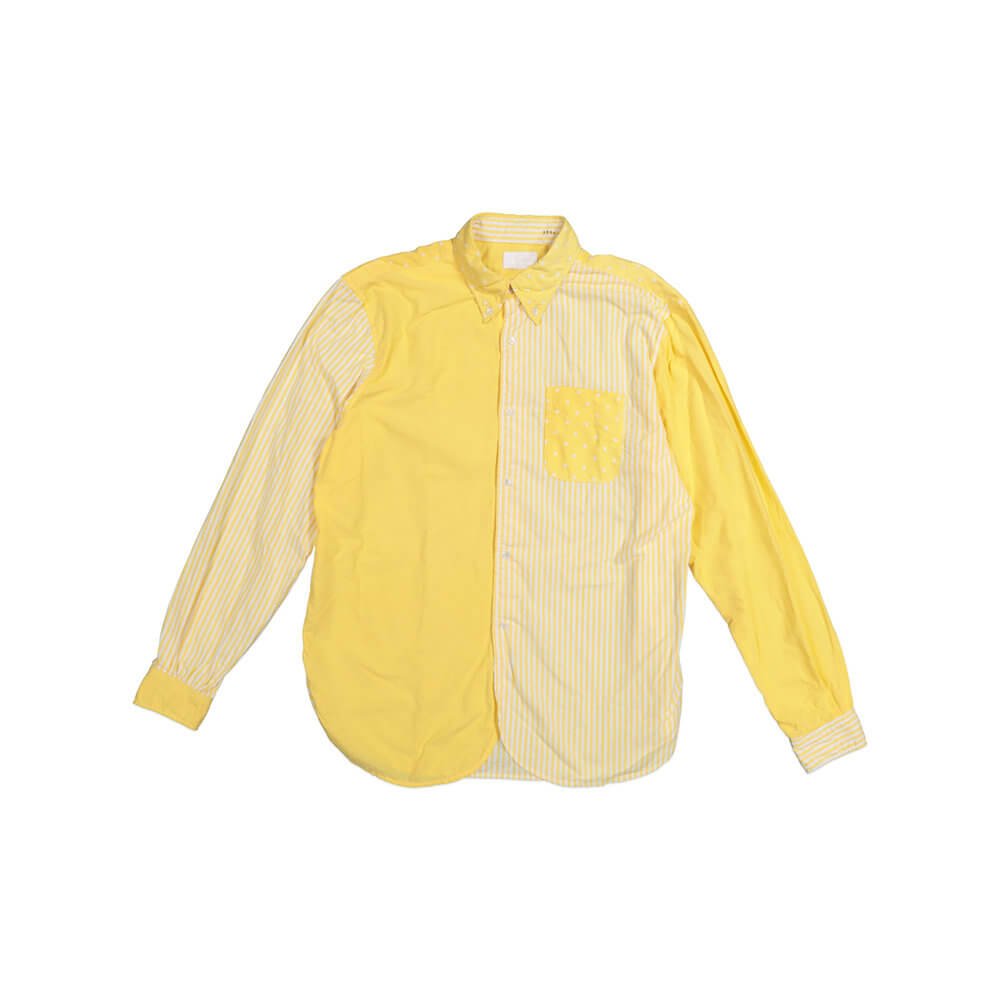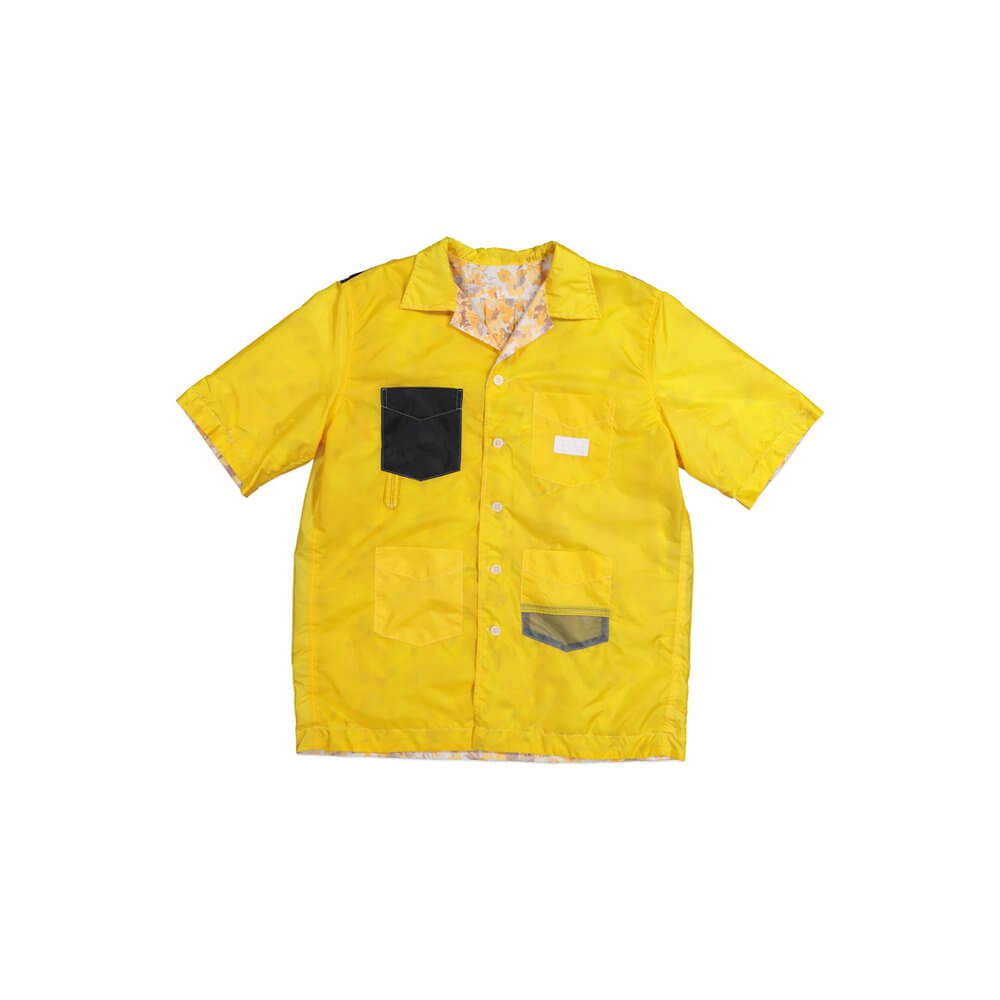 Lucky Dip has a unique approach to apparel retail & manufacturing, what are the challenges with producing one-off garments?
Yes, my approach is unorthodox to standard apparel retail practices. Everything is created and later becomes available to the public. A challenge of using this method is making sure that each piece will sell. The risk factor that applies to this method is high, but it is also more fun. The production schedule is responsive to the availability of materials and what styles need to be topped up. It acts more like a suggestion as opposed to a firm schedule. I respond better creatively when the process is flexible and I can improvise when approaching new ideas. New styles and sizes are released every 2 – 3 months. Sourcing fabric is the most fulfilling part of the project. I travel around New Zealand visiting towns to check what gems they may be stocking. The uncertainty of what you may or may not find is always exciting.
Tell us about the ups and downs of manufacturing within NZ?
I wanted to get a better understanding of the construction of a shirt so I decided to do the manufacturing myself. This means everything is tightly produced and elevates the garment to a higher standard. This method also reduces the time from the inception of an idea to the final product. It can be as quick as sourcing the fabric in the morning to a finished garment by the afternoon. Being based in NZ can be interesting to the international market, but you need more than that to sell your product, as there are excellent designers in many unique places around the world. Consumers are generally well researched and focused on the design and quality of the garments and the brand's story. I feel lucky that there are people that have a real interest in the LD brand. 
Should consumers or businesses be leading the charge when it comes to sustainable products?
I believe both parties can and should take action in the movement and there is plenty of dialogue online for people to get informed.  Some industry players have started moving away from the 'take-make-waste' model to a more circular approach. The LD model of converting recycled textiles by hand into high quality, enduring shirts fits into this well.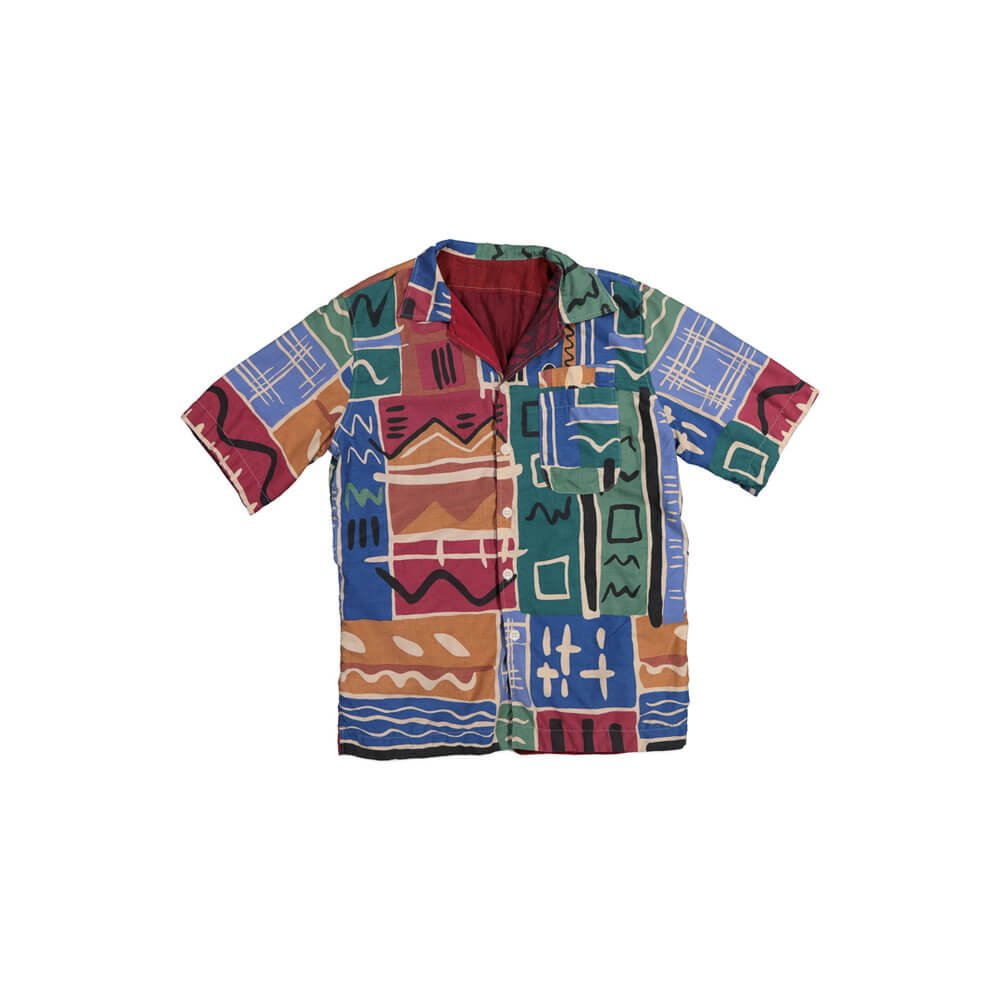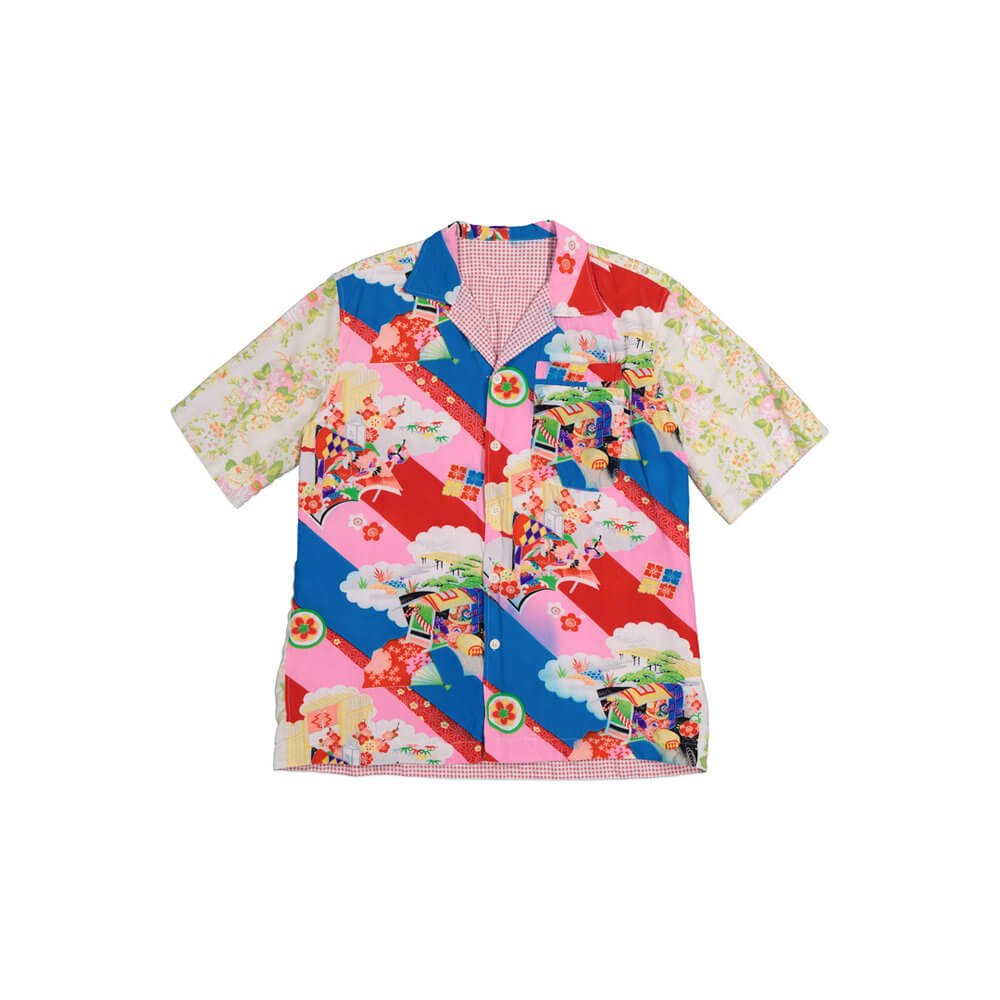 What's the next step to grow Lucky Dip?
The next step for LD is to grow our overseas presence and get a couple shirts to Jeff Goldblum. LD is a small operation, with shirts designed and cut by myself, so growth will be thoughtful and controlled. 
Tell us about your experience with working with Asset Factory 🙂
I produce limited batches of garments year-round, which need to be documented. Asset Factory's photographic technology has reduced the time it takes me to photograph our inventory and having clear, high quality images aids in telling our story.
"The risk factor that applies to this method is high, but it is also more fun."