CHECKING IN: EARLS COLLECTION
Checking in with EARLS COLLECTION!
Introducing Earls Collection, another much loved member of our Asset Factory family! Today we check in with Josh Heares, Co-Founder and Manager Director, to chat all things brand, motivation and what's keeping him inspired!
Tell us about Earls Collection!
I'm Josh Heares, Managing Director at Earls, which is a men's streetwear label I co-founded with my business partner Lewi. Prior to this venture I had a 10 year career working in advertising, brand & design. Whilst Lewi was a professional league player and played for over a decade in the NRL.
What is your why?
I have lots of 'whys', but ultimately it's to do myself and my loved ones proud (especially my Mum). I also love being able to inspire a younger generation and currently mentor several young entrepreneurs in Australia & New Zealand.
As far as Earls goes we defined a mission very early on which was to make premium streetwear more accessible to everyone. High end streetwear comes with a hefty price tag so we wanted to change that.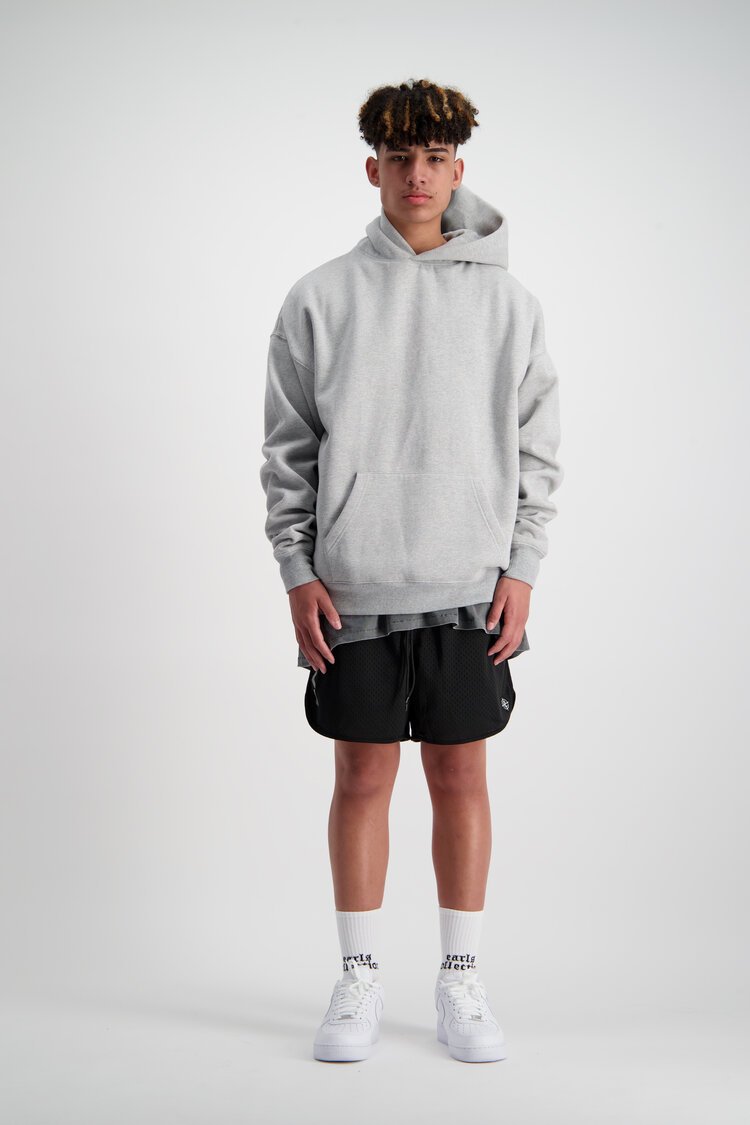 Do you have any advice for navigating these strange times?
We've been setting clear intentions for each week and it's been really helpful. On Monday we write down all that we want to achieve personally, business-wise and around the house. Then make sure the weekly goals are always visible or revisited each day.
Who (and what) in our community inspires you?
I guess we're so lucky to have the internet and social media at this time. Our community has no geographic limit. I've been so inspired by Teddy Santis and all the work done at Aime Leon Dore lately, their content is second to none. Jerry Lorenzo from Fear of God and is collaboration with Zegna. I've also been reading lots about mid century furniture and appreciating designers like Mario Belinni & Pierre Janneret. Their work is so timeless.
Additionally, I'm not one to talk politics but I think Jacinda Arden has handled this situation incredibly well and her strong yet empathetic nature has made us all proud to be kiwi and have a leader that's a true reflection of our country. I know some other countries aren't as fortunate.
What's next?
There's a lot planned for this year but I can't give much away right now. You'll see soon 😉
@earlscollection |  www.earlscollection.com
Over the next few weeks we are regularly checking in with our local community, brands and the people behind them! Stay connected, and keep an eye out…