How can retailers best navigate the shifting sands of ecommerce?
As the latest 'future of commerce trend report' by Shopify puts: the only constant in commerce is change. For the retail community, this is particularly pertinent, as the industry continues to weather the headwinds of a pandemic facing increasingly difficult economic conditions. But, change is as good as a holiday, particularly if change entails strengthening your ecommerce marketing strategy and diversifying your channels of distribution. 
We chat to the digital marketing sage, and chief executive of Firefly Digital, Anthony Baxter, about navigating the year ahead for our ecommerce landscape. 
Ecommerce stands at a crossroad between high growth and bustling competition. The internet has welcomed record numbers of online retailers resulting in a highly competitive online marketplace. It has become problematic for local retailers, whereby all brands – from DTC to traditional retailers – are now vying for customer attention, while digital advertising continues to skyrocket, with diminishing returns for retailers.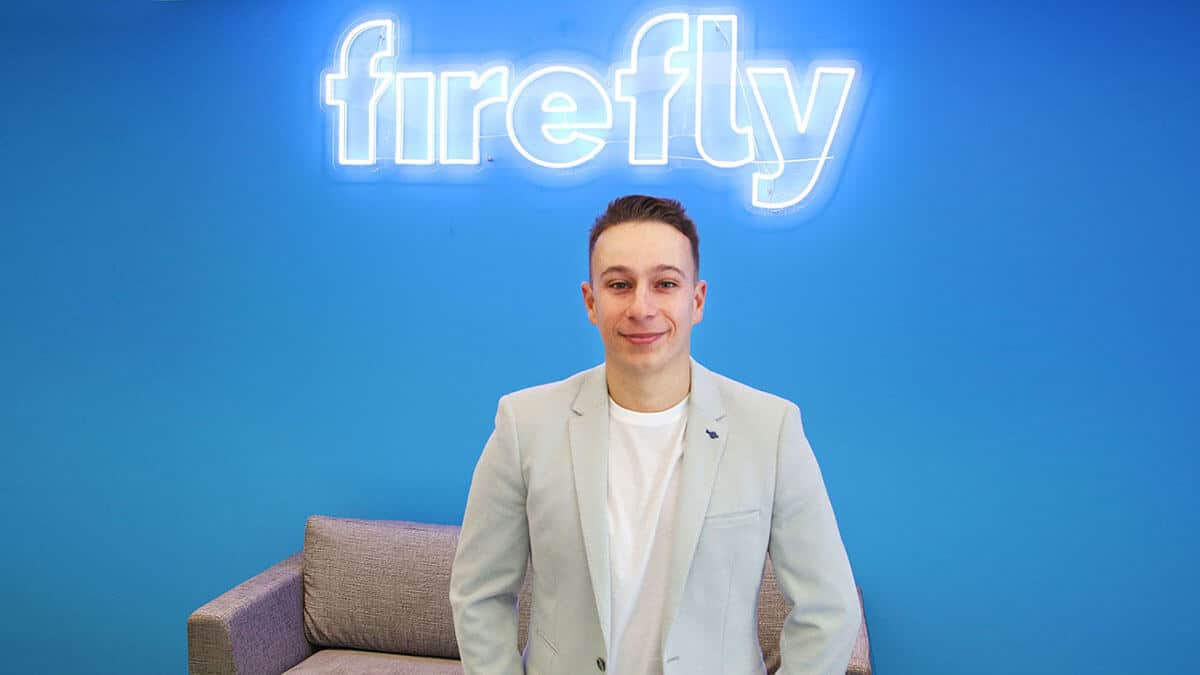 "These challenges aren't new but have existed for many years, with ecommerce progressively getting more competitive year on year."
Yet, the traffic jam will only get more congested. The recent NZ Post ecommerce research highlights that online shopping in New Zealand increased by 25 per cent – with Kiwis spending more than $5.8 billion online. As more people chase the lucrative online landscape, new challenges will unravel,  including greater difficulty finding new customers, as well as the rising costs of customer acquisition. 
As the Shopify report denounces: 'some brands are seeing ad costs go five times higher than [before] to drive the same amount of traffic.' 
So, how do retailers stand out in the crowd and get a decent return on ad spend? According to Baxter, the key is diversification. 
"Retailers who compete in today's landscape must identify new channels that can bring in new customers to the business. They need to maximise these channels, then move onto the next channel and then maximise that one, too. Slowly but surely you create an ecosystem where each channel works together and amplifies each other."
Baxter says, out of the 20-30 businesses he meets per week – 60 percent are reliant on one channel, which is risky business. The fickle, ever changing nature of online commerce means platforms are hinged on the loose screws of privacy laws, changing consumer behaviour, as well as new technological deployment, which can have dramatic effects on advertising results. 
Therefore, the benefits of diversification extend beyond sales, it ensures resiliency.
"Not only does that retailer have better results, more performance, and more profit. If something goes wrong, you can afford to be adaptable. When Facebook changed its tracking policy, aswell its algorithm changes, it became a lot harder for retailers to advertise on that platform. So, the businesses who had all their eggs with Facebook scrambled to find a new channel for their business." 
The advent – and subsequent success – of new channels and tools;  NFT's, live shopping, and video have proven to be a 'hedge against advertising uncertainty'. Wired recently unveiled the astronomical rise in NFT's across the U.S, whereby Fiverr is reportedly taking over the gig economy – a fledgling market valued at $44 billion, in 2021. This growth point has put emphasis on social commerce and authentic shopping experiences to discover new communities. 
"There's a big opportunity with TikTok, and any platform, if you are willing to give it a go. There are larger opportunities in them because less brands are playing in that space and the attention is high, so there is typically a new market there." 
The changing landscape of ecommerce has also shifted how retailers interact with customers. The phasing out of third-party cookies, for example, has opened the door for technological advancements, exploring different tools like first party data for targeting consumers who are ready to purchase. 
"In terms of first party data, companies like Klaviyo are allowing companies to source data directly from a customer, which is amazing. But, I also like to bring it back to the basics. I'm also keen on businesses deploying and investing in data collection, as well as proper email automation platforms."
Part of going back to basics, Anthony continues, is arming yourself with quality assets to gain trust, authenticity and ultimately, customer retention. Thus, deploying omnichannel solutions is useless, unless you have genuinely invested into your brand identity. 
"Branding will make every advertising dollar go further. If you're entering online for the first time – you need to ensure you are taking quality photos, with companies like Asset Factory as well as investing in the design and copy, which gets your brand message across. If you get those pieces right at the beginning, your conversation rates will go further and you will resonate with the right customer."