This month we welcome some amazing new brands to the Asset Factory family, and shine a light on how each of them are streamlining their content processes with our StyleShoots technology.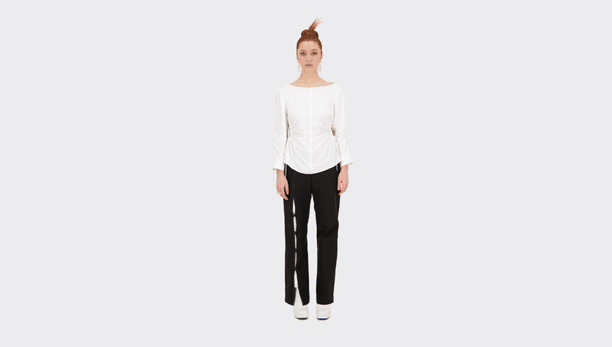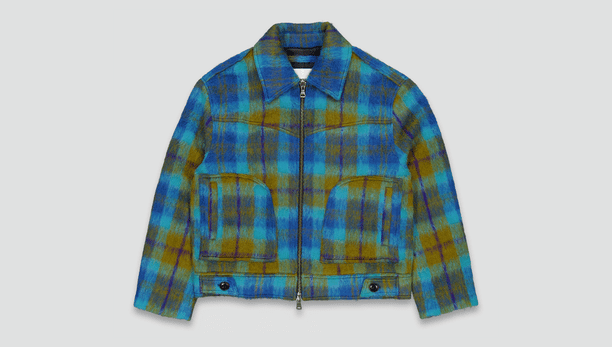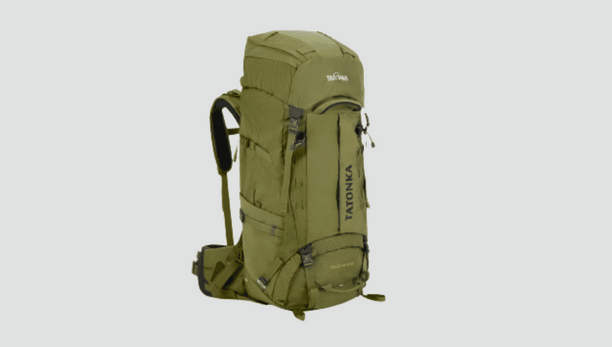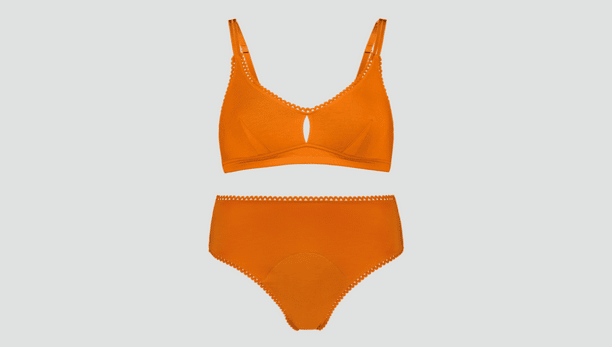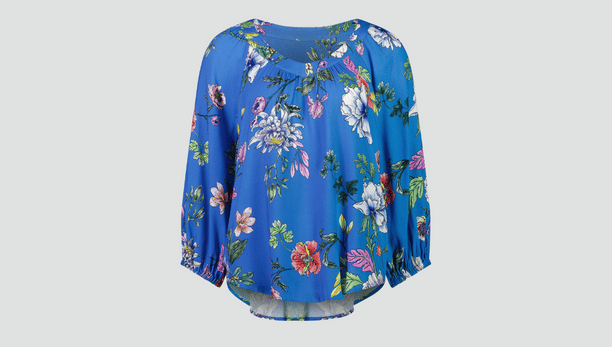 Born and bred in the West Coast of New Zealand, Pera May is focused on creating a future of creative and ethical consumption through the design of forever fashion products. This young creative brand has recently shot their products on the Live, Vertical and Eclipse machines through our DIY service. 
Tight Lines is an importer and distributor of leading brands in the outdoor, industrial and gift markets in New Zealand. With over 25 brands in their portfolio and products including clothing and accessories, lighting, packs and luggage, multi tools and knives and tents and sleeping bags – there are plenty of products to be shot. Using our Drop & Run service, Tight Lines recently had their backpacks shot on the Live machine, and have previously had their sleeping bags shot on the Horizontal machine. 
Period care underwear Awwa has been designed to provide people of all shapes, sizes and identifiers with an innovative and sustainable solution to manage periods. Made with care for you and the Earth, Awwa has a range of products including absorbent undies, thongs, boxer briefs and swimwear. Using our Drop & Run service Awwa captured imagery on the Vertical machine – the one-stop-shop for clear cut photography.
Coveted Melbourne retailer Masons wholesales a wide range of premium brands. Utilising the Horizontal machine in our Melbourne studio, the team opted for the DIY service to style their product and get to know the StyleShoots technology.   
Paris Holdings 
Specialising in providing and supplying private label women's fashion clothing to retail businesses, Paris Holdings has used our Drop & Run service to capture content on the Vertical machine.
If you think our StyleShoots machines and Drop & Run or DIY services could help streamline your content processes too, contact our team today to discuss, or book a free demo at our studio.