Selling direct to your consumer vs wholesale – what you need to know
Retail businesses have traditionally relied on wholesalers for the majority, if not all, of their product sales, but the tides are turning in favour of the direct to consumer (DTC) sales model. The shift in behaviour comes off the back of consumer demand for more personalised, dynamic shopping experiences, which means brands need to put more emphasis on delivering optimised consumer experiences and brand consistency.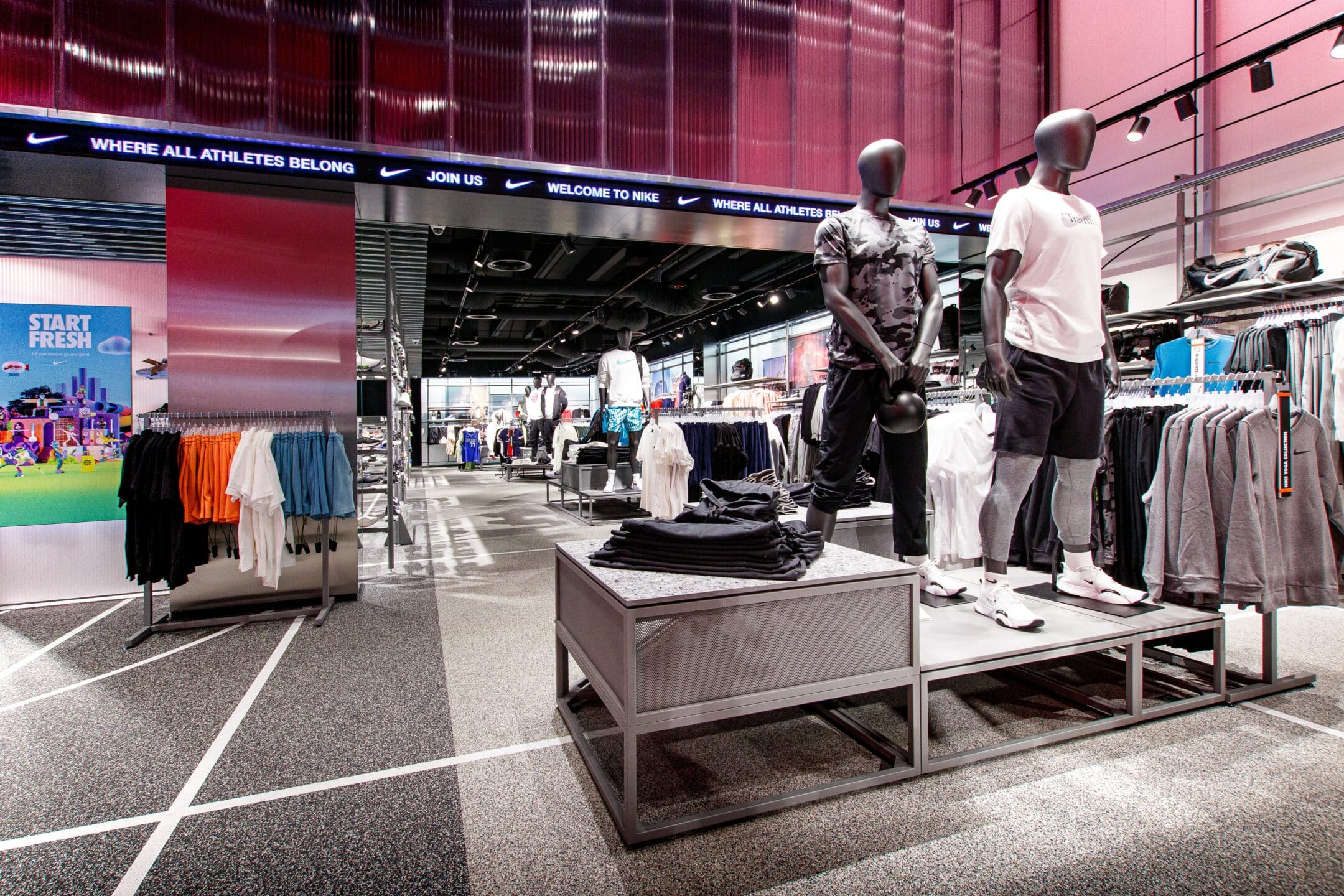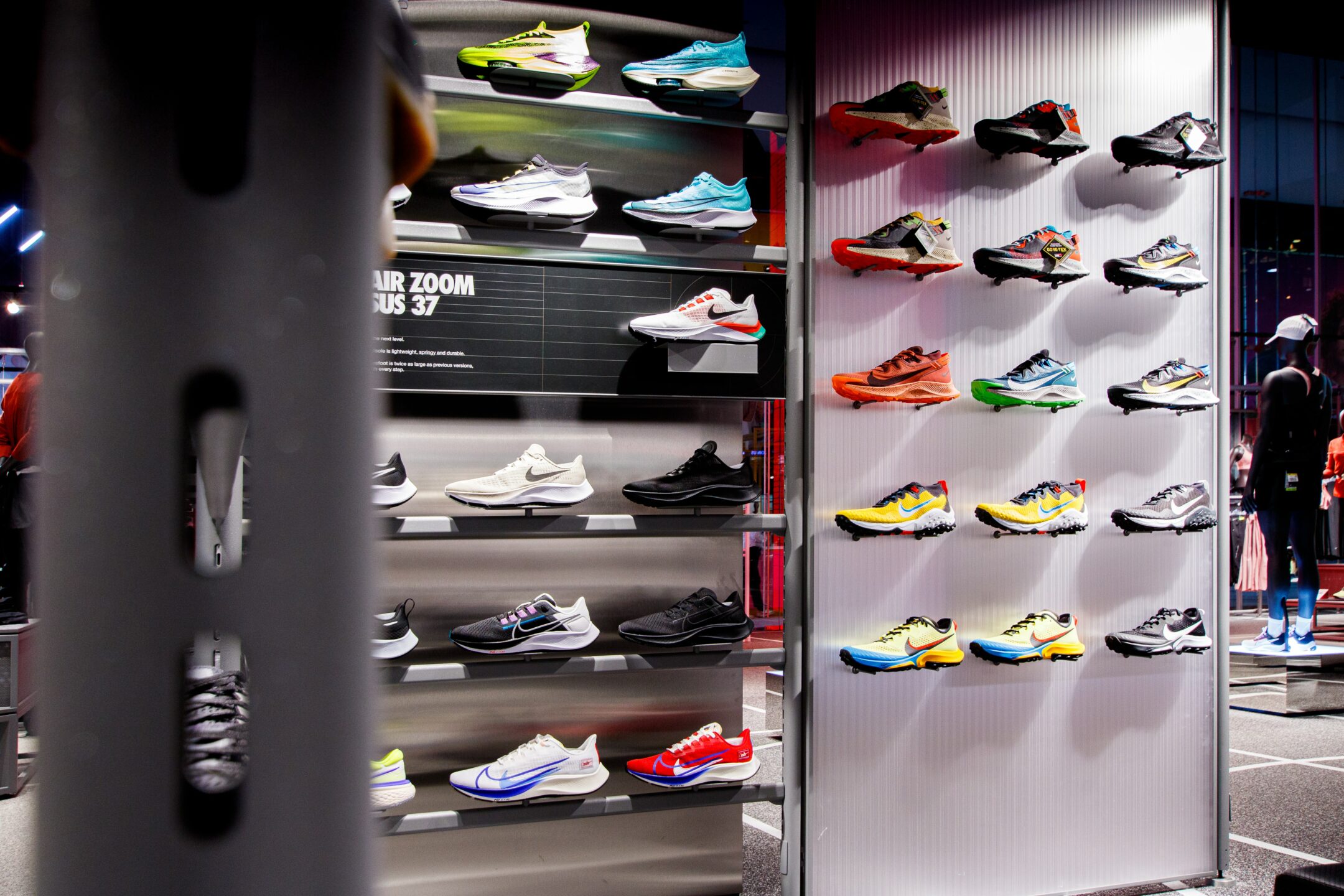 Selling direct to your consumers vs selling via wholesalers
The DTC model involves a brand selling directly to its consumer through a marketplace, retail store, or ecommerce website, whereas the wholesale model is where a brand sells its products to a retailer, who acts as the middleman – marketing and selling those products to their consumers, on behalf of the brand. 
There are benefits to both the DTC and wholesale models for retailers, and it really depends on your priorities as a business and meeting your consumers where they're at. We don't want to keep banging on about the pandemic, but it's certainly forced a shift in consumer behaviour; from ecommerce being an additional asset to physical retail stores, to ecommerce becoming the main engine of trade over the past couple of years. Whilst we're emerging out of that and into a new hybrid retail experience, both wholesale and DTC have become important pieces in the retail puzzle. So, what are the benefits?
Selling DTC is great for retail businesses that want to gain complete control over their consumer experience and how their brand is perceived. In a retail environment where brands are competing for space amongst lots of others, you have less control of how your products are merchandised and how your brand is presented in store, especially if you're a lesser known/boutique brand being pitted against well-known retailers with an established market presence. 
By selling DTC instead of only wholesale, you not only have direct access to your consumer and therefore their data; you're able to leverage this information to create a better consumer experience, build brand loyalty, and innovate in a competitive retail market where creating new products and experiences is key. There's an advantage here for smaller brands too; because they're able to transform their identity and optimise marketing efforts towards the changing market quickly and without too much disruption.
Another pro of the DTC model is that retailers can gain higher margins on their products because you're effectively stripping out the middleman. It's a common occurrence for consumers to visit a retail store, think about what they tried on when they get home, and then buy online, because they know they can often get a better price from an ecommerce store, or from the retailer directly. There's also the benefit of more opportunities for market expansion because you're not restricted by geography when an opportunity in a new market or geographical location opens up.
To recap, some of the key benefits of going direct to consumer:
Control over your consumer experience

Control over your brand perception 

Direct access to your consumers

Build brand loyalty using consumer data

Gain higher margins on your products

More market expansion opportunities
Whilst there are ample benefits to selling direct to your consumers, there are some advantages of selling via wholesalers that businesses should consider; the main one being the handling of merchandising and fulfilment. When you use a wholesaler to sell your products, they're the ones that have to take care of shipping small quantities of products (which is usually more expensive than shipping in bulk) and dealing with the hassle of returns, which can be a time-consuming process. There's also the benefit of greater predictability when selling your products through a wholesaler; where instead of shifting one or two orders at a time, you're generating a lump sum of income. 
Consider your DTC strategy
Whether you're already selling wholesale and new to selling direct to your consumer, or starting out purely DTC, it's important to make sure you have a solid strategy in place. Here are a few things to consider:
Preserve your existing wholesaler relationships – If you're already selling your products via wholesalers, don't burn those bridges or cannibalise those retail sales in the process of selling DTC.

Avoid direct competition by differentiating your offering – You can offer added value propositions like a customer loyalty program, or new, premium products that aren't available in retail stores and are only available directly.
Customise and personalise your consumer experience – In a study by customer experience company Redpoint Global, 40% of shoppers spend more money with brands that provide a personalised consumer experience. Using the first-party consumer data you receive from selling DTC, you can create an exceptional experience with things like product recommendations and geographical targeting.  

Work with your wholesalers to improve your cross-platform experience – using your DTC relationship and path-to-purchase insight, you can help your wholesalers and channel partners to more effectively market your product and improve sales as a result.
Consumer experience is king
In a DTC environment, and especially in ecommerce, the consumer experience is more important than ever. Not being able to shop in stores over the past couple of years has seen online shopping become the go-to way for most people to get their retail fix, with no sign that ecommerce sales are slowing down. In this quickly evolving retail landscape, it's more important than ever for brands to take consumer behaviours into account to create user-friendly and authentic retail experiences, both in-store and online.
So, how do businesses make sure their consumer experiences are up to standard? We're already seeing many businesses investing in professional content creation and product photography and overhauling their website experience; from improving website navigation and accessibility through to providing more engaging imagery and offering different views of garments and products.
"Often when brands are moving to a DTC model, they'll use the same imagery in their own ecommerce experience that they provide to their wholesalers, without creating a point of difference." says Andy Mackie, Asset Factory Co-Founder & Managing Director.
If a brand sends both a mannequin and a campaign image for use on their wholesaler websites, the brand should present their DTC experience differently via their own channels and incorporate a bigger selection of assets including detailed shots, video content, and studio imagery. By doing this, you're still providing your wholesalers with assets to use on their sites, whilst also creating a deeper experience with your direct customers and, in turn, building your brand story and maximising your chance of full margin sales.
International Asset Factory clients such as Porter James, Kowtow and Stolen Girlfriend's Club, and are leading the charge in this area; making changes to improve and align their DTC in store and online retail experiences, including improved website navigation to make it easier for customers to find their way around, and including filtered product views that allow people to see garments and accessories across a range of different formats and angles – including flat lay, on a ghost mannequin, and on model.
How Asset Factory can help your business sell DTC
With new retail stores popping up every day and retail ecommerce spend on the rise, investing in your consumer experience is even more vital. That's where Asset Factory comes in! Our expert team of creative, fashion, and product photography experts and stylists are on-hand to help you create incredible brand and product content for your marketing, advertising, ecommerce, and in store consumer experience that will enhance your engagement, help drive traffic to your ecommerce business, and boost your sales.
And it's not only DTC where Asset Factory is a valuable resource; we can help you supply your wholesalers with ecommerce-ready content to be used for advertising and sales in wholesalers' stores, to help ensure your brand integrity and brand perception outside of your own DTC environment.
Get in touch with us to chat about your content goals, or to book a tour of our Auckland studio to check out our world-class content creation technology.