Changing the way we do things.
Meet YY Nation, the kiwi brand questioning material alternatives and sustainable solutions that are kinder to our earth. We sat down with General Manager, Kim Faiga, to chat about overcoming the traditional barriers of e-commerce with product photography and video.
"What we're really excited about is creating a customer experience that's seamless across all online platforms. From social to E-commerce, an experience that's enriched with content whether that be video imagery. We wholeheartedly believe we've achieved this with Asset Factory"
We are proud to capture beautiful content with Kim and the YY Nation team using our Eclipse Machine. The Eclipse Machine provides endless creative options, using coloured backgrounds and styling tools to create unique, clean and engaging content that represents the true voice of the YY Nation brand. This Machine also allowed us to save customised presets for all of the shoes, so every time the team was in to shoot, or sent us a product, we could capture it quickly and consistently. It's easy – iPad operated, consistent, fast and high-quality content straight to market.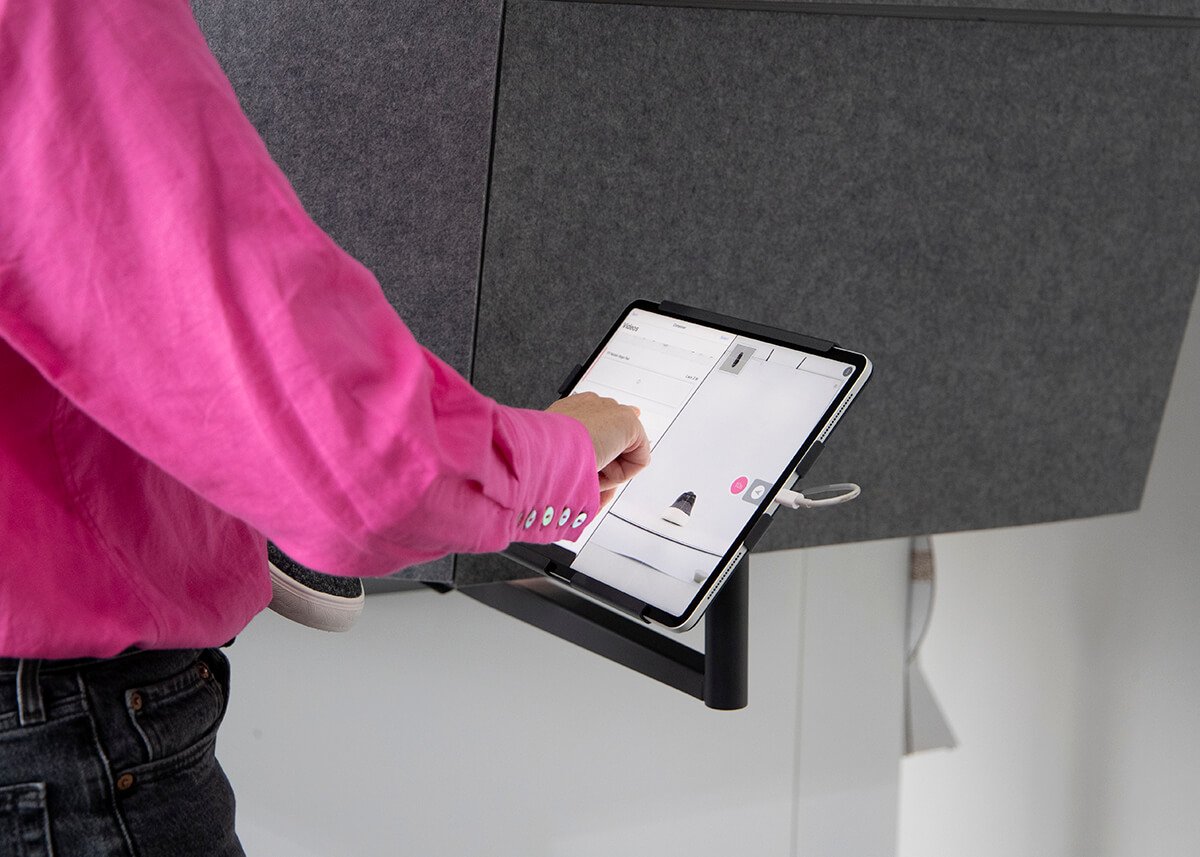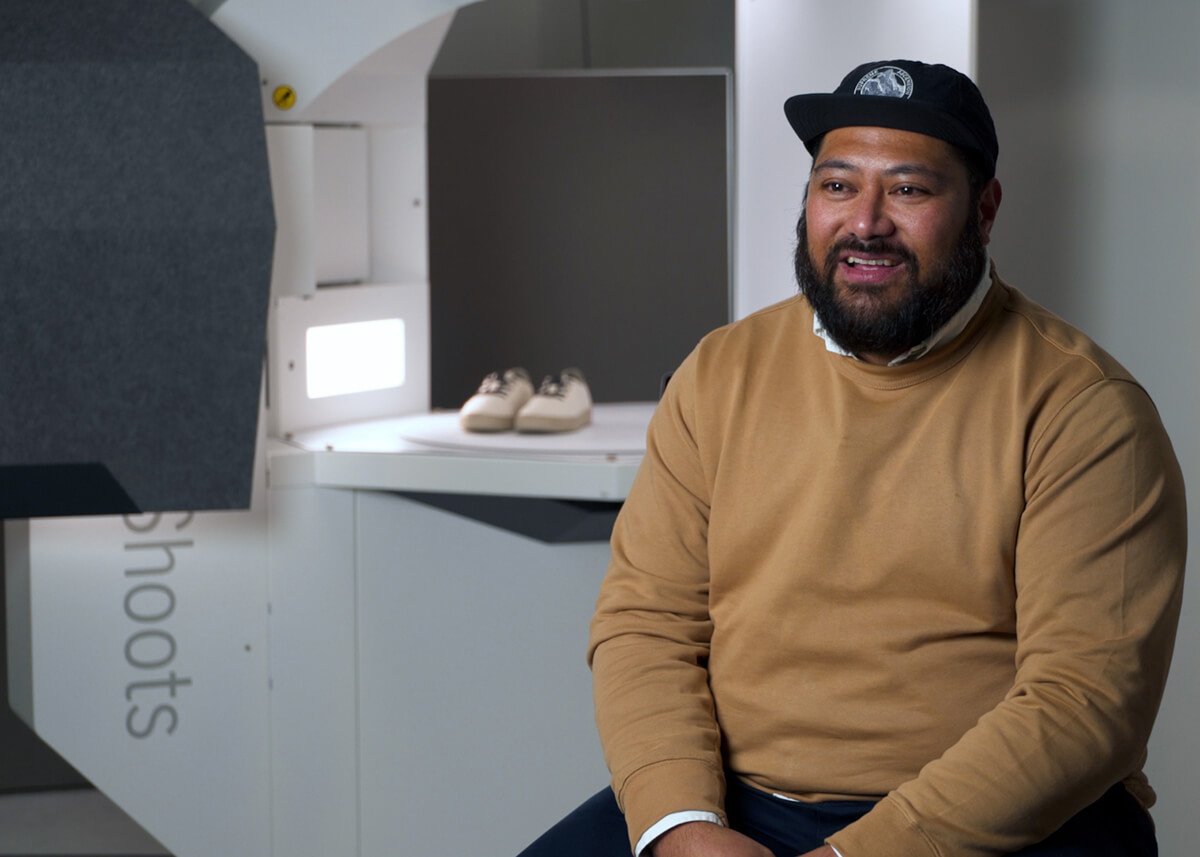 "I'm Kim, and I am the general manager at YY Nation. YY Nation's journey started when our founding director was on holiday with his family. His daughter was mesmerised by the colour of the sand. It came to be that the sand was actually made up of a lot plastic bits. So from that, he had the uh-huh moment that we need to do something about this, we need to change the way we do things in order to preserve and restore our environment for future generations. 
In creating the shoe, what we wanted to do was question every component. Dissect it, really understand it so we could see if there were other alternatives we could use. Things made form natural or recycled components. Things that could do just as good of a job as the synthetics but be kinder to our earth. 
We were looking for people who could not only provide solutions for our business currently, nut who had a curious spirit. People who would challenge us to be better and to grow. Asset Factory are an amazing bunch of creatives that are service hearted, passionate and a joy to work with 
The immediate feeling you get when you walk into the studio is warmth. A warm embrace of people, the professionalism they have is outstanding. 
The best part is that you've got the choice of being here in person to coordinate the moment or let the team handle it. It's efficient and helps us overcome the traditional barriers of ecommerce and communication.
Creating content for us is vital. It's the vessel that takes engagement to another level. With video we want to use it in social, in marketing and on ecommerce.
What I'm really excited about is creating a customer journey that's seamless across social, ecommerce. We want people to experience our channels enriched with content. We believe wholeheartedly that we've achieve that with the help of Asset Factory."