Content creation with state of the art technology on a DIY budget
Content creation has become an integral part of ecommerce sales, as well as establishing and maintaining brand integrity and awareness. It's not news that product photography plays a huge role in executing this effectively though. Often when we hear the words photoshoot, campaign, fashion shoot, or video production, our internal money-bells alarm, but with Asset Factory's DIY and Drop & Run services, top quality content can be produced in a cost-effective and flexible way.
StyleShoots automated machines take the guesswork (and time) out of nailing the perfect shot so you can focus on styling your product and ticking off your product runsheet! Save time spent on learning the tech, or having to have a full day out of the office to create the next drop of seasonal looks – all you have to do is simply touch the iPad button to capture your product. 
Book any machine by the hour, half, or full day to create all the content you need and want. If you need to clear cut your ghost mannequin photography, book the Vertical Machine, or try creating some creative flat lays for your asset library using the Horizontal Machine. Check out the Live Machine for on-model photography, and the Eclipse Machine for mini sets and 360 degree video.
Unsure what machine you need, or how to operate them? Don't worry – our team will be there to provide all the tips and tricks you need, and train you and your team to ensure your time (and money) is best spent. With four state-of-the-art StyleShoots machines in our Melbourne studio, our team will help you find the perfect solution for your ecommerce content needs.
Prepare your products and shot list in advance (recommended)
Bring your products in on the day. 
Allow 15 mins for free training so we can show you how to get the most out of our StyleShoots machines.
Prep and steam products if required (our steamers, hangers, racks, iron, lint rollers and other styling accessories are available to use during your shoot).
Get creative with your photography! 
When you're finished, we'll export your images in the required file formats and discuss any post-production work that may be needed.
The images are sent straight to your inbox. 
Still not convinced? Check out what Jackson Thomas, owner of Vintage Kit, had to say about using the Horizontal Machine and our DIY service here.
If taking the time away from the office is too difficult (trust us, we understand), fear not – your essential creative photography and video production requirements can still be met! With Asset Factory's Drop & Run service, there's no need to rearrange the diary or schedule time in our photo studio – our studio team are the experts at getting the best out of our StyleShoots technology and delivering your content requirements exactly to brief.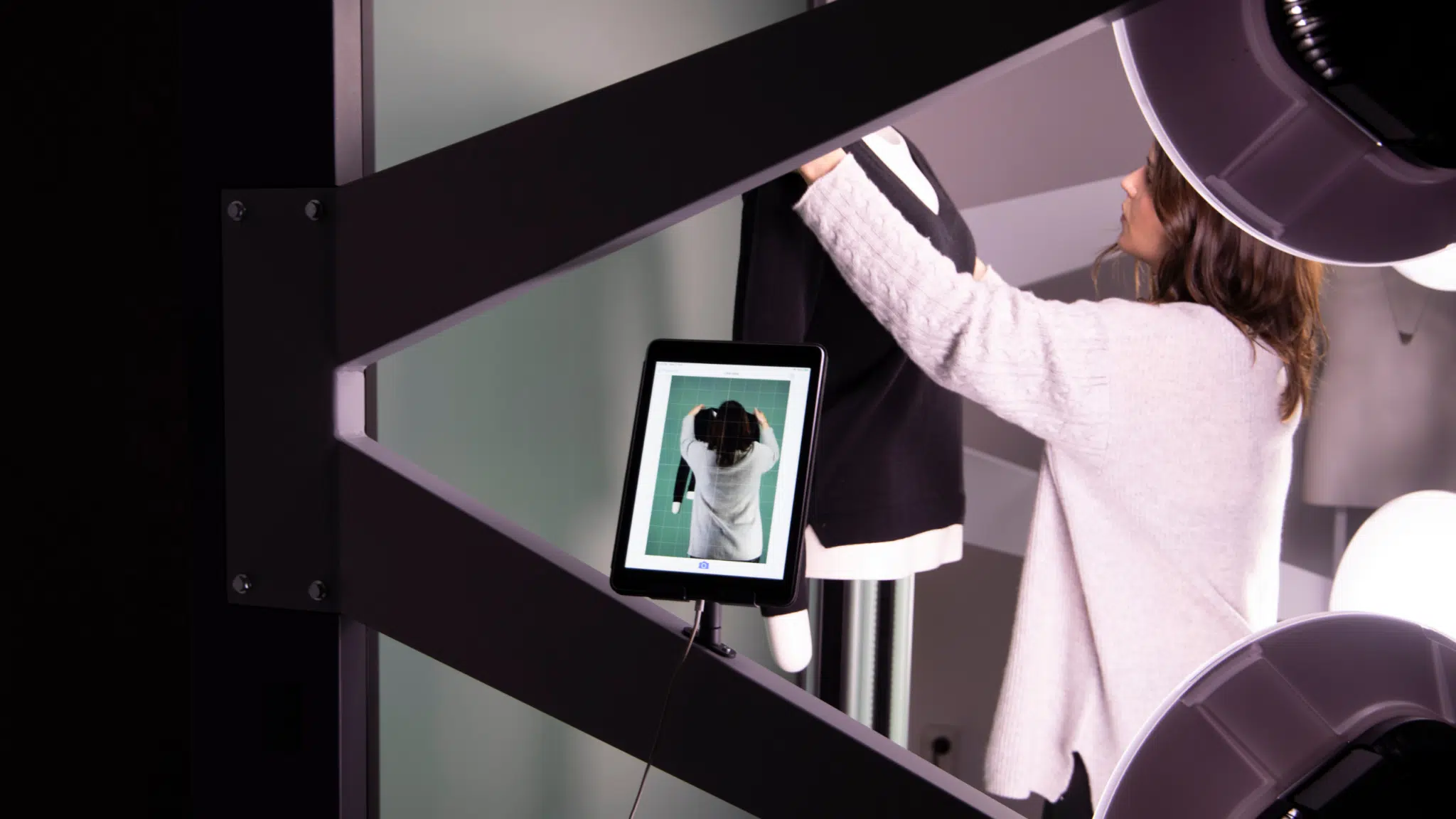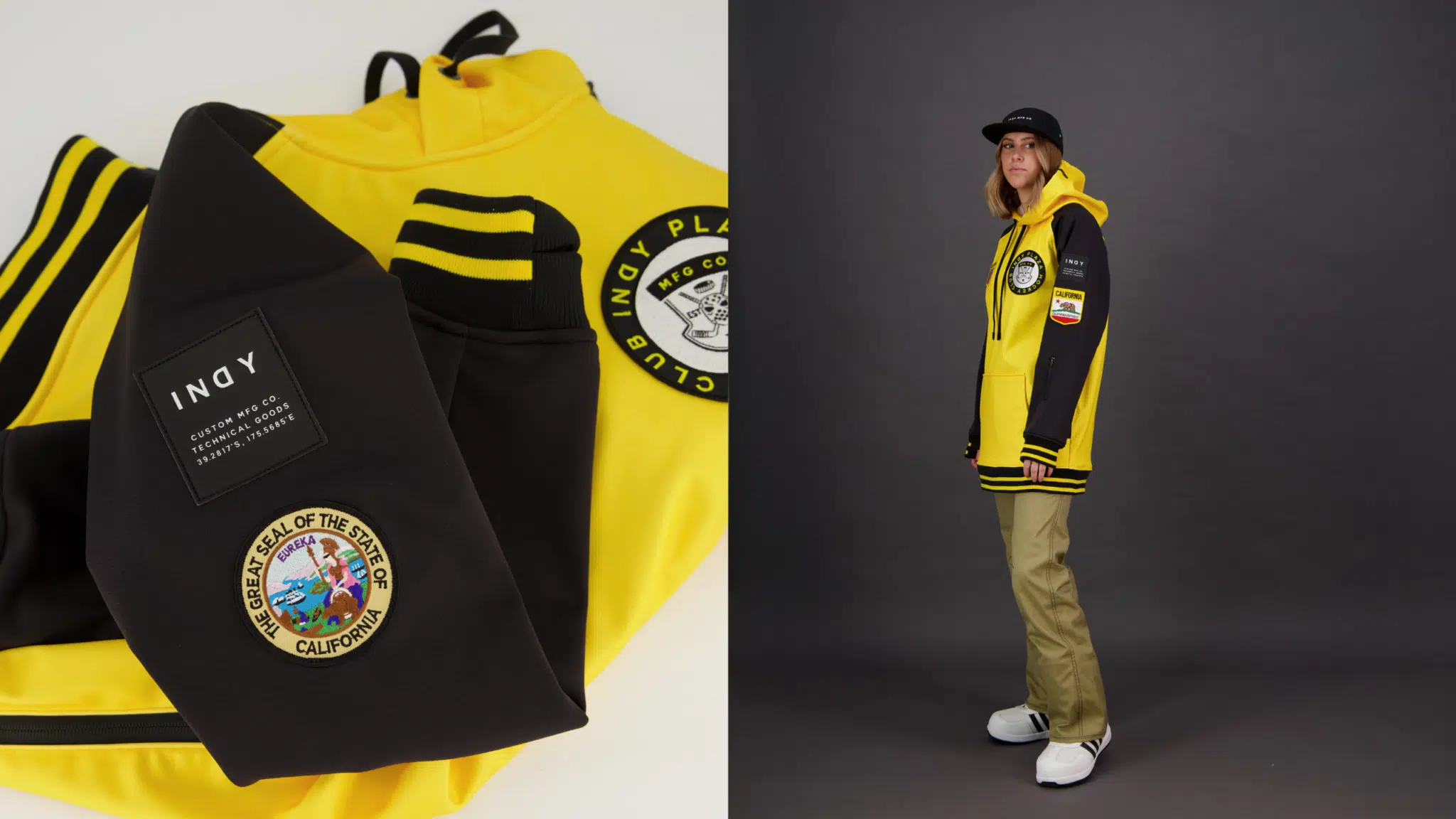 Tell us about your products, your timeframe, and how you plan on using your content so we can establish the project scope
Work with us to create a detailed brief, shot list, and post production requirements
Send or drop off the products to our studio in Richmond prior to the shoot day 
We'll prep your products (if required)
We style and shoot for you (a sample can be sent to you for sign off)
Content is exported to your specific file requirements
The images are sent straight to your inbox 
Arrange collection of your products – viola!
If you think your content demands outweigh the DIY and Drop & Run services and you need ongoing content creation technology, speak to our team about Own Your Own. Our sister company, LookDepot, can help supercharge your ecommerce studio.
Creating ecommerce content doesn't have to add a layer of complexity or stress to your business operations. Asset Factory works with brands of all sizes; whether you have one product or thousands, we can help to make the process easy, and build your brand visibility and awareness with our simple but cutting edge content creation technology.
Contact us today to discuss if DIY or Drop & Run is right for you, or book a free demo at our Auckland studio today.