Basic isn't so basic when you've got skin in the game.
Ever wondered how some retail brands just get it right with their content creation? And how they continue to deliver so frequently without exhausting the creative tank? More than often it comes down to processes, and smoothing out a potentially clunky wheelhouse. But again, that same question is asked – how do some retailers know what needs finessing, and where to start with implementing the right content processes? For those that have worked with Asset Factory, our technology and the content solutions we provide it's easy to identify just where these efficiencies are made – but often the success isn't shared, and while it can be easy, or perhaps easier, for smaller outlets to execute their brand's visual requirements, for retailers with multiple footprints or with both retail and wholesale offering maintaining brand synergy and brand integrity becomes harder.
So we thought we would take a peek into the rising success of skincare and ingestible collagen brand Vida Glow, and explore how IWD, retail software giant, enabled Vida Glow to scale efficiencies in planning and executing creative content across every brand touchpoint.
Vida Glow is a an ingestible beauty solution that offers marine collagen products to support skin, hair and nails. Founded in 2014, today the company sells one unit of its natural marine collagen every four seconds! The obvious success has enabled the brand to invest over $1 million in clinical trials for new product development – clearly Vida Glow is a market leader in the beauty and skincare industry. How have they done it? Not only is the proof in the pudding (clinically proven results), but Vida Glow has established a solid brand identity which clearly resonates perfectly with their target market. 
With over 171K followers across their social media platforms, content is undoubtedly a factor to their marketing success in harnessing social proof through a mixture of branded photography and videography and UGC (user generated content). But what we are really interested in is that Vida Glow has partnered with visual merchandising solution provider IWD (whose main goal is to make retail life easier) on their basic package to help provide VM efficiencies. 
"Being able to provide IWD's retail solutions to clients means they are able to streamline processes, aiding in efficiencies and allowing them to concentrate on running other areas of their business, while knowing they have their brand content and visual merchandising taken care of. Offering a solution like the basic package adds an additional layer of value that is needed in today's evolving world of digital communication and ecommerce." says Asset Factory General Manager, Craig Dunsford.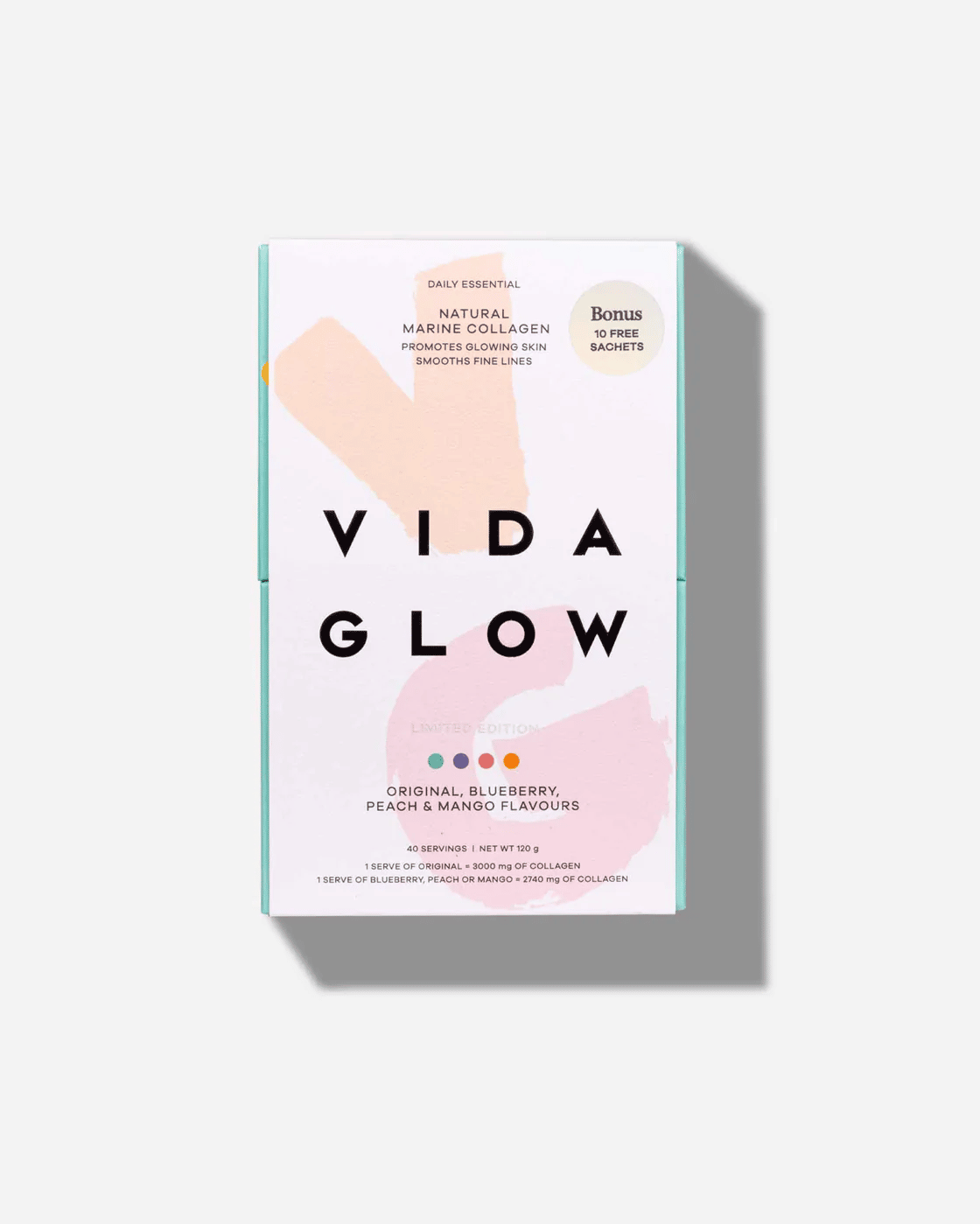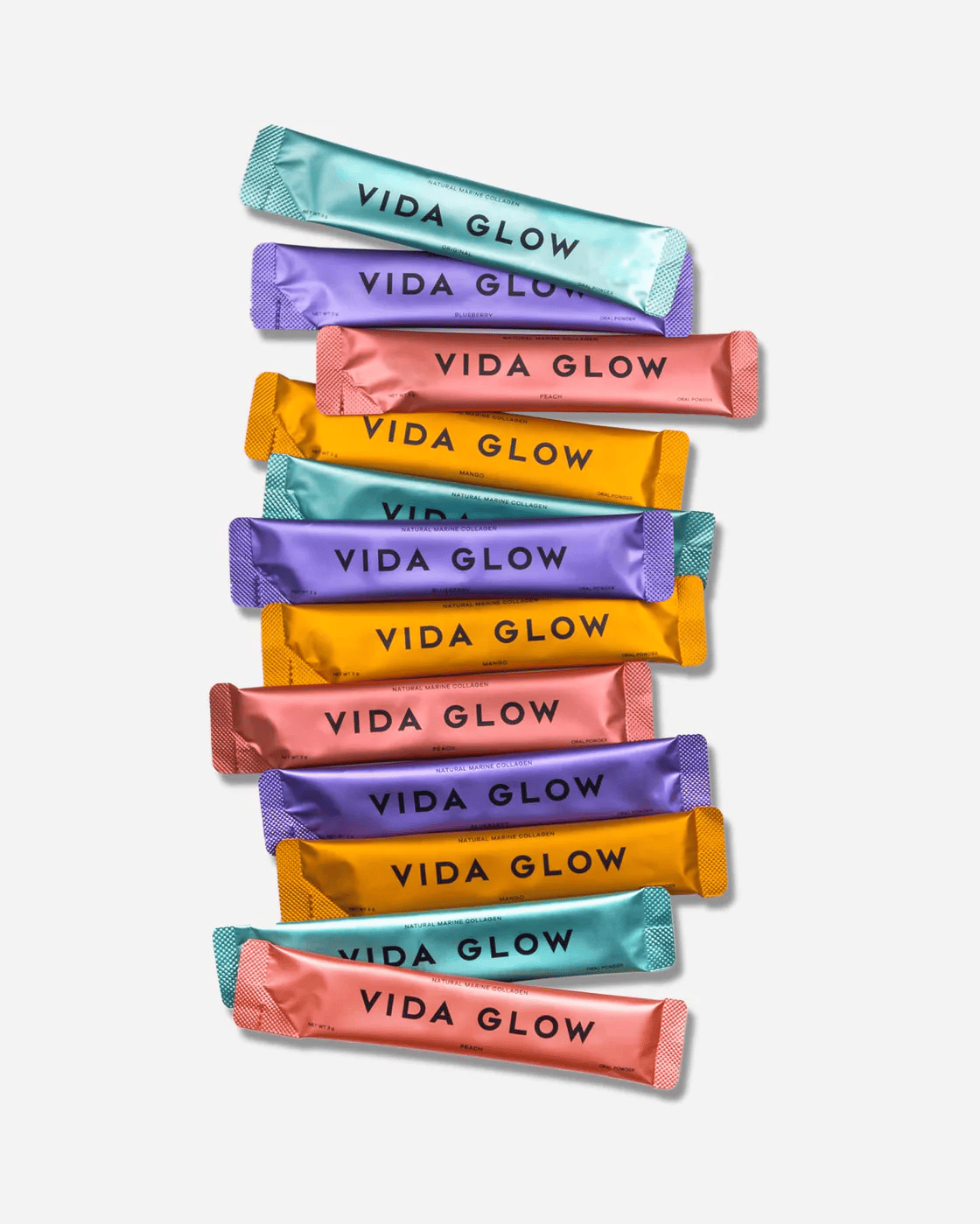 IWD's basic package (which is far from a basic offering) allows brands to save time, maximise sales and establish clear branding rules when creating store guidelines digitally. How? The SaaS platform provides brands an efficient way to digitalise their in-store merchandising operations which helps improve customer experience, ensures brand consistency and therefore increases sales. So despite being a 'basic' offering, this starting package allows brands to plan and create visual guidelines to establish clear branding rules and to gain control over their in-store experience. Whether they have one store or many in various locations, the IWD merchandising platform streamlines visual retailing processes and makes sure the brand is consistent across all stores, to help adapt quickly to the local market needs. 
What the basic package offers: 
Digitise retail merchandising process

Manage all brand assets in one place

Create local specific guidelines for each location

Build planograms with standard 2D linear shelving

Build planograms with fully modelled 3D stores

Ensure brand consistency across retail stores

Build & create directives in 1 day instead of 7

 
The benefits of an IWD package are not only in the actual time efficiency component (25% daily time saved), but by creating online guidelines this reduces labour and material costs such as printing and shipping by 40%, as well as improving productivity by 35% through cross-functional team collaboration and having complete control over the customer experience. 

Offering a basic and pro package, IWD has retail solutions for every business need and company packages to suit every retailer. If you are looking to improve efficiencies and streamline processes particularly within the content creation and visual merchandising aspects of your business, and not sure where to start or what that process could look like, have a chat with our team today – we can help your ecommerce business and retail stores thrive by providing the best online and in-store experience solutions to cover the full merchandising cycle. And if you're still unsure, check out the other global brands alongside Vida Glow who have utilised IWD's platform to help them carve a pathway to retail success.