The last few months have seen us welcome some new members to the family of brands across both our Kingsland, Auckland and Richmond, Melbourne studios. From pet gear to children's wear, these labels are doing exciting things when it comes to content creation and ecommerce photography!

Jamie Kay brought her namesake brand to life back in 2013 after the birth of her second child. Designed in their New Zealand studio, Jamie Kay specialises in unique childrens garments and bedding made from beautiful organic materials, paying close attention to quality and ethical production. They recently shot their products using our Drop & Run services at our Kingsland, Auckland studio. 
A female founded brand celebrating women and creativity, Radical Yes focuses on producing "Flat Shoes". The brand approaches fashion slightly left of field; designing and producing items in a more slow and considered manner.  The Radical Yes team used our Drop & Run service at our Melbourne studio where we captured still and 360 degree videos on The Eclipse Machine. 
cwic
Designed with comfort, versatility and simplicity in mind, cwic produce functional footwear. cwic footwear is made from responsibly sourced and repurposed materials. The team used our DIY services with the guidance of our expert team at our Kingsland, Auckland studio.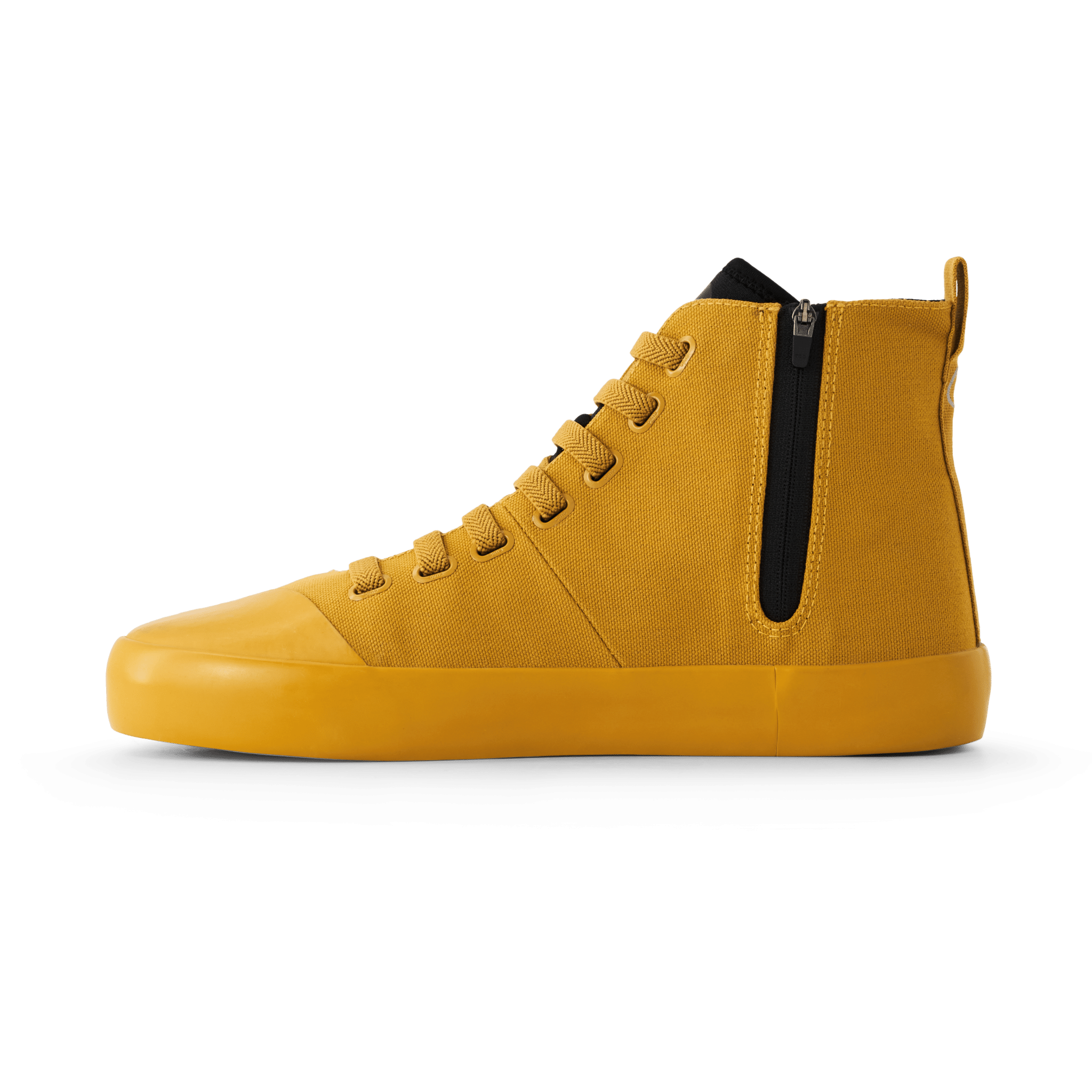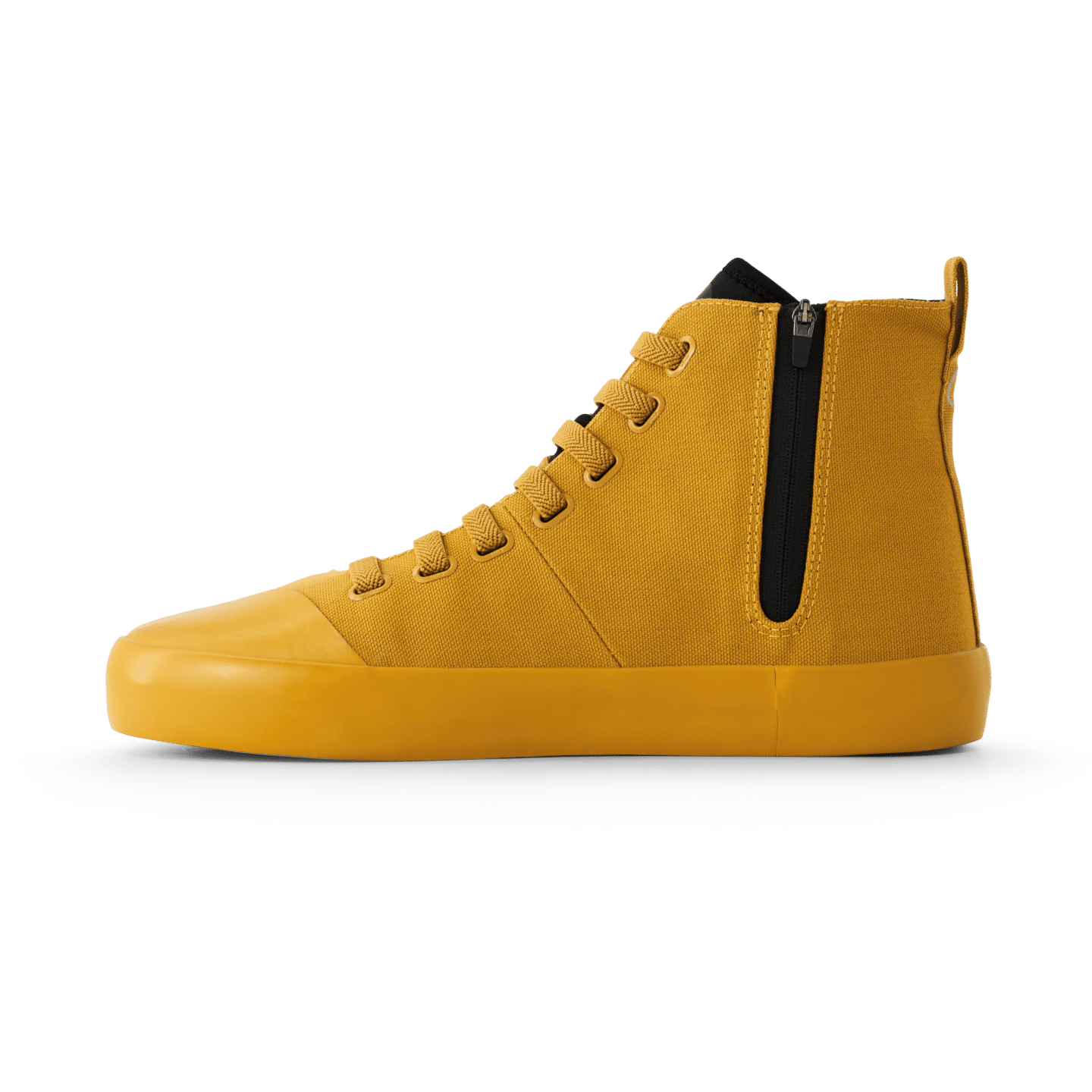 Oli & Kubo is a premium women's clothing brand with a mission to produce high quality garments that minimises the negative impact of fashion on the environment. Using only plant-based materials for all of their clothing, they have a strong focus on sustainability and ethics when it comes to production. We recently had the pleasure of styling and shooting their items on the Vertical Machine, using our mannequin photography services at our Melbourne studio.
New Zealand based petware brand Led & Collared brings unique and customised pet gear including collars, leads, harnesses, feeding mats and more. The team recently used our Drop & Run services at our Kingsland, Auckland studio ahead of their brand and website launch.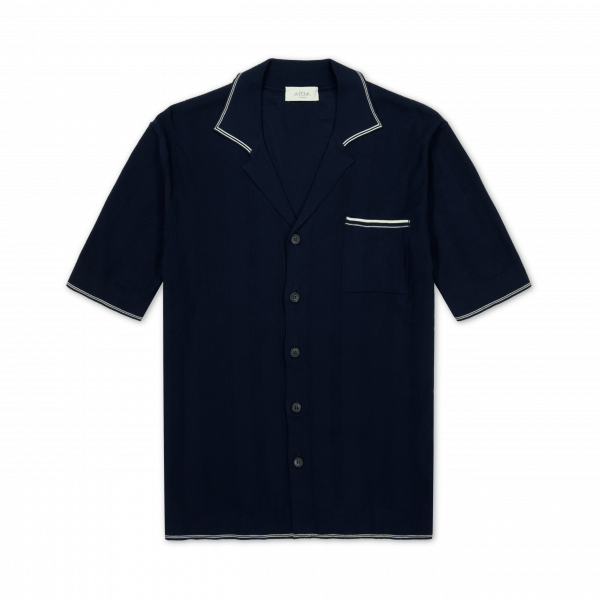 Born out of Milan, contemporary lifestyle, women and menswear label Altea use innovative and technically advanced methods to produce their collections that consistently exude sophistication. Using our Drop & Run services, the team used our Vertical, Horizontal and Eclipse machines to capture their content and ecommerce imagery ahead of their website launch. 
Our clients love how high-quality and web-ready imagery can be delivered to them faster than ever! Let Asset Factory help you too. Contact our team today to discuss your content needs or book a free demo at our Richmond, Melbourne studio!